Topic: Wayne St. Louis
The Screaming Eagle Foundation One of Four Nonprofits Competing for $25,000 in Foundation's Aprons in Action Program; Winner to Compete for Additional $250,000 in Contest Finale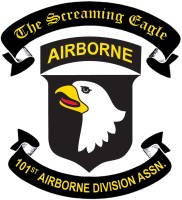 Fort Campbell, KY – The Screaming Eagle Foundation's War Garden Project in Fort Campbell is enlisting area residents to help the organization win a $25,000 The Home Depot gift card in February by voting daily in The Home Depot Foundation's second annual Aprons in Action Facebook contest.
Voting began February 1st, 2013 and runs through February 28th, 2013.  You can vote at the Home Depot Foundation's Facebook page. The organization that receives the most votes during the month will win the $25,000 prize to help fund the Screaming Eagle Foundation's War Garden Project, and will have the opportunity to compete for the grand prize of $250,000 at the end of the year-long program. «Read the rest of this article»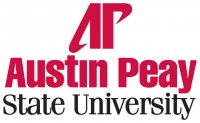 Clarksville, TN – Active duty and military veteran students who will graduate from Austin Peay State University next week will receive APSU's new military coin.
The military and veteran graduate recognition and coin presentation ceremony, with the theme "All Hail to Those Who Serve," is scheduled for 5:00pm, Wednesday, May 2md in the APSU Music/Mass Communication Building Concert Hall. The event is open to the public.
«Read the rest of this article»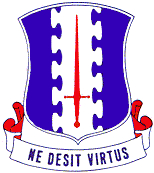 Fort Campbell, KY – The 3rd Brigade Combat Team, 101st Airborne Division (Air Assault) held a change of command ceremony on Friday June 17th, 2011, Colonel Viet Luong relinquished command to Col. R.J. Lillibridge before the entire brigade.
The change of command ceremony is rooted in military history dating back to the 18th century during the reign of Frederick the Great of Prussia. At that time, organizational flags were developed with color arrangements and symbols unique to each particular unit. To this flag and its commander, the soldiers of the unit would dedicate their loyalty and trust. When a change of command takes place, the flag is taken from the outgoing commander and then passed to the individual assuming the command by their superior officer. This gesture is done in front of the unit so that all could see and witness their new leader assuming his dutiful position. He who holds the flag also holds the soldier's allegiance. This symbolic tradition has survived throughout military history.
«Read the rest of this article»