Topic: weather delays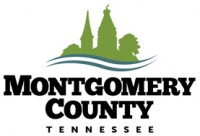 Montgomery County, TN – The Montgomery County Highway Department wants the public to know that Sango Road remains closed to through traffic, as they continue to work to resolve the sinkhole problem. They estimate that it will reopen by the end of next week, barring any weather delays.
The public will be notified once work has been completed and the road has been reopened. Thank you for your cooperation.
Last Updated: Tuesday, January 15th at 9:15pm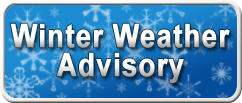 Montgomery County, TN – Freezing rain is falling across the Clarksville Montgomery County area tonight and should continue overnight according to the National Weather Service.
Because of this potential icy weather condition, area Schools, Government offices and organizations will be closed or running late Wednesday, January 16th. Clarksville Online will continue to update the public as more closing and opening announcements are made.
Below is the list of current closings and openings «Read the rest of this article»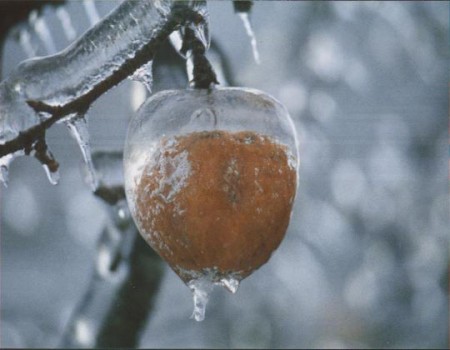 FORT CAMPBELL, Ky., December 15, 2008 – Fort Campbell will operate on a two-hour delay Tuesday, Dec. 16.
Inclement weather personnel should report at normal times; all other personnel are authorized a two hour delay from normal reporting time. Fort Campbell Schools and school bus operations will operate on a 2-hour delay. Morning Pre-K and PSCD classes are cancelled.
Click on installation closures for more information and for  road conditions.