Topic: West Drive

Montgomery County, TN – A former jail deputy with the Montgomery County Sheriff's Office was indicted on charges of misconduct and sexual contact with an inmate.
Charles Edwards, 37, who gave a 131 West Drive Address, was booked on $15,000 bond today.
"As soon as the allegations were made against Edwards, we followed our established procedure by placing him on administrative leave with pay and began an internal investigation," said Sheriff John Fuson.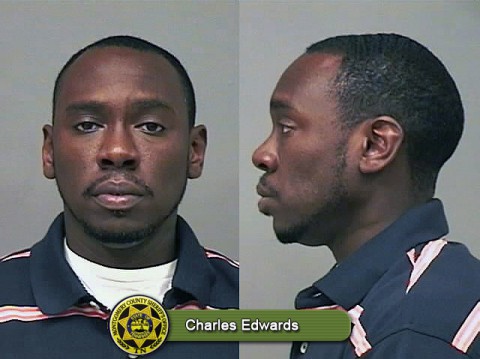 «Read the rest of this article»

Clarksville, TN – In an effort to bring more attention to drivers that drink and drive, the Clarksville Police Department is consolidating and publishing the circumstances which lead to the DUI arrest. They are arrests, not convictions.
The week started off great and there were no DUIs from the 18th to the 23rd , then things went downhill. There were a total of 15 for the week.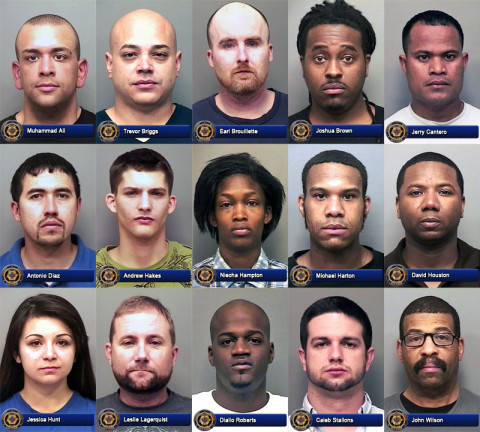 «Read the rest of this article»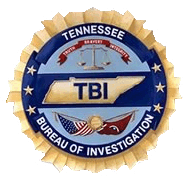 Nashville, TN – The Tennessee Bureau of Investigation today added a Clarksville man wanted for questioning in a September homicide to the state's Top Ten Most Wanted fugitive list in an effort to locate him and take him into custody on an outstanding warrant related to the murder.
Danyon Lydell Dowlen, 39, last known address 122 West Drive, Clarksville is wanted by the Clarksville Police Department on one count of being a felon in possession of a handgun.
«Read the rest of this article»

Clarksville, TN – Clarksville Department of Electricity says storms that moved through Clarksville last night were the cause of power outages that affected approximately 3,000 customers throughout town. «Read the rest of this article»