Topic: West Tennessee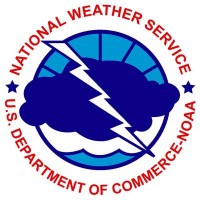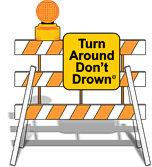 Montgomery County, TN – Another round of heavy rainfall is expected this weekend which could lead to area flooding and the rise of the Cumberland River.
An upper level disturbance will continue to move across Middle Tennessee today and will develop into a steady, moderate to heavy rainfall lasting into Sunday, May 4th.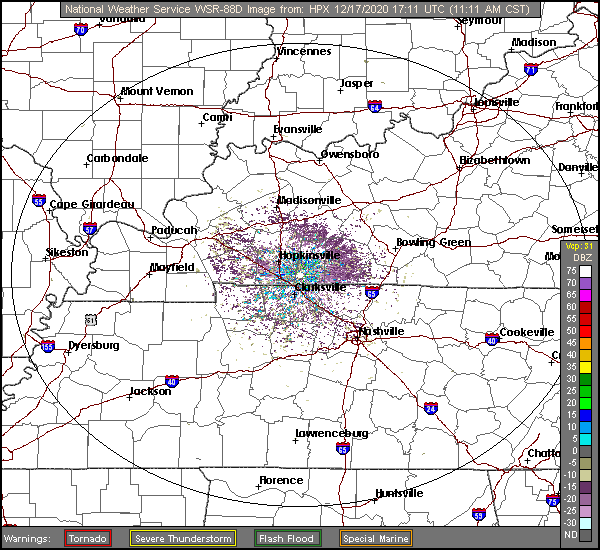 «Read the rest of this article»

Nashville, TN – Springtime cold snaps make strawberry lovers quake in their boots over the quantity and quality of the crop. Fortunately, Tennessee's strawberry growers report that, if anything, the weather so far has only benefitted the burgeoning berries.
"All fruits sweeten best in hot, sunny weather," says Pamela Bartholomew, marketing specialist with the Tennessee Department of Agriculture, "but Tennessee's cool, wet spring has actually prolonged the growing process. The cold has thinned out some strawberries, but that's actually a good thing, too, since the remaining berries will get a bigger share of their plant's nourishment. It all adds up to a great crop!"
«Read the rest of this article»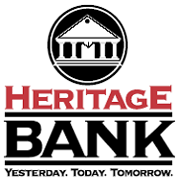 Clarksville, TN – Heritage Bank is pleased to announce Vickie T. Wallace as the 2013 Heritage Bank Scholarship Fund Montgomery County Honoree.
Nineteen seniors from the Montgomery County area will receive the Heritage Bank High School Scholarship in honor of Mrs. Wallace and the commitment she has made to the Montgomery County community.
Over the last ten years, Heritage Bank has committed over $194,000 dollars in scholarship funds to 388 senior high school students planning to attend a higher education institution. «Read the rest of this article»
The 107th meeting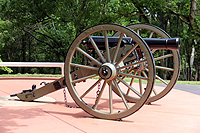 Clarksville, TN – The next meeting of the Clarksville (TN) Civil War Roundtable will be on Wednesday, February 20th, 2013 at the Bone & Joint Center, 980 Professional Park Drive, right across the street from Gateway Medical Center. This is just off Dunlop Lane and Holiday Drive and only a few minutes east of Governor's Square mall. The meeting begins at 7:00 pm and is always open to the public. Members please bring a friend or two – new recruits are always welcomed.
"Hurst's Wurst: The 6th Tennessee Cavalry U.S." «Read the rest of this article»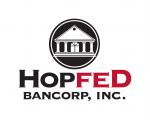 Hopkinsville, KY – HopFed Bancorp, Inc. (NASDAQ: HFBC) ("HopFed"), the parent company of Heritage Bank in Hopkinsville, Kentucky ("Heritage"), today announced that it has entered into a definitive agreement to acquire Sumner Bank & Trust (OTC Pink: SBKT), based in Gallatin, Tennessee ("Sumner").
HopFed has agreed to pay approximately $14.3 million in cash, or $10.04 per share, to purchase all of the common stock and common stock equivalents of Sumner, including common stock that would be issued upon the conversion of Sumner's convertible preferred stock upon a change of control (subject to adjustments). «Read the rest of this article»
Clarksville's Billy Dunlop Park to be Stocked December 12th and February 12th

Nashville, TN – The winter trout stocking program of the Tennessee Wildlife Resources Agency is underway. TWRA plans to release more than 90,000 rainbow trout into Tennessee waters from December through March.
The program provides numerous close to home trout fishing opportunities for Middle and West Tennessee anglers during the winter months. These fisheries also provide a great opportunity to introduce children or first-time anglers to fishing. «Read the rest of this article»
Second annual holiday open house event at the Tennessee Residence begins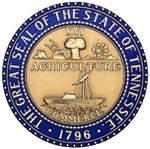 Nashville, TN – Tennessee Governor Bill Haslam and First Lady Crissy Haslam will host their second annual "Tennessee's Home for the Holidays," an Open House event available to all Tennesseans to tour the holiday decorations at the executive residence during the first two weeks in December.
This year's holiday décor theme, "Tennessee Music," was accomplished through partnerships with the Museum of Appalachia in East Tennessee, the Country Music Hall of Fame in Middle Tennessee, and Stax Museum in West Tennessee. «Read the rest of this article»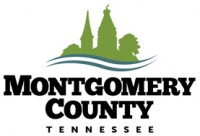 Knoxville, TN – Montgomery County Mayor Carolyn Bowers was among 42 county and municipal government leaders who successfully completed the Local Government Leadership Program (LGLP) hosted by the University of Tennessee Institute for Public Service's (IPS) Naifeh Center for Effective Leadership.
UT faculty and private consultants led the three-day, invitation-only program that focused on personal leadership, stress management and ethics, and improving government effectiveness and efficiency. The program concluded November 15th. «Read the rest of this article»
Written by Cody Bush
APSU Sports Information

Clarksville, TN – Austin Peay State University women's basketball team has announced the remainder of its 2012-13 schedule, including times for its road contests, and its radio schedule for the season.
A complete version of the Lady Govs 2012-13 basketball schedule is available online at LetsGoPeay.com. While there fans also can download the schedule to their personal calendar on the site.
«Read the rest of this article»

Nashville, TN – The first Peregrine falcon has been trapped in Tennessee in more than 50 years on the banks of the Mississippi River by a Carroll County resident. Tennessee was awarded one permit by the U.S. Fish and Wildlife Service allowing the trapping of one Peregrine falcon for the use in falconry beginning in 2011 in selected West Tennessee counties.
Brian Brown, of Clarksburg, made the historic capture on a Friday afternoon at around 2:30pm. He used a Dho-ghazza net and lured the Peregrine he has named "Belle." He brought the bird to the Tennessee Wildlife Resources Agency in Nashville for the proper processing.
«Read the rest of this article»