Topic: West Tennessee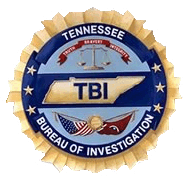 Jackson, TN – An investigation by Special Agents with the Drug Investigation Division of the Tennessee Bureau of Investigation and other West Tennessee law enforcement agencies has resulted in the arrest of a McKenzie man on drug-related charges.
Special Agents began investigating a complaint against Tanner Scott Workman, following a tip. Agents and detectives with the Paris/ Henry County Metro Narcotics Unit and the McKenzie Police Department obtained and executed a search warrant at Workman's residence at 530 Paw Paw Lane.
«Read the rest of this article»
Employers in Middle Tennessee Lead the State in Job Opportunities

Nashville, TN – The Tennessee Department of Labor & Workforce Development (TDLWD) reported Friday almost 200,000 jobs were posted on the Jobs4TN.gov website in April 2016.
That marks a record number of job opportunities employers across the state have advertised on the site.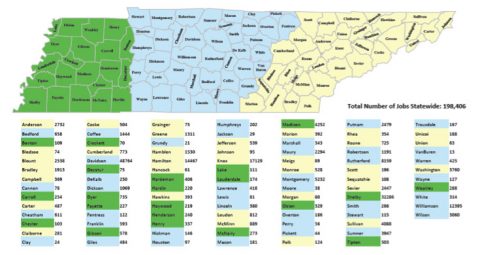 «Read the rest of this article»

Tullahoma, TN – The Tennessee Fish and Wildlife Commission approved the state's 2016-17 hunting seasons at its May meeting which concluded Friday at the Arnold Air Force Base Gossick Leadership Center.
The state's hunting seasons are annually established each year during the TWFC's May meeting. The Tennessee Wildlife Resources Agency made its recommendations during the April meeting. Additional recommendations were made by commission members.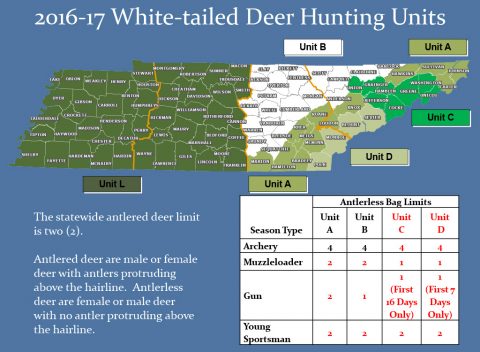 «Read the rest of this article»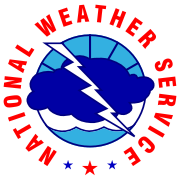 Nashville, TN – The National Weather Service (NWS) has issued a Severe Thunderstorm watch for Clarksville-Montgomery County that is in effect this afternoon until 8:00pm tonight, Sunday, May 1st.
Thunderstorms are developing from Western Tennessee to Western Kentucky and Southern Indiana and these storms should increase some in coverage and intensity through the afternoon while spreading eastward.
«Read the rest of this article»
Tennessee Unemployment Rate at 4.5% for March

Nashville, TN – Tennessee employers have tens of thousands of open positions for qualified applicants across the state.
With Tennessee's latest unemployment rate at its lowest level since June 2007, there is an abundance of job openings across the state.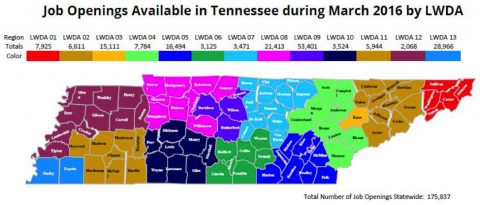 «Read the rest of this article»

Nashville, TN – Tennessee's much anticipated strawberry crop will be ready for picking in the next two or three weeks. However, between now and harvest, if current forecasts hold, those berries may have to "take cover" several times to avoid frost damage.
Tennessee weather is predictably unpredictable. It may be spring, but Tennessee typically experiences a few more winter-like periods—called blackberry winter and dogwood winter—before the average late April last-freeze date has passed.
«Read the rest of this article»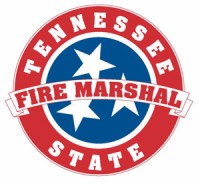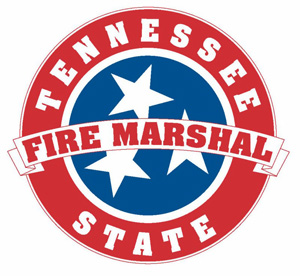 Nashville, TN – Partnerships are the cornerstone of Tennessee's success in combating fire fatalities. The State Fire Marshal's Office (SFMO), a division of the Tennessee Department of Commerce & Insurance (TDCI), encourages clubs, charitable and fraternal organizations, and other community-focused groups across the state to consider joining forces with our lifesaving team.
"The State Fire Marshal's Office is on a mission to reduce Tennessee fire injuries and fatalities, and we're not alone," said Gary West, TDCI Deputy Commissioner for Fire Prevention.  "Local fire departments and organizations like the Red Cross are outstanding partners that share the common goal of preventing fire loss, but there's room for more advocates and even more progress."
«Read the rest of this article»
Download the Free Flood App to Stay Safe

Nashville, TN – With record-setting rainfall occurring in West Tennessee, the American Red Cross urges Middle Tennessee residents to take steps now to stay safer when floods threaten.
«Read the rest of this article»
Portions of Northwest Tennessee Closed for Young Sportsman Deer Hunt

Nashville, TN – The Tennessee Fish and Wildlife Commission has voted to close portions of northwest Tennessee for this weekend's Young Sportsman Deer Hunt due to severe flooding along the Mississippi River.
The commission met via conference call on Thursday morning to discuss the flooding in areas in the West Tennessee area and how it would impact this weekend's scheduled two-day Young Sportsman Deer Hunt.
"The flood waters in West Tennessee, occurring uncharacteristically during deer hunting season, offered a unique challenge as the commissioners and agency strive to protect wildlife but still offer as much opportunity as possible," said TWRA Executive Director Ed Carter. "After hearing from constituents about deer being stranded on high ground, the commissioners asked for a teleconference briefing and asked multiple questions ranging from the impact to the deer herd to those who might pursue deer in flooded areas." «Read the rest of this article»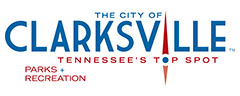 Clarksville, TN – For the last year of the 150th anniversary of the Civil War, the Tennessee Civil War National Heritage Area has expanded its traveling exhibition about emancipation and Reconstruction. "Free at Last!" tells the momentous story of the transition from slavery to freedom and the development of citizenship among formerly enslaved African Americans.
Doubled in size to eight banner stands, the exhibition now has panels focused on each of Tennessee's three grand divisions. "Free at Last!" is available to museums and historic sites free of charge and is on view at the Fort Defiance Civil War Park and Interpretive Center in Clarksville from now to December 10th, 2015.
«Read the rest of this article»