Topic: Western Kentucky University
Written by Karin Fielder Weaver and Kelly C. Motes
Intellectually gifted teens are always on the lookout for extra challenges.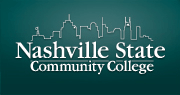 Nashville, TN – As most teenagers head to the pool for summer break, two of Nashville State Community College's youngest students, Hannah Motes, age 15, and Sebastian Motes, age 13, are getting ready to head off to a summer full of academic camps following their completion of more than 30 college credits.
These academically talented dual-enrollment students recently made the news by finishing their first year at Nashville State Community College (NSCC). Hannah began attending NSCC in June 2015 at the age of 14. To date, she has completed 38 college credits, with a cumulative college GPA of 3.45.
«Read the rest of this article»

Hopkinsville, KY – United Southern Bank is honored to announce the appointment of William "Billy" Bingham as the bank's new President and CEO. Bingham brings a wealth of banking knowledge, a distinguished professional resume and his deep-seated commitment to service to United Southern Bank and its customers.
«Read the rest of this article»

Clarksville, TN – Austin Peay State University alumni Lynn Von Hagen dreamed of working with animals as a young person. She donated to conservation groups and gave her time and talents to Freedom Farm Animal Sanctuary, a domestic animal rescue organization in Hendersonville Tennessee.
However, as is the case for many people, Von Hagen was forced to postpone her dreams of pursuing studies in zoology, ecology and animal biology and concentrate on earning a living.
«Read the rest of this article»

Clarksville, TN – Dr. Raj Dakshinamurthy has been appointed as an associate provost for research and dean of graduate studies at Austin Peay State University. In these dual roles, he will be responsible for promoting and expanding research and scholarship throughout the University, as well as providing strong direction and leadership in the College of Graduate Studies.
«Read the rest of this article»

Clarksville, TN – As a teenager, Lynn Von Hagen dreamed of working as a biologist in Africa. She raised money for conservation groups, like the World Wildlife Fund, and she often found herself staring at photographs of lions and elephants in the pages of National Geographic.
In the early 1990s, Hagen decided to enroll at Vol State Community College, but after earning her associate degree in 1993, she put her dream of becoming abiologist on hold.
«Read the rest of this article»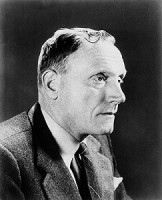 Clarksville, TN – One of the highlights of my year as a writer is attending the Robert Penn Warren Circle meetings in April. Here in one location are many of the true authorities on the life of one of the greatest writers our country has yet to witness.
These are the people who have devoted large portions of their lives to studying the work of Robert Penn Warren, the only person to date who has won three Pulitzer Prizes among scores of other awards for his more than 60 books and scores of other publications.
The Robert Penn Warren Circle meetings have moved to Clarksville now after having for years met part of the time at Western Kentucky University and then moving to Austin Peay State University and on to Guthrie, Kentucky for the Saturday luncheon and visit to the Robert Penn Warren Birthplace Museum.
«Read the rest of this article»

Clarksville, TN – After missing out on the postseason the past two years, both Austin Peay State University's men's and women's basketball teams have shown promise with the regular season beginning this week.
The Governors closed out their preseason schedule 2-0 after defeating Bryan College, on November 5th, 63-52 after hammering Webster University 82-48 on November 1st.
«Read the rest of this article»

Clarksville, TN – Austin Peay State University's women's and men's golf teams will looking for continued improvement and consistency, as both will play host to their lone home tournament of the year with the 16th Annual F&M Bank APSU Intercollegiate.
The Lady Govs will be holding their event at the Clarksville Country Club on October 13th and 14th, while the Governors holding their tournament on October 20th and 21st at The Links at Novadell in Hopkinsville, KY.
"We love to be able to play at home," Austin Peay coach Sara Robson said. "We have a lot of support from the community and a lot of volunteers to help us out.
«Read the rest of this article»

Clarksville, TN – There haven't been a lot of wins so far this fall for Austin Peay teams, but with Ohio Valley Conference contests right around the corner, don't count out the Governors or Lady Govs just yet.
Overall win-loss records are important, without a question, but it's the OVC games that mean more than the pre-season with berths into the postseason keyed on those contests.
«Read the rest of this article»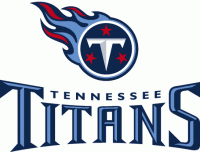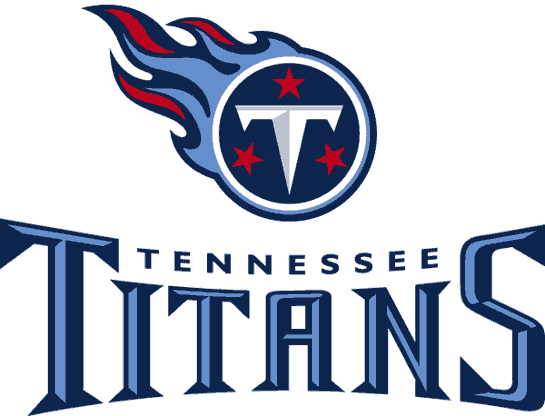 Nashville, TN – Tennessee Titans Players return to Saint Thomas this week after a five-week break. They have been off since June 19th, when they participated in their final minicamp practice, the culmination of a transformative offseason.
Since the Titans concluded their 2013 season December 29th at LP Field, team president/CEO Tommy Smith, Ruston Webster and Ken Whisenhunt have overseen roster changes, facility upgrades, technological improvements and staff turnover.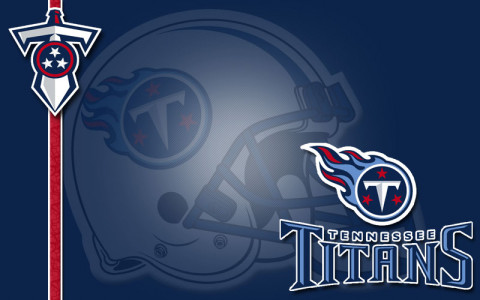 «Read the rest of this article»