Topic: Western Kentucky University

Clarksville, TN – After missing out on the postseason the past two years, both Austin Peay State University's men's and women's basketball teams have shown promise with the regular season beginning this week.
The Governors closed out their preseason schedule 2-0 after defeating Bryan College, on November 5th, 63-52 after hammering Webster University 82-48 on November 1st.
«Read the rest of this article»

Clarksville, TN – Austin Peay State University's women's and men's golf teams will looking for continued improvement and consistency, as both will play host to their lone home tournament of the year with the 16th Annual F&M Bank APSU Intercollegiate.
The Lady Govs will be holding their event at the Clarksville Country Club on October 13th and 14th, while the Governors holding their tournament on October 20th and 21st at The Links at Novadell in Hopkinsville, KY.
"We love to be able to play at home," Austin Peay coach Sara Robson said. "We have a lot of support from the community and a lot of volunteers to help us out.
«Read the rest of this article»

Clarksville, TN – There haven't been a lot of wins so far this fall for Austin Peay teams, but with Ohio Valley Conference contests right around the corner, don't count out the Governors or Lady Govs just yet.
Overall win-loss records are important, without a question, but it's the OVC games that mean more than the pre-season with berths into the postseason keyed on those contests.
«Read the rest of this article»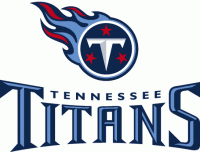 Nashville, TN – Tennessee Titans Players return to Saint Thomas this week after a five-week break. They have been off since June 19th, when they participated in their final minicamp practice, the culmination of a transformative offseason.
Since the Titans concluded their 2013 season December 29th at LP Field, team president/CEO Tommy Smith, Ruston Webster and Ken Whisenhunt have overseen roster changes, facility upgrades, technological improvements and staff turnover.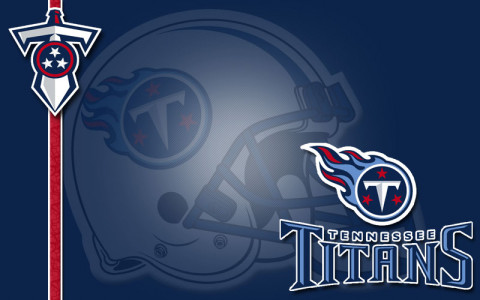 «Read the rest of this article»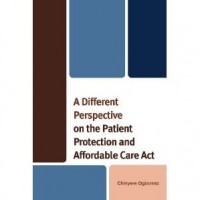 Clarksville, TN - A few years ago, students in Dr. Chinyere Ogbonna-McGruder's administrative law class kept asking her questions about the Patient Protection and Affordable Care Act, also known as "Obamacare." The Austin Peay State University associate professor of public management and criminal justice saw the situation as an ideal teaching opportunity.
"That's all they wanted to talk about. What is it? Is it socialized medicine?" Ogbonna-McGruder said. "So I told them to go research it themselves."
During the next class period, the students reported back that the bill was too large and confusing, and the only information they could find was politically biased. «Read the rest of this article»
Tennessee Titans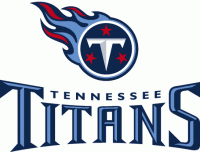 Nashville, TN – Tennessee Titans general manager Ruston Webster and his personnel staff, which includes vice president of player personnel Lake Dawson, vice president of football administration Vin Marino, director of college scouting Blake Beddingfield and other members of the scouting department, are joined in the selection process by Ken Whisenhunt and the team's coaching staff.
Whisenhunt was hired on January 13th as the 17th head coach in franchise history. He arrived in Tennessee with 26 years of NFL experience—nine seasons as a player and 17 seasons as a coach.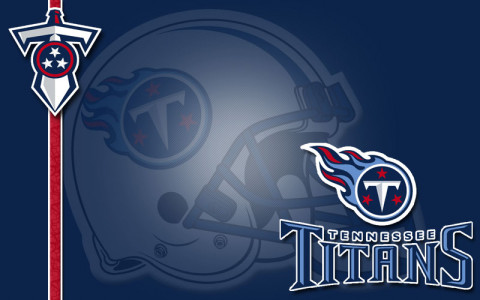 «Read the rest of this article»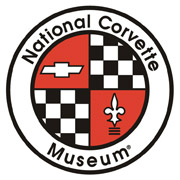 Bowling Green, KY – On Wednesday, February 12th, a giant sinkhole collapsed inside the Skydome area of the National Corvette Museum. Eight Corvettes fell into the sinkhole and were damage in the incident.
Today, Friday, February 13th, the Museum provided an update on the status of the sinkhole. Mike Murphy of Scott, Murphy and Daniel Construction led the conference.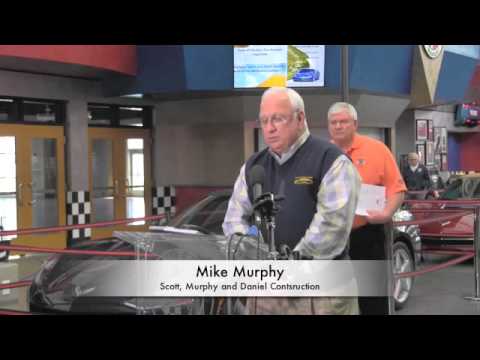 «Read the rest of this article»
Tennessee Titans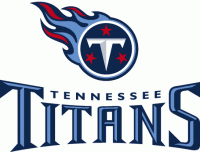 Nashville, TN – One of the first tasks for Tennessee Titans head coach Ken Whisenhunt was to hire his coordinators. He settled upon Ray Horton as defensive coordinator and Jason Michael on the offensive side.
Michael spent the last three seasons as the tight ends coach for the San Diego Chargers, working with tight ends Antonio Gates and Ladarius Green. In 2013, Gates led the Chargers in receptions (77), Green posted a 22.1-yard receiving average.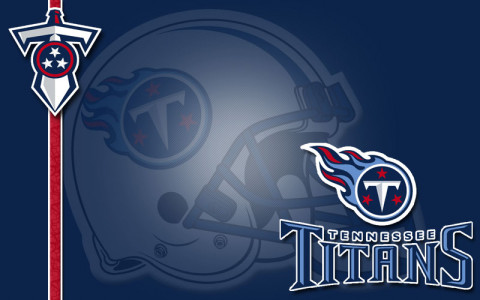 «Read the rest of this article»

Clarksville, TN – The accounting firm, Albert W. Norris, CPA, announces its relocation to the offices of Stone, Rudolph & Henry, CPAs, PLC, at 124 Center Pointe Drive. This relocation is in anticipation of the combination of the firms in the second quarter of 2014.
"This strategic alliance provides us with tremendous opportunities to broaden our offering of professional services," said Albert W. Norris, adding, "We are excited about being associated with a firm that has the stature and reputation of Stone, Rudolph & Henry." «Read the rest of this article»
Clarksville, TN – After missing out on making the Ohio Valley Conference post-season tournament field last year for the first time since 2008, coach Carrie Daniels is banking on a group of young but talented players to lift the Lady Govs back into the upper echelon of the OVC standings.
"I don't think it's anything that we can hide from over the past couple of years and how disappointing they were," Daniels said. "I've coaching for 18 years and it was hard.
«Read the rest of this article»