Topic: Whitney Joyner
Your Help is Needed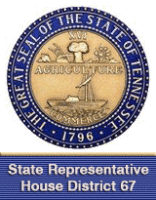 Clarksville, TN – The Northeast Middle School Robotics Class needs our help. In December last year, these highly talented and motivated students placed first in the robot programming category in Memphis, TN, which is quite a feat for this young program.
Led by educators Polly Kopp and Whitney Joyner, the success of these students offers them a chance to compete in the LEGO Open Invitational Tournament in California this May.
As background, the Robotics class competes in the First Lego League. «Read the rest of this article»

Clarksville, TN – Lauryn Jennings, Ariana Nelson and Brianna Tyre, 8th grade students at Northeast Middle School, performed their short play "Nannie Haskins: Tolerating the Enemy" at the Customs House Museum on Saturday, June 11th.
Tyre played the part of the Southern Woman, Nelson was Nannie Haskins and Jennings performed the part of the Northern Woman.
«Read the rest of this article»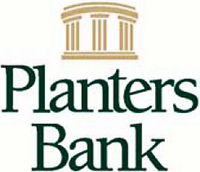 Clarksville, TN – Planters Bank Vice President Joe Pitts and Credit Analyst Lance Joyner present a check for $500.00 to Northeast Middle School students for the upcoming National Robotics Challenge in Chattanooga on May 8th and National History Day in Washington, D.C. in June.
Teachers Polly Kopp and Whitney Joyner guided students through local and state competitions.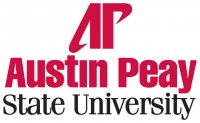 Clarksville, TN – The War Memorial Auditorium in Nashville is a large venue, with two levels of seating and a capacity for more than 1,600 people. When three Northeast Middle School students first entered the building last month, their eyes widened. One of them might have gasped.
That's where they were supposed to perform the short play they wrote? With all those seats?
"We didn't think we would do well at all," Ariana Nelson, 14, said.
"We said, 'our play is so lame,'" Brianna Tyre, 14, said.
«Read the rest of this article»