Topic: Wikipedia
Clarksville, TN – In researching this story, and getting to know the life of George Nishimura, I've learned so much about World War II that I have never known before.  His personal handwritten account of his life is an amazing recollection of what it was like growing up in a country that came under attack from the Japanese, and how he wanted to "do something" to help the Americans fight back.
George Nishimura served his country in the best way he knew how.  He followed orders and did what he was told.  The Japanese-American soldiers who volunteered to serve, were treated differently.  There was a feeling of apprehension by most Americans, who wondered how can the "Japs" be the good guy and bad? «Read the rest of this article»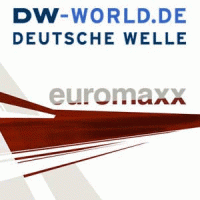 In their June 17th episode the European program, Euromaxx, highlighted a new form of art/advertising that is becoming popular with graffiti artists and businesses alike – Reverse Graffiti.  It has also been called clean tagging, grime writing, clean advertising and green graffiti.
Instead of using spray paint, artists using a high pressure washer and templates.  Artist wash away pollution, dirt and grime – leaving a company logo or art piece.  The method is marketed as environmentally friendly because it uses only water and the process cleans the targeted surface.  Some artists have utilized dusty car or dirty storefront windows.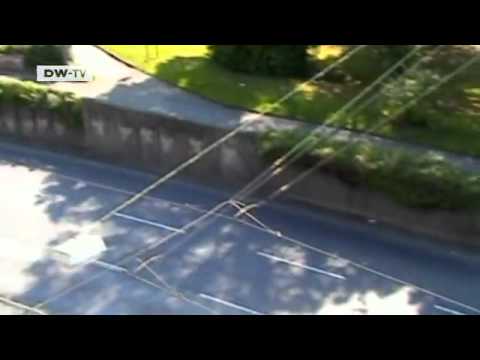 «Read the rest of this article»
Named one of the four "Queens of Crime" along with Agatha Christie, Margery Allingham, and Dorothy L. Sayers; Edith Ngaio Marsh is the author of 32 detective novels written between 1934 and 1982. Her detective, Roderick Alleyn marries a painter, Agatha Troy, and solves crime in both England and New Zealand. He meets his wife when she was a suspect in one of the murders he investigates. No one who loves mysteries should miss her work.
Ngaio Marsh was born in New Zealand prior to 1900 when her father got around to registering her birth. It is thought that she was born on April 23rd, 1895. She was educated at St. Margaret's College in Christchurch, New Zealand, and also studied painting in the Canterbury College School of Art before becoming a member of the Allan Wilkie company where she was an actress. When she first moved to England, she started a business as an interior decorator. «Read the rest of this article»