Topic: Wingmen Motorcycle Club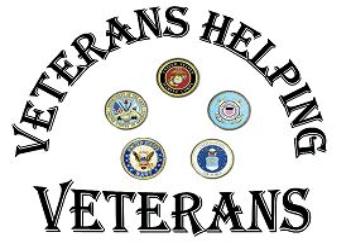 The Wingmen Motorcycle Club will sponsor a Poker Run On May 31 to benefit the Veterans Temporary Emergency Assistance Program, which provides financial assistance to active and retired servicemen and their dependents. Assistance is provided for basic needs including housing costs, food, utilities and medicine. VTEAP operates solely on donations and money raised through events such as this.
The run will be launched between noon and 2 p.m. from Buddies on the by-pass at Appleton's HD, with the run ending at 6 p.m. at the Wingman Motorcycle Clubhouse at 3437 Pembroke in Oak Grove, KY. Free hamburgers and hot dogs will be served at the clubhouse. Card games and prizes are also offered. For more information, call Robert Warren at 905-0366.