Topic: Winter Storm
Last Updated: Tuesday, January 15th at 8:45pm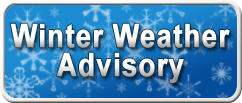 Montgomery County, TN – The National Weather Service has issued an ice storm warning for the Clarksville Montgomery County area as well as Middle Tennessee. A wintry mix of sleet and freezing rain is expected to begin this afternoon and continue into the night.
As of 8:45pm, rain continues to fall in the Montogomery County. Ice has already started forming on trees and power lines. Be careful going outside, as sidewalks, etc, have become covered in ice. Vehicles have also become covered. Roads for the most parts are still ok, but be careful of bridges and overpasses. «Read the rest of this article»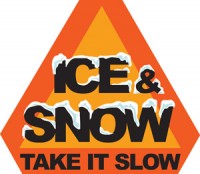 Clarksville, TN – Snow has started to fall across Clarksville and with it comes another Winter storm warning for the area. There is a 100% chance of snow throughout this afternoon and tonight. The high today is suppose to reach 27 degrees with a low tonight of 15 degrees.
Roads will become covered in snow and become slick as the day progresses. Motorists should use caution on the drive home this afternoon. Those that can leave work early, should leave early for home. For more weather information, visit Discover Clarksville's Weather.
Clarksville-Montgomery County Schools were closed today. Clarksville Academy closed early due to the incoming weather storm. Austin Peay State University will close at 2:30pm. The Austin Peay Center at Fort Campbell will close today at 2:00pm. Fort Campbell's workforce will begin early release as of 1:30pm.
Check back for further updates as this winter weather situation continues to unfold. «Read the rest of this article»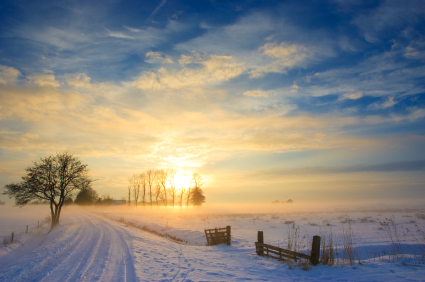 According to the weather channel we are in the "Winter's Triple Threat". Are you ready for this storm? As of 8:30 pm Thursday night, Nashville is supposed to get over a foot by the time it is all finished on Sunday! Clarksville is north of Nashville, so we are probably looking in the range of possibly 12-18 inches. Hopkinsville, KY which is only 20 minutes away from Exit 1 in Clarksville is said to have approximately 18 inches! (I cannot believe these numbers have been broadcast!)
Clarksville has been gearing up for this storm that is 1700 miles long since wednesday by putting down the salt or brine. The roads will be dangerous, so please stay off of them. There has even been concerns of power outages. As I was in Wal-Mart this afternoon, I ran into a lot of my friends who were getting ready for the storm that will keep us indoors. They even mentioned the fact that we might lose our electric. There is always a possibility. Those without a fireplace, do you know how you would stay warm if the electric is to go out? «Read the rest of this article»