Topic: women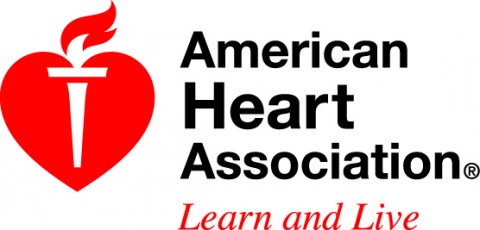 Dallas, TX – For the first time, guidelines have been developed for preventing stroke in women.
"If you are a woman, you share many of the same risk factors for stroke with men, but your risk is also influenced by hormones, reproductive health, pregnancy, childbirth and other sex-related factors," said Cheryl Bushnell, M.D., M.H.S., author of the new scientific statement published in the American Heart Association journal Stroke.
«Read the rest of this article»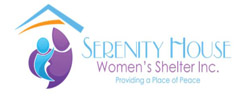 Clarksville, TN – On Saturday, November 9th, 2013, Serenity House Women's Shelter, Inc. is sponsoring the 1st Annual Operation Warm-Up at the Evangelic Temple Church of God in Christ Fellowship Hall.
As the winter months approach us, our hearts and minds turn to those in our community who may be less fortunate; those who spend their days on the streets, and if there is space, their nights in a shelter.

«Read the rest of this article»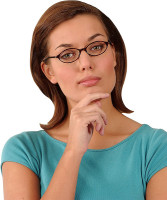 Clarksville, TN – The chitter chatter about our gray hair, our short hair, our too thin of hair…it's just the tip of the iceberg. Women can talk about matters of vanity "till the cows come home." For Pete's sake, where are those cows already?
Lulls in conversation drift from stuff that matters (God, family, career, community) to things that clearly don't matter as much (hair, weight, aging, clothes). I am not saying that those conversations are inherently bad; I am saying that it is "small talk" with big consequences. I believe that our conversations drive our vanity and ultimately our insecurities as women. «Read the rest of this article»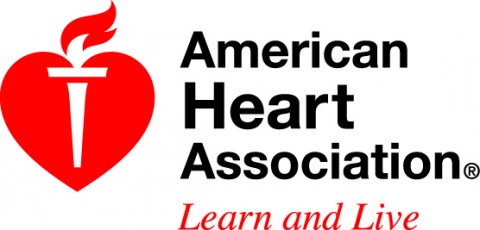 Dallas, TX – Women with clot-caused strokes are less likely than men to arrive at the hospital in time to receive the best treatment, according to a European study reported in the American Heart Association journal Stroke.
In the study, 11 percent of women with acute ischemic strokes were treated with the clot-dissolving medication alteplase, compared with 14 percent of men. Study participants included 5,515 patients at 12 hospitals in the Netherlands. «Read the rest of this article»
Despite fears of another heart attack or dying, many started having sex within a month after their heart attack.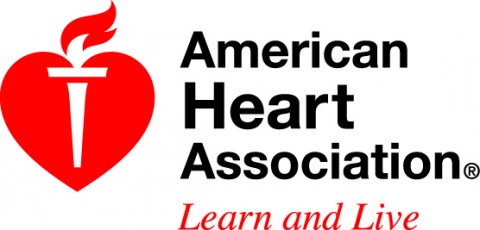 Dallas, TX – Women think it would be easier to overcome their fears of sex after having a heart attack if their doctors gave them more information, according to new research in the Journal of the American Heart Association.
"Most women don't have discussions with their doctors about resuming sex after a heart attack even though many experience fear or other sexual problems," said Emily M. Abramsohn, M.P.H., the study's lead author and a researcher at the University of Chicago. "We wanted to get a better understanding of women's sexual recovery and how it could be improved." «Read the rest of this article»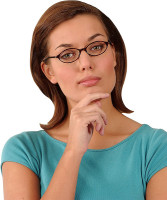 Clarksville, TN – I'm going to just tell it like it is.  Call it tough love; call it whatever you want.  I need to say this. Women can be mean. Women can be judgmental. Women can be gossipy.
Not all women. Not all of the time.
But if we are ever going to be a real and valuable support system for each other, we need to get a real grip on these issues. Do you know anyone who struggles with this? Moreover, do you struggle? I know I do, so here I am, Kris Wolfe..judgmental woman. «Read the rest of this article»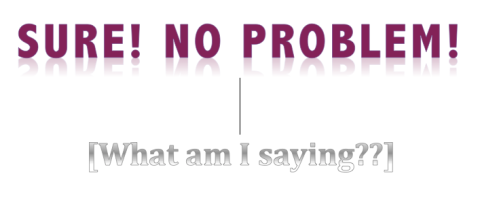 Clarksville, TN – Women are the worst about this. Don't even pretend you haven't said yes to something, got in the car, and thought, "What have I done? How do I get out of this?"
So why'd you say yes to begin with? «Read the rest of this article»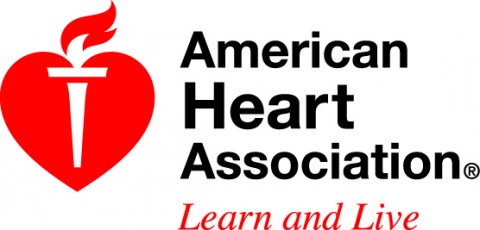 Nashville, TN – Here's your Valentine's gift from the American Heart Association: according to a study done in Sweden, women who ate an average of one to two ounces per week of high-quality chocolate had a 32 percent lower risk of developing heart failure than those who ate none at all.
«Read the rest of this article»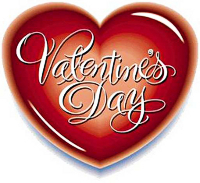 Valentine's Day is for women. Everyone knows that. If this holiday was for men, it would be called "Respect Day' because men need respect. Women need love, therefore they appreciate the concept of Valentine's Day because it celebrates love, and therefore it celebrates women.
But Valentine's comes with a lot of pressure. Women are waiting in their offices, secretly wondering if they will receive flowers or balloons, while other women in their office are oohing over their over-the-top bouquets with cards attached written by florists, not their husbands. So ladies, let's put ourselves in our fella's shoes for a minute and imagine what he probably wants for Valentine's. «Read the rest of this article»
The risk of sudden cardiac death rose 8 percent for each five years of smoking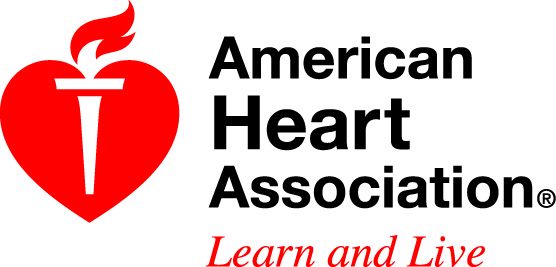 Dallas, TX – Women who are even light-to-moderate cigarette smokers may be significantly more likely than nonsmokers to suffer sudden cardiac death, according to new research in Circulation: Arrhythmia & Electrophysiology, an American Heart Association journal.
The findings indicate long-term smokers may be at even greater risk. But quitting smoking can reduce and eliminate the risk over time. «Read the rest of this article»