Topic: Woodale Drive
Clarksville Gas and Water Department
Thursday, January 10th, 2019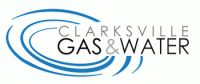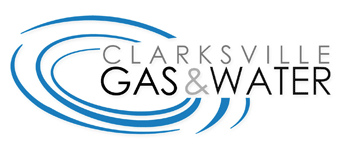 Clarksville, TN – The Clarksville Gas and Water Department has turned off water service on Buckeye Lane from Woodale Drive to Chestnut Ridge Drive in the Woodlawn Estates subdivision for water main leak repair. Low water pressure may also affect area residents.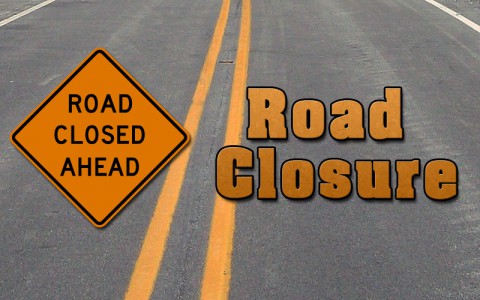 «Read the rest of this article»

Clarksville, TN – On December 23rd, 2017 around noon, Clarksville Police received a road rage complaint about a man in a pickup truck that followed a car, with a family of five, from Paris Landing Bridge all the way to Clarksville.
The driver of the pickup, later identified as Herbert Barry Clark, was behind their car flashing his headlights and making hand gestures for them to pull over which placed the family in fear for their personal safety.
«Read the rest of this article»

Clarksville, TN – A single vehicle crash with a utility pole completely shut down traffic on Woodale Drive between Shalimar Drive and North Magnolia Drive until about Noon because of downed power lines.
The E911 Center dispatched the crash at 10:05am and logged the first officer on the scene at 10:09am. A silver Ford F150 pickup truck had left the roadway and knocked down a utility pole, coming to rest at an angle on an embankment with the driver trapped inside the vehicle.
«Read the rest of this article»

Clarksville, TN – Jarlen Corbin, a 22-year-old Clarksville resident who was detained by Clarksville Police soon after the shooting occurred, was charged with Aggravated Burglary, Violation of Probation, Possessing a Weapon during the Commission of a Dangerous Felony, Evading Arrest and Simple Drug Possession.
Yesterday, March 5th, 2015, he was booked into Montgomery County Jail with a total bond amount is $82,000.
«Read the rest of this article»

Clarksville, TN – Today, April 5th, 2015 at 4:46pm, the Clarksville Police Department was dispatched to a shots fired call on the 400 block of Woodale Drive. Officers received information that the shots fired came from a black Hyundai occupied by multiple suspects.
Soon after the shooting and the vehicle description was given, three suspects were detained. There were no reports of injuries from this incident. «Read the rest of this article»

Clarksville, TN – On November 25th, 2014 at 9:31pm, the Clarksville Police Department responded to an Aggravated Assault at the 400 block of Donna Court.
There were shots fired into a vehicle and one of the shots struck the driver, victim 1. The passenger, victim 2, stated that he and victim 1 had just left the BP Gas Station on Lafayette Road and traveled to the area of Woodale Drive.
As they were traveling down Woodale Drive towards Donna Drive they noticed a vehicle approaching them from the rear. «Read the rest of this article»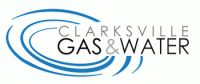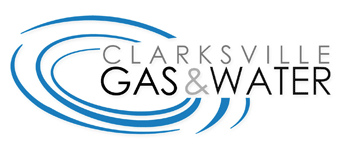 Clarksville, TN – Clarksville Gas and Water has turned off water service on a section of Woodale Drive from Donna Drive to the end of Woodale for water main maintenance. The outage is anticipated to be in affect until approximately 2:00pm.
The road is open to traffic.
Wednesday, June 5th, 2013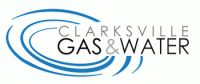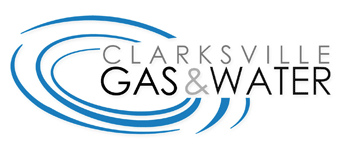 Clarksville, TN – A Clarksville Gas and Water construction crew has turned off water service on Woodale Drive and  Donna Drive from Woodale to the dead end to repair a water main line leak.
The repair is anticipated to be completed by 1:00 p.m. The streets are open to traffic.

Clarksville, TN – Clarksville Police have worked diligently to locate the owners of stolen property which was recovered after responding to High Point Road to take a runaway juvenile report.
On January 4th, 2013, Officer Sean Walden responded to a High Point Road address to take a runaway report on a 17 year old juvenile. While he was at the house, the foster parents found property which did not belong to anyone residing at the High Point Road residence. «Read the rest of this article»

Clarksville, TN – A suspicious activity call resulted in the arrest of three adults and one juvenile on a string of burglaries in the Thornberry Drive, Kim Drive, Trevor Drive, and Kim Drive area.
On July 17th, 2012, a little before 1:00am, a neighborhood man spotted a small mini-van parked near the dead-end of Kim Drive and males getting out of the van wearing backpacks. He further observed the men walking and approaching vehicles in different yards.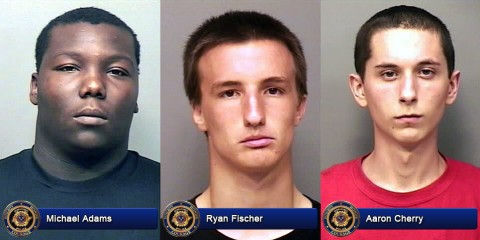 «Read the rest of this article»