Topic: Woodlawn TN

Clarksville, TN – On Monday, October 13th, 2014 at 4:32pm, the Clarksville Police Department responded to a Aggravated Assault at the 200 block of Northridge Drive.
The victim stated that he was standing outside by the garage when individuals he knew as "TJ" and a juvenile (first & last name of juvenile was given) drove by and shot him. The victim did not provide any more details.
The victim was transported by EMS to Gateway Medical Center. He does not appear to have life threatening injuries from being shot.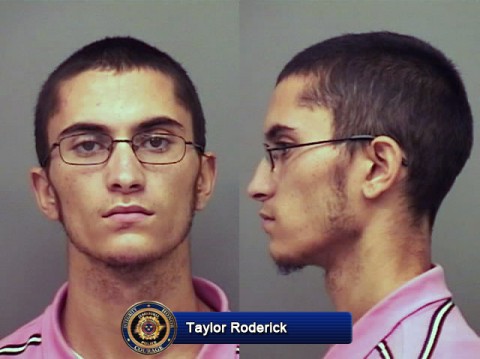 «Read the rest of this article»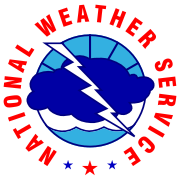 Nashville, TN – On Monday morning, September 6th at 5:58am CDT, the National Weather Service meteorologists were tracking strong Thunderstorms along a line extending from Big Rock to Erin to McEwen, moving east at 50 mph.
Some locations in the path include Clarksville, Cunningham, Slayden, Vanleer, Palmyra, Woodlawn, Charlotte, Cheatham Dam, Ashland City, Pleasant View and Cedar Hill
Winds 30 to 40 mph are expected with these storms.
Counties under the weather advisory are Cheatham County, Dickson County, Houston County, Montgomery County and Robertson County.

Montgomery County, TN – Deputies with the Montgomery County Sheriff's Office solved 14 burglaries near the Liberty Park Subdivision after apprehending the suspects late last night during surveillance.
"They were hitting us hard out there – 12 vehicle and 2 house burglaries – so we were being vigilant," said Investigator Geoffrey Blanchard. "I was out talking to a homeowner in the area around 10:00pm when I noticed a truck matching the description of a suspect vehicle."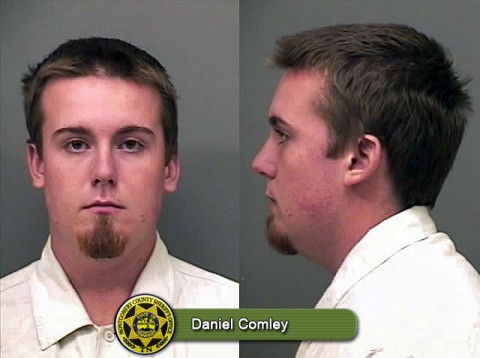 «Read the rest of this article»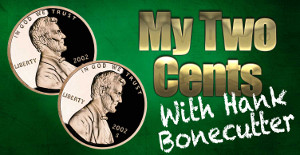 Clarksville, TN - Winners all say the same thing. "This is all I've ever wanted to do."
Meet Ashleigh Edlin. The pride of Woodlawn, Tennessee.
Gymnast.
Iowa Hawkeye.
«Read the rest of this article»
Several Clarksville-Montgomery County Area Residents Selected to Serve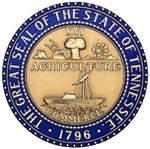 Nashville, TN – Tennessee Governor Bill Haslam today announced the appointments of 116 Tennesseans to 39 boards and commissions.
"I appreciate the commitment of these men and women and want to thank them for their willingness to serve the state," Haslam said. "Tennessee will be well represented on these boards and commissions."
Appointment terms are varied due to differing statutory requirements or term limits determined by specific qualifications.
«Read the rest of this article»
Woodlawn, TN – Oakwood Freewill Baptist Church at 2551 Church Lane in Woodlawn will be hosting its 2nd Annual Yard Sale on Saturday April 26th from 8:00am-2:00pm.
This event is to raise funds for the Church's Vacation Bible School program and new playground equipment. Members of the church will be offering gently used clothing, shoes, toys, home goods, electronics, books, and much more for sale. «Read the rest of this article»

Clarksville, TN – Earlier this week, the Clarksville Police Department released information to the local media about an attempted kidnapping. On March 19th, 2014 at 11:45am, at the Shell Station on Wilma Rudolph Boulevard, Garon Brown honked his horn and started waving his hands at a 19 year old female victim.
She rolled her window down and Mr. Brown stated, "You're pretty." Mr. Brown eventually asked if the victim wanted to go for a ride in his truck, and she refused.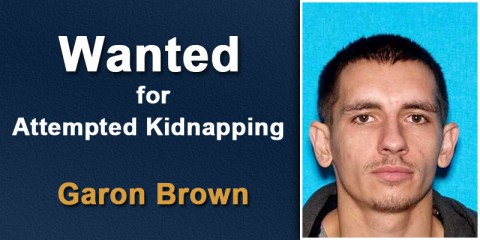 «Read the rest of this article»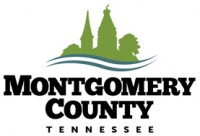 Montgomery County, TN – Montgomery County is hosting a Household Hazardous Waste and Conditionally Exempt Small Quantity Generator Collection Event on Saturday, March 22nd from 8:00am to 1:00pm at Veterans Plaza located at 350 Pageant Lane in Clarksville.
Any Tennessee resident may participate.
«Read the rest of this article»
New Cell Sites Activated as Part of Ongoing AT&T Investment in Local Wireless Network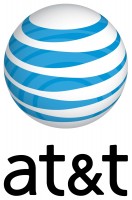 Cunningham and Woodlawn, TN – The nation's largest 4G network just got larger for customers in Cunningham and Woodlawn. AT&T has activated two new 4G mobile Internet cell sites in Cunningham, TN and Woodlawn, TN that will enhance coverage for area residents and businesses and provide speeds up to four times faster than 3G.**
"As more and more residents of Cunningham and Woodlawn rely on their mobile devices for information and connectivity, they must have faster connections," said Senator Mark Green. "Investments in mobile Internet will have an immediate impact for our consumers and businesses."
«Read the rest of this article»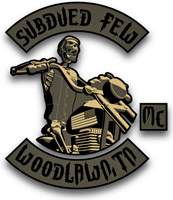 Woodlawn, TN – On Saturday, July 20th, Subdued Few Motorcycle Club is having a Memorial and Benefit Ride for Prescott 19. Subdued Few is riding to show their support for the brave men of the Arizona Hotshot Crew, and to raise money for the Wild Land Fire Service. Registration is from 9:00am until 11:00am.
The ride will start at Texas Casual Grill located on Trenton Road in Clarksville, TN at 11:00am and will end at Bo's Cycle Shop. The ride will go past various fire stations on the route through Clarksville, TN, Cadiz, KY and through Hopkinsville, KY. Approximate arrival time of bikes at Bo's Cycle shop is around 2:00pm.
«Read the rest of this article»