Topic: Woodlawn Volunteer Fire Department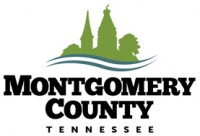 Clarksville, TN – Multiple agencies in Montgomery County responded to a house fire in Woodlawn on Friday, December 29th, 2017.
The fire at 2150 Jim Taylor Road was reported to 911 at 7:50am.
The house was fully involved when Woodlawn Volunteer Fire, the Montgomery County Sheriff's Office, and Emergency Medical Services arrived on scene.
«Read the rest of this article»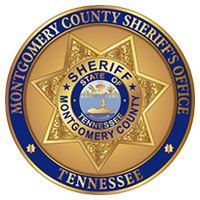 Clarksville, TN – Seven local first responders were presented the Lifesaver Award by Montgomery County Mayor Jim Durrett during the December formal commission meeting for saving the life of a 4-week-old baby.
Emergency Medical Services Chief Jimmie Edwards recounted the events of November 3rd, 2017 when Jason and Allison Fenske called 911 after their infant girl Charlie stopped breathing.
According to doctors, Charlie suffered from pediatric ventricular fibrillation cardiac arrest. There are only five known documented cases where infants have survived this condition.
«Read the rest of this article»

Clarksville, TN – Montgomery County Sheriff's Office (MCSO) Deputy Daniel Gagnon discovered a mobile one pot meth lab during a traffic stop on Dover Road Wednesday night.
As Gagnon approached the vehicle during the traffic stop, he recognized the driver as Shawn Jones, 36, who has several local active warrants on file.
Jones a convicted felon, was in possession of two rifles, which is in violation of his parole.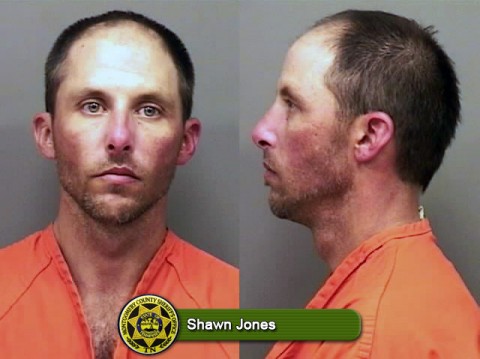 «Read the rest of this article»

Woodlawn, TN – The Woodlawn Volunteer Fire Department will hold their 25th Anniversary Party Saturday, June 8th. The party is from 10:00am until 2:00pm at the station house. There will be equipment displays, fire trucks, inflatables and refreshments. Everyone is invited.
The Woodlawn Volunteer Fire Department station house is located at 2274 Woodlawn Road right next to Woodlawn Elementary School.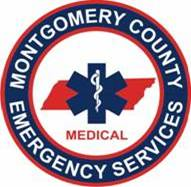 Clarksville, TN – Wednesday morning, around 9:45am at the EMS Station 23 across the street from the Hilltop Market at 385 Highway 149, a member of the on duty EMS crew smelled smoke, and when checking for the source found the garage where their ambulance was parked engulfed in flames.
As one of the crew responded to the fire, the other called for support from area Fire Departments; units from Clarksville Fire Rescue, Cunningham Volunteer Fire Department, East Montgomery Volunteer Fire Department, Palmyra Volunteer Fire Department, and the Woodlawn Volunteer Fire Department responded to help fight the flames which were under control within 20 minutes of the initial call being placed.
«Read the rest of this article»