Topic: Workshop
Clarksville, TN – Bunker Labs Tennessee Entrepreneur Workshop tour is scheduled for the Clarksville Entrepreneur Center on February 25th, 2017 from 8:00am to 6:00pm. This is an action-driven, collaborative workshop with a small and supportive group of like-minded entrepreneurs, led by an experienced entrepreneur who will introduce concepts and help you put them to work immediately through hands-on activities and exercises.
"This one day workshop is designed to expose entrepreneurs to the fundamentals of starting and running a business" commented Bunker Labs CEO Blake Hogan "We've built a day of education and community designed with entrepreneurs in mind."

«Read the rest of this article»

Montgomery County, TN – The Clarksville-Montgomery County School System is hosting the Building Strong and Sustainable Business Partnerships workshop at the Wilma Rudolph Event Center on July 20th, 2016 for local business and industry to join forces with local educators.
This half-day workshop will focus on the "why" and the "how" of partnerships, helping attendees understand the impact that business partners can have on student outcomes and vice-versa.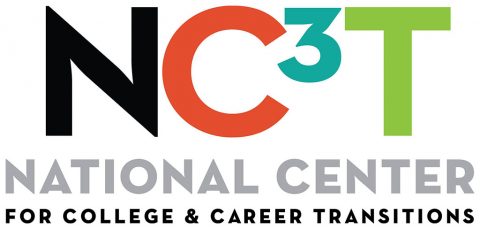 «Read the rest of this article»

Montgomery County, TN – The Clarksville-Montgomery County School System (CMCSS) will be offering four different academy-themed camps for students this summer.
They include: a STEM Exploration Camp at Kenwood High School; a Create Workshop at Rossview High School; a MediCamp at Northwest High School; and an Ag Summer Camp at Montgomery Central High School.
All of the three-day camps are $40.00 each.
«Read the rest of this article»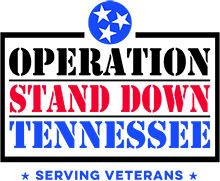 Clarksville, TN – Operation Stand Down Tennessee will be hosting a Get A Job Now: Career Empowerment Training Workshop on Thursday, June 4th, 2015 from 9:00am to 12:00pm. The goal of the event is to help those seeking employment identify their perfect career and learn strategies to secure employment.
The event will take place at the Tennessee Career Center in Clarksville – 523 Madison Street, Suite B, Clarksville, TN 37040.
«Read the rest of this article»
Free workshop to be held at Customs House Museum in Clarksville on April 28th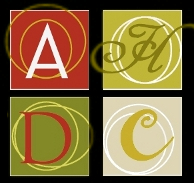 Clarksville, TN – The Clarksville Arts and Heritage Development Council invites organizations seeking funding for artistic and cultural projects that benefit the community to apply for an Arts Build Communities (ABC) grant.
Arts Build Communities (ABC) is a program funded by the Tennessee Arts Commission and administered by the Clarksville Arts and Heritage Development Council (AHDC) in cooperation with the Tennessee Arts Commission (TAC).
ABC grants offer financial support for arts projects in all disciplines such as dance, music, opera/musical theatre, theatre, visual arts, design arts, crafts, photography, media arts, literature, interdisciplinary and folk arts.
«Read the rest of this article»
Written by David E. Gillespie
Blanchfield Army Community Hospital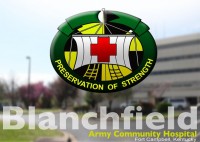 Fort Campbell, KY – Lacking only the glitz and glamour of Hollywood's red carpet, Veteran filmmakers were stars in their own rights as a four-day "I Was There" Film Workshop culminated in a packed-house screening event at Cole Park Commons Thursday.
With a unique approach to treating the psychological damages of war, the free workshop encouraged Soldiers to share their experiences through mentored filmmaking classes at Fort Campbell's Warrior Transition Battalion.
«Read the rest of this article»
September 13th workshop will train landowners to protect hemlocks from invasive pest

Nashville, TN – A small aphid-like insect has been devastating majestic hemlock trees in eastern Tennessee and the Cumberland Mountains. Treatments exist to protect these long-lived, tall evergreens. Now private landowners will have an opportunity to learn how to treat and protect their shady hemlock trees themselves.
The Tennessee Hemlock Conservation Partnership will teach the region's private landowners how to obtain and apply the necessary chemical treatments to fight hemlock woolly adelgid (HWA), the insect that threatens hemlocks. A free workshop is scheduled for Saturday, September 13th at Fall Creek Falls State Park in Van Buren County. Treatment location at park and directions will be provided to all who register for the workshop. «Read the rest of this article»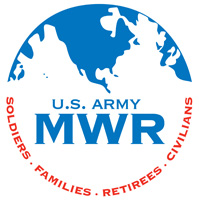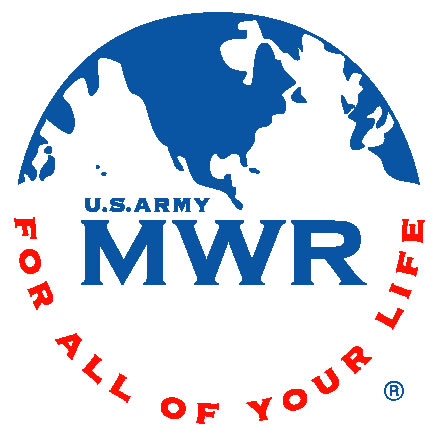 Fort Campbell, KY – Start the New Year out with a Lunch and Learn Parenting Workshop.
ACS Family Advocacy Program will be offering this three part workshop on January 22nd, 29th and February 5th from 11:00am to 1:00pm at the Family Resource Center.
This workshop is appropriate for Families with children ages 5 to 12. «Read the rest of this article»


Montgomery County, TN – Extension agents in a nine county area of Middle Tennessee are planning an Orchard Production Workshop for small producers and homeowners. The workshop will be held at Shade Tree Farms in Adams, TN on Friday, February 28th, 2014.
The participant fee for the program is $10.00/person which includes lunch onsite. The workshop will kick off at 9:00am Central time and conclude around 4:00pm. «Read the rest of this article»


Clarksville, TN – The City of Clarksville's Parks and Recreation department invites the citizens of Clarksville to a Public Input Workshop, Tuesday, October 15th, 2013 from 5:30pm to 6:30pm at the Clarksville Parks and Recreation Office Conference Room located at 104 Public Square.
«Read the rest of this article»