Topic: World Stroke Day
Supermodel Claudia Mason survived stroke, now helping to raise awareness of signs of stroke for World Stroke Day, October 29th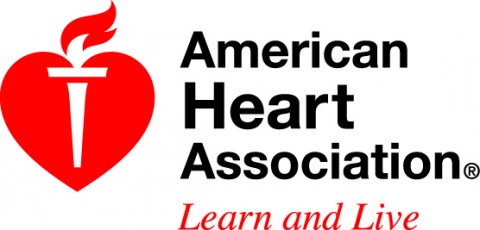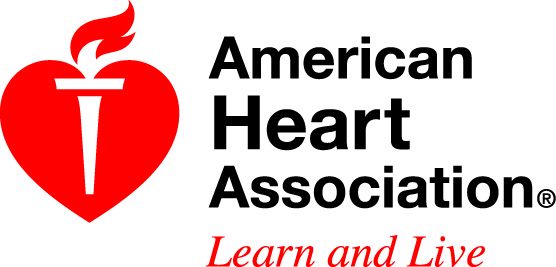 Dallas, TX – Supermodel and actress Claudia Mason is helping the American Heart Association/American Stroke Association raise awareness for the world's second-leading cause of death on World Stroke Day, October 29th.
Like many Americans, Mason didn't have stroke on her radar until she suffered one at the age of 40.
«Read the rest of this article»
According to a new survey, people more likely to witness a stroke might not know how to identify one; free app helps people Spot a Stroke F.A.S.T.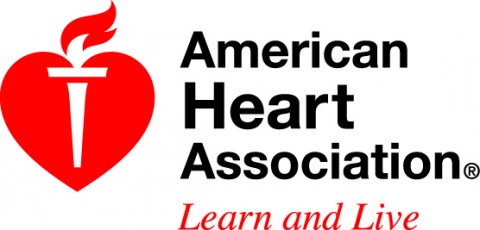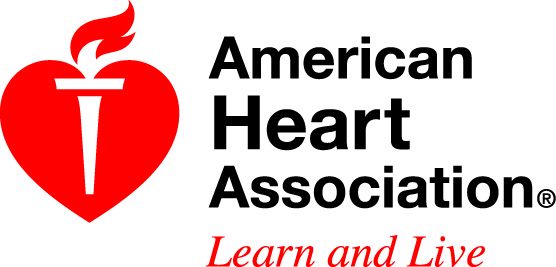 Nashville, TN – Crystal Wall was having a typical chat on the phone with her sister Chassity Anderson — until her sister's phone abruptly crashed to the floor and her words suddenly became slurred.
Anderson, 37, was having another stroke.
"Because my sister had suffered from stroke before, I recognized the warning signs and knew to call 9-1-1," Wall said. "I know stroke is something that can happen to anyone at any time and if it does, you have to act quickly. The longer you wait, the worse it can be." «Read the rest of this article»