Topic: World War II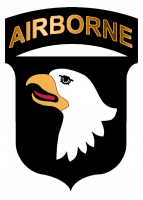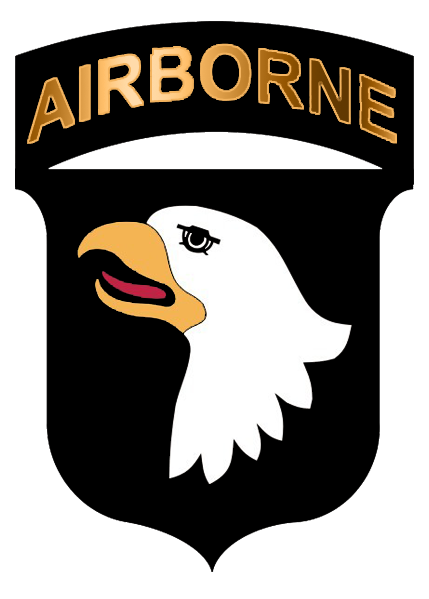 Fort Campbell, KY – Major General Andrew Poppas, 101st Airborne Division (Air Assault) commander and Command Sergeant Major Todd Sims, 101st Airborne Division senior enlisted leader, will case the division headquarters' colors, April 3rd, at McAuliffe Hall, in advance of the unit's next "Rendezvous with Destiny," a nine-month deployment to Afghanistan.
"The 101st Airborne Division (Air Assault) remains, as it did 75 years ago when it was forged during the maelstrom of World War II, ready to answer the call to fight and win our nation's wars," said Poppas, after the Department of the Army announced the Screaming Eagles' Spring deployment, January 10th. "We know the terrain, we know our partners and we know our mission."
«Read the rest of this article»
Written by Staff Sgt. Todd Pouliot
40th Public Affairs Detachment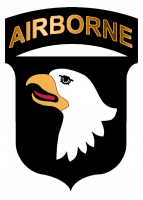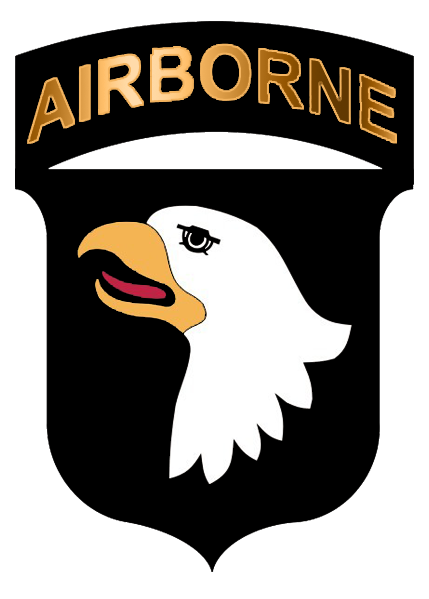 Fort Campbell, KY – Junior officers from 6th General Support Aviation Battalion, 101st Combat Aviation Brigade, 101st Airborne Division, recently participated in a three-day culminating training exercise designed to certify leadership competencies, instill esprit de corps and a winning mindset.
Lieutenant Colonel James Yastrzemsky, commander of 6-101st GSAB, came up with the idea for the exercise as a way to develop his junior officers. Yastrzemsky said it parallels what the command team is doing at the division level.
«Read the rest of this article»
Written by Leon Roberts
U.S. Army Corps of Engineers, Nashville District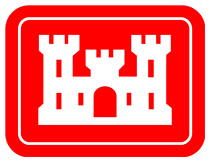 Nashville, TN – Using wood coffer dams, primitive hand tools, A-frames and even animals to haul in supplies and stone blocks on tracks from nearby rock quarries, Army engineers constructed 15 navigation locks in the late 1800s and early 1900s to tame the Cumberland River for steamboats moving people and commerce throughout the region a century ago.
In the mid-1880s Col. John Barlow led the U.S. Army Corps of Engineers Chattanooga District, and Charles Locke headed up the Nashville sub office as assistant engineer. In 1887, they prepared designs for the first lock and dam on the Cumberland River to be constructed just below the Nashville Harbor.
«Read the rest of this article»
Written by Preston Dyches
NASA's Jet Propulsion Laboratory Media Relations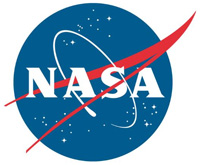 Pasadena, CA – Sixty years ago next week, the hopes of Cold War America soared into the night sky as a rocket lofted skyward above Cape Canaveral, a soon-to-be-famous barrier island off the Florida coast.
The date was January 31st, 1958. NASA had yet to be formed, and the honor of this first flight belonged to the U.S. Army. The rocket's sole payload was a javelin-shaped satellite built by the Jet Propulsion Laboratory in Pasadena, California. Explorer 1, as it would soon come to be called, was America's first satellite.
«Read the rest of this article»

Clarksville, TN – Austin Peay State University Professor of French literature Dr. Karen D. Sorenson has been named this year's Jacqueline Elliott Award for Service in Higher Education recipient by the Tennessee Foreign Language Teaching Association (TFLTA).
TFLTA presents this award annually to a foreign language educator at the post-secondary level for outstanding service to the profession.
«Read the rest of this article»
101st Airborne Division (Air Assault)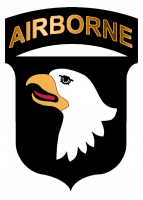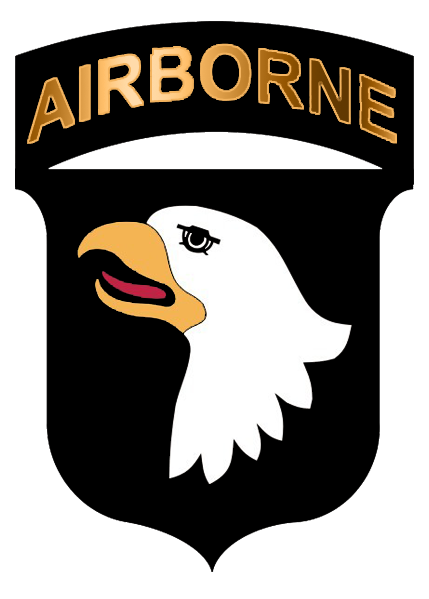 Fort Campbell, KY – The 101st Airborne Division (Air Assault), the first unit to receive the Army's new Modular Handgun System, began fielding the M17 and M18 pistols, November 28th, 2017.
"This is another 101st first," said Maj. Gen. Andrew P. Poppas, 101st ABN DIV (AASLT) commander. "Our 75-year legacy is full of landmark moments like this."
Poppas, along with Command Sgt. Maj. Todd W. Sims, 101st ABN DIV (AASLT) senior enlisted leader, Brig. Gen. John W. Brennan, 101st ABN DIV (AASLT) deputy commanding general for operations, Brig. Gen. K. Todd Royar, 101st ABN DIV (AASLT) deputy commanding general for support and 25 Soldiers from 1st Brigade Combat Team, fired the M17 at the 5th Special Forces Group (Airborne) indoor range after receiving preliminary marksmanship instruction the day prior.
«Read the rest of this article»
Written by Clemens Gaines
20th CBRNE Command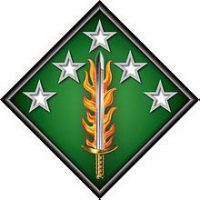 Washington, D.C. – Two explosive ordnance disposal Soldiers from the 52nd Explosives Ordnance Group, Fort Campbell, KY, were honored November 7th, 2017 at the annual EOD Day on the Hill in Washington, D.C.
Sgt. First Class Joshua Tygret and Sgt. Austin Murphy endured the grueling EOD competition event at Fort A.P. Hill, VA in August and displayed operational excellence to beat out teams from the Air Force, Navy and National Guard, as well as several civilian organizations.
«Read the rest of this article»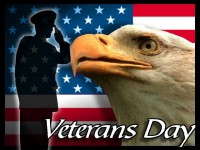 Clarksville, TN – A Welcome Home Veterans celebration has been taking place in Clarksville since September 13th, beginning with the arrival of the American Veterans Traveling Tribute Wall at Appleton Harley Davidson.
More than two dozen events at venues throughout the city included a reception at Old Glory Distilling Co., a screening of Ken Burns' new documentary "The Vietnam War", and a Remembrance Ceremony at First Baptist Church featuring Cindy Stonebraker, whose father has been MIA since October 1968.
«Read the rest of this article»

Clarksville, TN – LST-325 opened for tours in Clarksville on Thursday, September 7th, 2017 at the McGregor Park Boat Ramp. The ship will be available for tours September 7th-15th.
The LST (Landing Ship, Tank) is a floating monument to the past. The ship was used in various missions in World War II including the invasion of Sicily and the Normandy invasion. Visitors are able to climb aboard and explore the ship as the crew provides a glimpse into her past.
Military enthusiasts, history buffs, and school groups will learn how it was instrumental in battles dating back to World War II.
«Read the rest of this article»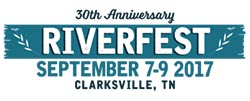 Clarksville, TN – Sunny and pleasant weather is forecast Thursday through Saturday for Clarksville's Riverfest Celebration, offering a welcome change from last week's storms and flooding.
Heavy rains swept through Clarksville early Friday, pushing the Cumberland River to flood stage, covering McGregor Park's two outdoor stages and forcing Clarksville Parks and Recreation to close the park.
«Read the rest of this article»