Topic: World War II

Clarksville, TN – The Customs House Museum and Cultural Center is located in historic downtown Clarksville, Tennessee. Come explore an entire city block featuring large gallery spaces filled with fine art, science and history.
Some of the events in September at the Museum are: Nina Covington: Explorations, Plane Clarksville, Women Painting Women, Tammy O'Connor: Hand Shadows, Olen Bryant: Tennessee Treasure, and Second Saturday Free Admission Day: Pokemon Party.
«Read the rest of this article»
Tennessean Identified After Nearly 75 Years

Nashville, TN – Tennessee Governor Bill Haslam and Department of Veterans Services Commissioner Many-Bears Grinder recognize the service and sacrifice of United States Army Air Forces Private Evans Overbey of Elizabethton was serving with the 93rd Bombardment Squadron, 19th Bombardment Group during World War II.
Overbey was reported to be captured in the fall of Corregidor. Nearly 2,800 prisoners of war died in the Japanese-operated camp at Cabanatuan on the island of Luzon, Philippines.
«Read the rest of this article»

Clarksville, TN – The Roxy Regional Theatre is gearing up to celebrate 34 years of presenting live theatre in the heart of Historic Downtown Clarksville on the corner of Franklin and First.  The Roxy has long been regarded as "the cornerstone of downtown re-development," and SEASON 34 will see new productions and exciting changes to the programming and structure of the theatre.
Ryan Bowie, longtime company member and former Director of Fundraising and Development, will take the reins as the organization's new Executive Director.
«Read the rest of this article»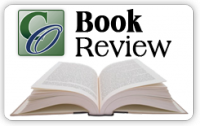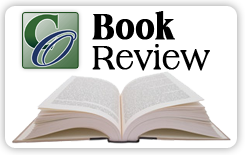 Clarksville, TN – With Independence Day approaching, if you can read only one book this year, let it be Blood River to Berlin. No, you aren't going to find it on the best seller list available from a New York publisher. This book is written by your neighbor, Michael Freeland, who lives in Hopkinsville, KY.
Published by Proctor's Hall Press in Sewanee, Tennessee, Blood River to Berlin: The World War II Journal of an Army Medic is the story of someone who started to school in a one-room schoolhouse in a remote community called "Blood River" in Henry County, Tennessee. He dropped out of high school, went to Detroit to work, and was drafted into the United States Army.
«Read the rest of this article»
Written by Sgt. Neysa Canfield
101st Sustainment Brigade, 101st Airborne Division (AA) Public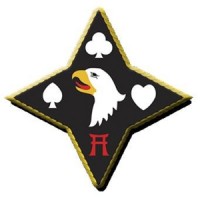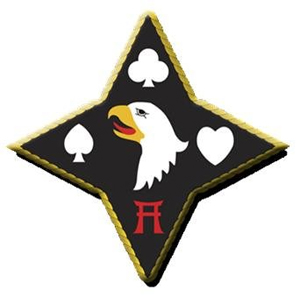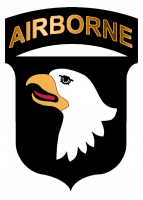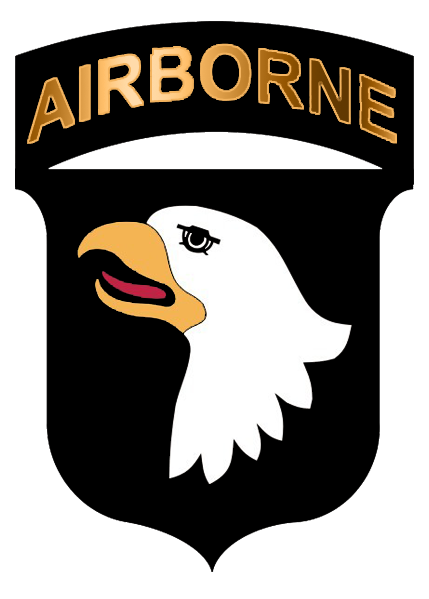 Fort Campbell, KY – Command Sgt. Maj. Michael Perry, senior enlisted leader advisor for 101st Airborne Division Sustainment Brigade, 101st Airborne Division (Air Assault), and senior noncommissioned officers in the brigade conducted their quarterly leader professional development training on Fort Campbell, KY, June 15th.
The daylong event kicked off with a four-mile run, which started at the Division headquarters building. Sgt. 1st Class David M. Taylor, a recent graduate of Master Fitness Trainer course, made sure NCOs were warmed up for the run by conducting Physical Readiness Training warm up drills.
«Read the rest of this article»
Written by 1st Lt. Daniel Johnson
2nd Brigade Combat Team, 101st Airborne Division (AA) Public Affairs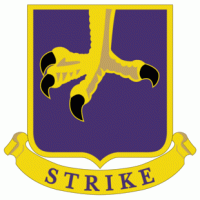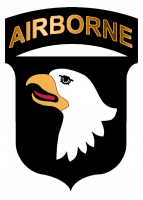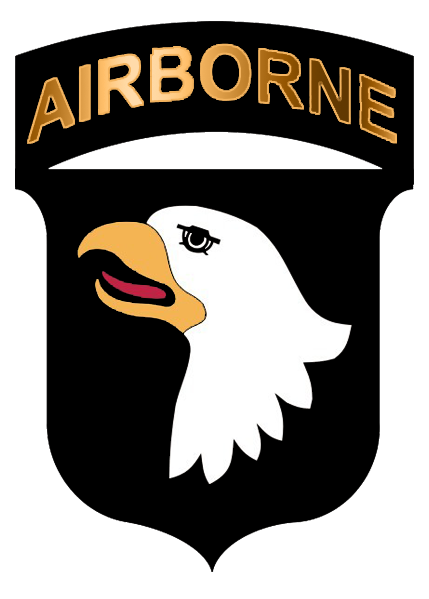 Taji, Iraq – As the sun shone down on their heads in Taji, Iraq, the Soldiers of Company D, 1st Battalion, 26th Infantry Regiment, Task Force Strike, stood ready. For some, this moment had come once, or twice before.
For a large number of the Soldiers however, this would be their first time. In a few minutes, they would don a Screaming Eagle on their right shoulder.
"Do not take it lightly what this patching ceremony means," said Capt. Justin Shaw, the commander of Co. D. "You're setting the standard."
«Read the rest of this article»
Written by Sgt. Katie Eggers
Headquarters, 101st Airborne Division (Air Assault)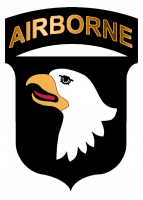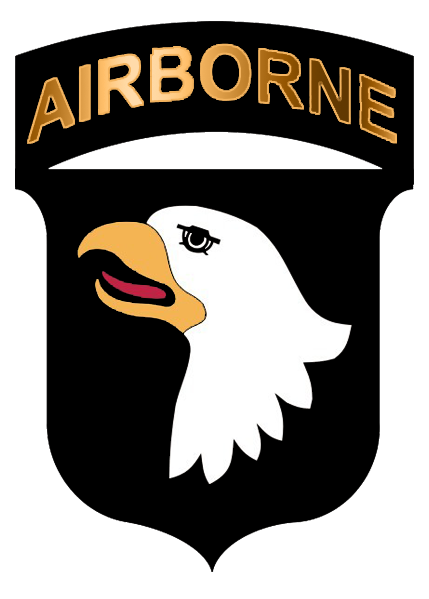 Baghdad, Iraq – Lt. Col. David Bowlus became the 101st Airborne Division (Air Assault) chaplain. Bowlus said that the very next day he had the privilege of providing the prayer at Maj. Gen. Gary J. Volesky's change of command ceremony, welcoming him as division commander. From that point on, Bowlus worked closely with Volesky and Division Unit Ministry Teams to maintain the spiritual fitness of the Division's Soldiers.
"It's part of readiness, and I can't think of a better coach, mentor and friend that I've had that's been able to help me see what we need to do at our level to help that mission," said Volesky, commander, 101st and the Combined Joint Forces Land Component Command – Operation Inherent Resolve.
«Read the rest of this article»

Clarksville, TN – Barry Gresham, Austin Peay State University instructor of communication, recently received a national award at the Broadcast Education Association's annual convention in Las Vegas. Gresham won the Faculty Short Form Sports Video Category:  Best of Competition for his video, "Reedy Sears – APSU Hall of Fame."
«Read the rest of this article»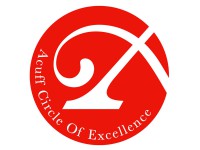 Clarksville, TN – Jazz in June, The Acuff Circle of Excellence's annual celebration of the arts with jazz, food and wine, will be from 5:00pm-7:00pm on Friday, June 17th, at Beachaven Vineyards and Winery. The public is invited to attend.
At this event, longtime Clarksvillian Marge Lillard will be honored for her contributions on the stage as an actor and dancer. She'll receive the Full Circle Award, presented annually to a living Tennessean who has had a consequential impact on arts and culture in Montgomery County over many years of direct involvement through innovative work, philanthropy or leadership. The recipient is selected by the Acuff Circle of Excellence Advisory Board.
«Read the rest of this article»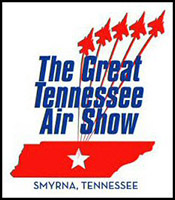 Smyrna, TN – The Great Tennessee Air Show has announced its complete powerhouse lineup for the 2016 show happening Saturday, June 4th and Sunday, June 5th at Smyrna/Rutherford County Airport. The beloved family outing for aviation enthusiasts will consist of a schedule of top air show talent featuring fan favorites such as the U.S. Navy Blue Angels, U.S. Air Force F-22 Raptor Demonstration Team and Breitling Jet Team.
The Great Tennessee Air Show was rebranded in 2005 and prior events in Smyrna were known as Tennessee Aviation Days going all the way back to 1970. So, there is a long tradition of high-flying fun in the region and this year promises to be the best yet.
«Read the rest of this article»