Topic: World War II
Written by 1st Lt. Daniel Johnson
2nd Brigade Combat Team, 101st Airborne Division (AA) Public Affairs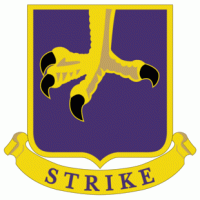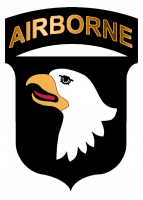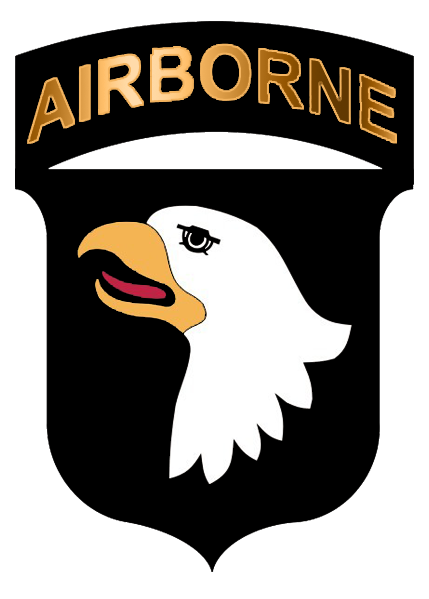 Taji, Iraq – As the sun shone down on their heads in Taji, Iraq, the Soldiers of Company D, 1st Battalion, 26th Infantry Regiment, Task Force Strike, stood ready. For some, this moment had come once, or twice before.
For a large number of the Soldiers however, this would be their first time. In a few minutes, they would don a Screaming Eagle on their right shoulder.
"Do not take it lightly what this patching ceremony means," said Capt. Justin Shaw, the commander of Co. D. "You're setting the standard."
«Read the rest of this article»
Written by Sgt. Katie Eggers
Headquarters, 101st Airborne Division (Air Assault)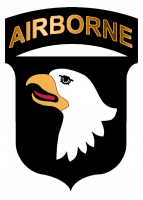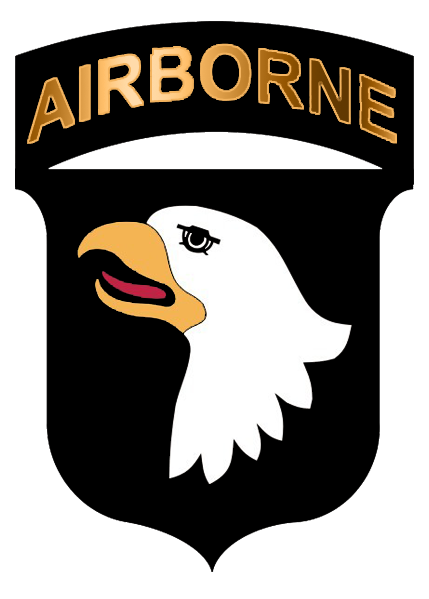 Baghdad, Iraq – Lt. Col. David Bowlus became the 101st Airborne Division (Air Assault) chaplain. Bowlus said that the very next day he had the privilege of providing the prayer at Maj. Gen. Gary J. Volesky's change of command ceremony, welcoming him as division commander. From that point on, Bowlus worked closely with Volesky and Division Unit Ministry Teams to maintain the spiritual fitness of the Division's Soldiers.
"It's part of readiness, and I can't think of a better coach, mentor and friend that I've had that's been able to help me see what we need to do at our level to help that mission," said Volesky, commander, 101st and the Combined Joint Forces Land Component Command – Operation Inherent Resolve.
«Read the rest of this article»

Clarksville, TN – Barry Gresham, Austin Peay State University instructor of communication, recently received a national award at the Broadcast Education Association's annual convention in Las Vegas. Gresham won the Faculty Short Form Sports Video Category:  Best of Competition for his video, "Reedy Sears – APSU Hall of Fame."
«Read the rest of this article»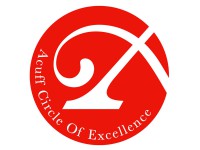 Clarksville, TN – Jazz in June, The Acuff Circle of Excellence's annual celebration of the arts with jazz, food and wine, will be from 5:00pm-7:00pm on Friday, June 17th, at Beachaven Vineyards and Winery. The public is invited to attend.
At this event, longtime Clarksvillian Marge Lillard will be honored for her contributions on the stage as an actor and dancer. She'll receive the Full Circle Award, presented annually to a living Tennessean who has had a consequential impact on arts and culture in Montgomery County over many years of direct involvement through innovative work, philanthropy or leadership. The recipient is selected by the Acuff Circle of Excellence Advisory Board.
«Read the rest of this article»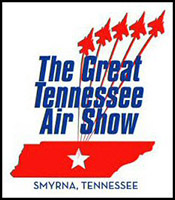 Smyrna, TN – The Great Tennessee Air Show has announced its complete powerhouse lineup for the 2016 show happening Saturday, June 4th and Sunday, June 5th at Smyrna/Rutherford County Airport. The beloved family outing for aviation enthusiasts will consist of a schedule of top air show talent featuring fan favorites such as the U.S. Navy Blue Angels, U.S. Air Force F-22 Raptor Demonstration Team and Breitling Jet Team.
The Great Tennessee Air Show was rebranded in 2005 and prior events in Smyrna were known as Tennessee Aviation Days going all the way back to 1970. So, there is a long tradition of high-flying fun in the region and this year promises to be the best yet.
«Read the rest of this article»

Clarksville, TN – A memorial to the life of former Austin Peay State University professor — and World War II hero — Dr. Preston J. Hubbard will take place March 30th at 5:00pm at the Preston Hubbard Veteran's Colonnade on the University campus.
The event is open to the public, and all are invited to pay tribute to an educator who touched the lives of countless students, colleagues and friends.
«Read the rest of this article»

Clarksville, TN – The path that Marnie Mueller would forge during her career was, in many ways, foreshadowed by the circumstances that led to the first moments of her life.
Born to Caucasian American parents during World War II, Mueller nonetheless was born behind the barbed wire fences of a Northern California segregation camp designed to keep Japanese Americans contained during the war effort.
«Read the rest of this article»
Tennessee (4-3) at #18/#21 Butler (7-1)
Saturday, December 12th, 2015 | 1:30pm CT
Indianapolis, IN | Hinkle Fieldhouse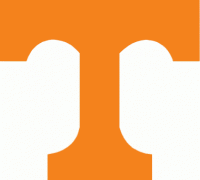 Knoxville, TN – Tennessee brings a historically long 13-day layoff to a close and opens play in the month of December when it travels to Indianapolis to face 18th-ranked Butler on Saturday. Tipoff is slated for 2:30pm ET (1:30pm CT) on Fox Sports 1.
The Vols (4-3) are looking to snap a two-game skid after dropping both games at the Barclays Center Classic during the Thanksgiving holiday. Tennessee's second half rally against George Washington came up just short in a 73-70 loss before dropping an 82-71 decision to Nebraska just 13 hours later.
«Read the rest of this article»
Clarksville, TN – I invite everyone to pause today to remember the American military personnel who were killed during the attack at Pearl Harbor on December 7th, 1941.  Over 3,500 Americans were killed or wounded during the attack.
There has been so much focus lately, and rightly so, about the safety of our country.
«Read the rest of this article»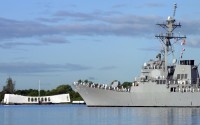 Clarksville, TN – When the Empire of Japan launched their sneak attack on the naval base at Pearl Harbor in Hawaii it was 11:48am local time 74 years ago in Clarksville Tennessee and people were just getting getting out of church and looking forward to a Sunday lunch.
The time was 7:48am in Hawaii on Sunday December 7th 1941, and the sailors of the U.S. Fleet were conducting their Sunday morning worship services when Japanese aircraft attacked. The attack consisted of two waves of 354 aircraft which took off from six Japanese aircraft carriers, the Akagi, Kaga, Sōryū, Hiryū, Shōkaku, and Zuikak.
The first warning of the air raid was sent out via radio to U.S Forces at 7:58am Hawaiian Time on Sunday December 7th 1941.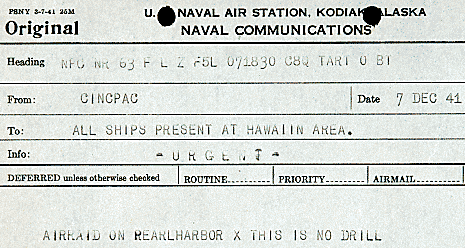 «Read the rest of this article»