Topic: Writer's Digest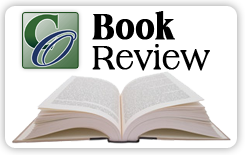 With the Presidential election on the horizon, Chuck Sambuchino just hit the market with RED DOG/BLUE DOG: WHEN POOCHES GET POLITICAL, one of the funniest political books to take the stage in recent times.
Each page features a humorous dog picture with a caption for either the political view of a Liberal or a Conservative.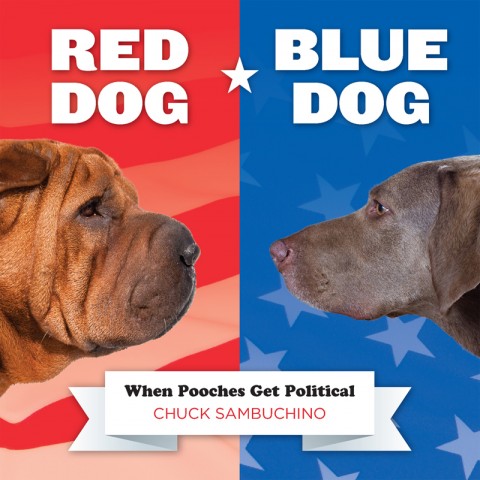 «Read the rest of this article»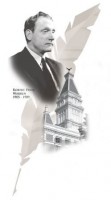 Clarksville, TN – Recently resigning from teaching at Vanderbilt University where she taught Italian, Women's Studies, English and Humanities, Tracy Barrett can now devote her time to creating more children's and young adult books. Her scholarly interests resulted in her Bachelor's degree in Classics-Archaeology from Brown University and a Master of Arts and Ph.D. In Medieval Italian Literature from the University of California at Berkeley.
A grant from the National Endowment for the Humanities to study medieval women writers led to the writing of her award-winning young-adult novel, Anna of Byzantium (Delacorte). Her most recent publications are King of Ithaka, a young-adult novel based on Homer's Odyssey; and the fourth book in The Sherlock Files, The Missing Heir (both Henry Holt). In September, Harcourt will publisher her young-adult retelling of the myth of the Minotaur, Dark of the Moon.
«Read the rest of this article»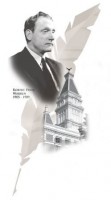 Clarksville, TN – Listening to Chuck Sambuchino at the Eighth Annual Clarksville Writers' Conference was like getting the inside scoop on how to become famous. His expertise as an editor and writer at Writer's Digest Books gives him the right to tell it like it is.
Editing the Guide to Literary Agents and Children's Writer's & Illustrator's Market would be a full time occupation for most people, but Chuck has just signed the option for a movie deal for his first humor book, How to Survive a Garden Gnome Attack (2010) and is about to publish Red Dog/Blue Dog: When Pooches Get Political.
«Read the rest of this article»