Topic: WWII

Clarksville, TN – Austin Peay State University Professor of French literature Dr. Karen D. Sorenson has been named this year's Jacqueline Elliott Award for Service in Higher Education recipient by the Tennessee Foreign Language Teaching Association (TFLTA).
TFLTA presents this award annually to a foreign language educator at the post-secondary level for outstanding service to the profession.
«Read the rest of this article»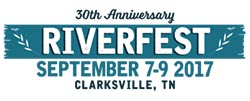 Clarksville, TN – Sunny and pleasant weather is forecast Thursday through Saturday for Clarksville's Riverfest Celebration, offering a welcome change from last week's storms and flooding.
Heavy rains swept through Clarksville early Friday, pushing the Cumberland River to flood stage, covering McGregor Park's two outdoor stages and forcing Clarksville Parks and Recreation to close the park.
«Read the rest of this article»

Clarksville, TN – The USS LST-325, 328-foot-long landing ship tank, will arrive in Clarksville on Wednesday, September 6th, 2017. The ship's arrival in Clarksville is one of the many activities that are part of Visit Clarksville's Welcome Home Veterans Celebration.
The LST-325 will be open for tours beginning at 9:00a.m. on Thursday, September 7th through 5:00pm Friday, September 15th. The LST will depart from Clarksville on Saturday, September 16th, 2017.
«Read the rest of this article»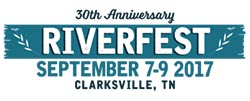 Clarksville, TN – Join the City of Clarksville and Budweiser along the banks of the Cumberland River to celebrate Clarksville's river heritage and the 30th anniversary of the annual Riverfest Celebration, September 7th-9th, 2017.
This free, three-day music and arts festival features three stages of diverse local and nationally known entertainers and cultural groups, plus delicious food and fun for the entire family.
«Read the rest of this article»

Clarksville, TN – Individuals may order a 3′ x 5′ United States flag in honor, in memory or as a tribute to a loved one as part of Clarksville's upcoming Welcome Home Veterans Celebration, September 13th-17th, 2017. All flags will be displayed in the Field of Honor – Veterans Tribute at Beachaven Vineyards and Winery, 1100 Dunlop Lane, September 14th-17th.
«Read the rest of this article»
Written by Spc. Patrick Kirby
40th Public Affairs Detachment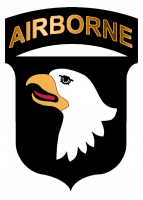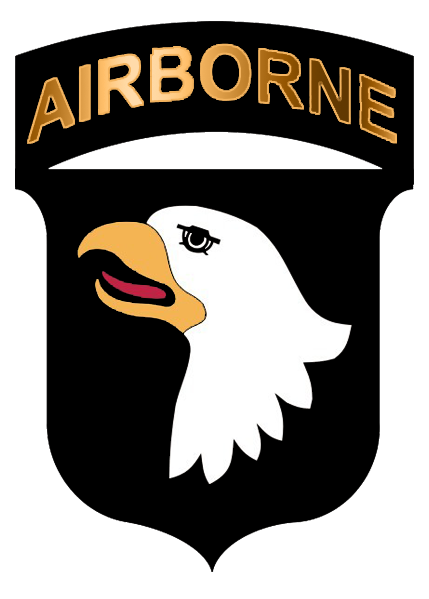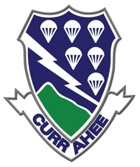 Fort Campbell, KY – Members of the 2nd Battalion, 506th Infantry Regiment "Currahee", 3rd Brigade Combat Team, 101st Airborne Division spent the day with a young patriot, Richard M. McErlean III and his father, Richard M. McErlean Jr. on August 2nd, 2017 here.
Lt. Col. Kurt Smith, commander, 2nd Bat., 506th Inf. Regt., invited the McErleans to come and visit the Currahees and Fort Campbell.
«Read the rest of this article»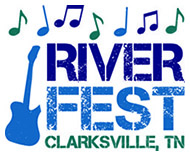 Clarksville, TN – Riverfest, the City of Clarksville's entertainment festival now in its 30th year, is pleased to announce Chris Janson will be the featured headliner at the 2017 Festival. Chris Janson will perform at 9:15pm Saturday, September 9th on the Bud Light Stage at McGregor Park. The concert is free and open to the public.
"Once again, the City of Clarksville is presenting a big star to headline our big-time community festival," Clarksville Mayor Kim McMillan said. "Chris Janson is one of the hottest artists in country music, and he'll be here to push Clarksville's Riverfest to new heights."
«Read the rest of this article»
Father of Councilman Bill Powers served in local government for 33 years
Clarksville, TN – Richard Randolph Powers, 92, a former City Councilman and County Commissioner, and the father of current Ward 11 City Councilman Bill Powers, died Sunday, January 22nd, 2017.
"Mr. Powers was a spirited gentleman who devoted time and effort to good government and his community. We honor his long service to the people of Clarksville," Clarksville Mayor Kim McMillan said Monday. "Our condolences go out to Councilman Bill Powers and all his family and friends as they mourn the passing of Mr. Powers."
«Read the rest of this article»
Written by Sgt. William White
101st Airborne Division (Air Assault)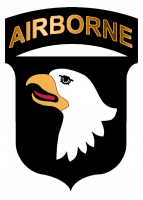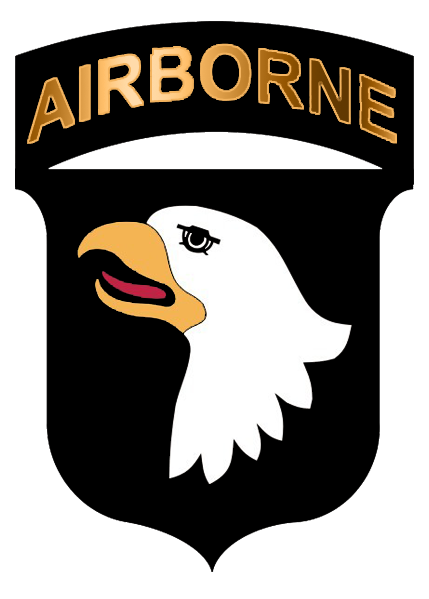 Fort Campbell, KY – The 101st Airborne Division (Air Assault) has opened a new chapter in its rendezvous with destiny. Maj. Gen. Gary J. Volesky, the 45th commanding general of the 101st, placed the division in the hands of Maj. Gen. Andrew P. Poppas, the incoming division commander, during a change of command ceremony January 19th, 2017.
During the ceremony, Lt. Gen. Stephen J. Townsend, XVIII Airborne Corps commander, praised Volesky's leadership during his command.
"Our Army couldn't have chosen a better leader to command this division two and a half years ago than Gary Volesky," Townsend said. "During his watch, elements of the 101st have deployed to Afghanistan, Iraq, Syria, Turkey, Liberia and a whole list of other nations around the world in support of both combat and shaping operations for our nation."
«Read the rest of this article»

Clarksville, TN – The Customs House Museum and Cultural Center is located in historic downtown Clarksville, Tennessee. Come explore an entire city block featuring large gallery spaces filled with fine art, science and history.
Some of the events in December at the Museum are: Barry Motes: Relationships, Christmas Town, Cut: An Invitational Exhibition, Tennessee Watercolor Society Traveling Exhibition, "Her Honeybunch Sweetie Pie is Gone" and Free Saturday Family Day.
«Read the rest of this article»