Topic: YMCA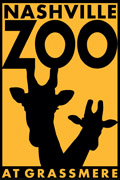 Nashville, TN – The senior community is invited to enjoy free admission to the Nashville Zoo courtesy of Cigna-HealthSpring. The biannual Senior Day scheduled for Wednesday, June 3rd offers adults ages 65 and older complimentary Zoo admission along with parking validation and a $5.00 concessions voucher.
Senior Day activities will take place throughout the Zoo from 9:00am to 4:00pm. The young and young-at-heart can enjoy special keeper talks, rides on the Wild Animal Carousel and unique, interactive encounters with outreach animals along the Zoo paths and in the Jungle Terrace area.
«Read the rest of this article»
YMCA announces closures, expansion of Donelson-Hermitage location as part of ongoing long-term sustainability plan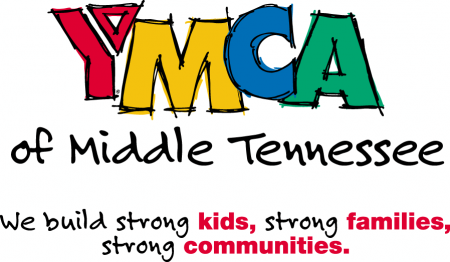 Nashville, TN – The YMCA of Middle Tennessee announced today it will close two subsidized wellness centers and will make a strategic reinvestment in an existing facility as part of the nonprofit's ongoing financial sustainability efforts to ensure long-term fiscal stability systemwide.
The Harding Place and North Clarksville locations will close on or before May 15th, 2015, and an expansion of the Donelson-Hermitage YMCA location is planned to increase capacity to serve more members, including those displaced by the Harding Place closure, many of whom already utilize the Donelson location.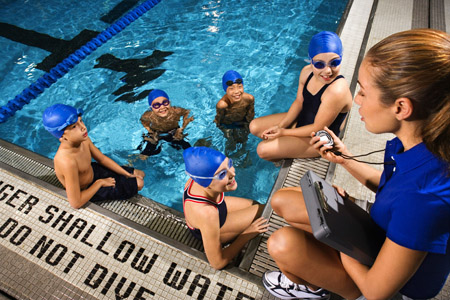 «Read the rest of this article»
Input sought from residents along the corridor from Nashville to Clarksville

Nashville, TN – The Regional Transportation Authority of Middle Tennessee (RTA) recently kicked off the Northwest Corridor Transit Study to evaluate transit options between Clarksville and Nashville. One of the key components of the project is input from those who live, work, and travel along this corridor.
The Open House meetings will introduce the project, familiarize residents with the study area, and ask for initial feedback. Participants are welcome to "come and go" throughout the two hour session.
«Read the rest of this article»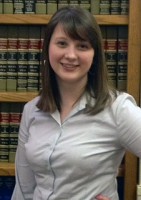 Nashville, TN – Legal Aid Society of Middle Tennessee and the Cumberlands, Tennessee's largest non-profit law firm, announced today that Tiffany Bryant has joined the team as a victim advocate for the Clarksville office.
Bryant previously served as a family advocate for the Child Advocacy Center of the 23rd Judicial District and has experience working with The Salvation Army: Joy D. Baker Center and the YWCA: Phyllis Wheatley Center. She graduated from the University of Tennessee, Knoxville in 2012 with a bachelor's degree in social work. «Read the rest of this article»
Nashville Sounds Baseball
Including 3 Fireworks Shows, 3 Giveaways Nights, 1 Throwback Thursday, and A Special Ceremonial First Pitch From Houston Greer
Nashville, TN – The Nashville Sounds host their home opener this Friday, April 11th, kicking off what will be the club's final season at Greer Stadium.
The team is asking fans to help say farewell to the venue it has called home for 37 years by coming to Sounds games this summer and using the hashtag #LastCheerAtGreer in social media. The Sounds' new ballpark in North Nashville is scheduled to open in April 2015.
«Read the rest of this article»
Community can try the Y for free, get tips on keeping News Year's Resolutions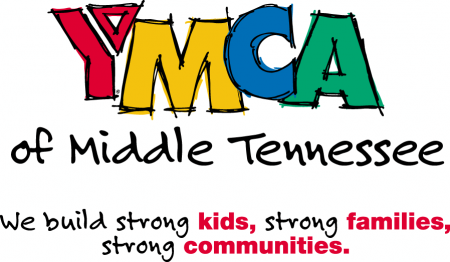 Nashville, TN – It's that time of year—the time when millions of us make New Year's resolutions, but making them is the easy part. Keeping them is the challenge.
Statistics show that fewer than half of the people who make resolutions keep them longer than six months, but for people who've made health and wellness a part of their resolutions, the Y is here to help them reach their goals. «Read the rest of this article»
Tennessee Titans (1-1) vs. San Diego Chargers (1-1)
Sunday, September 22nd, 2013 | Noon CDT
LP Field | Nashville, TN | TV: CBS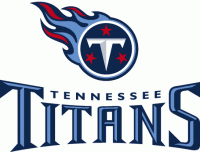 Nashville, TN – The Tennessee Titans (1-1) play their first of three consecutive home games this week, welcoming the San Diego Chargers (1-1) to LP Field (capacity 69,143). Kickoff is scheduled for noon CDT on Sunday, September 22nd.
This week's game will be televised regionally on CBS, including Nashville affiliate WTVF News-Channel 5. Ian Eagle will handle play-by-play duties while Dan Fouts provides analysis.
«Read the rest of this article»
Newly created foundation to work with local communities to promote health and wellness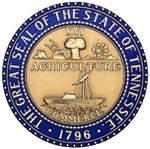 Jackson, TN – Tennessee Governor Bill Haslam today announced the launch of "Healthier Tennessee," an initiative to encourage Tennesseans to be more physically active, to eat nutritious foods in healthy portions, and not to use tobacco products.
"Tennessee is one of the best places there is to live, work and raise a family, but we also are one of the least healthy states in the nation," Haslam said.  "Our citizens have high rates of behavior-related diseases such as hypertension and stroke, Type II diabetes, heart disease, and several types of cancer." «Read the rest of this article»
Written by Sgt. Leejay Lockhart
101st Sustainment Brigade, 101st Airborne Division (AA) Public Affairs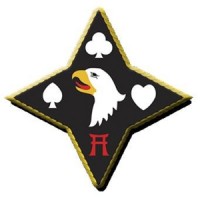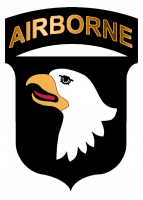 Fort Campbell, KY – A small group of soldiers from the 101st Sustainment Brigade "Lifeliners" volunteered for an important mission. This mission requires them to agree to lock up their cars and cell phones. They must break contact with their friends and families.
For a week, they will live in modest cabins filled with other people at Camp Hinsch near Fort Campbell and cannot leave. Yet, they are enjoying every minute of it.
«Read the rest of this article»
"Cancer Queens" Teach Prevention Through Song and Dance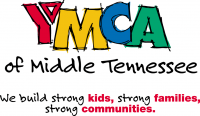 Clarksville, TN – If statistics, charts and graphs make your eyes glaze over – but you still want to learn ways to improve your health and reduce your risk of getting various types of cancer – plan to be entertained as well as educated by the Cancer Queens.
Even though they are all professional health educators, the Cancer Queens emphasize they are not professional actresses or dancers. They do, however, excel at "edutainment" – a phrase coined to describe education via an entertainment venue. They have been recognized by the Centers for Disease Control and have brought laughter and health messages to audiences all across the state of Tennessee.
«Read the rest of this article»