Topic: Yogurt
American Heart Association Meeting Report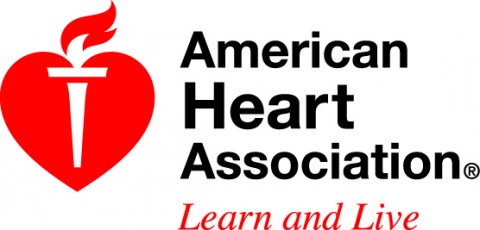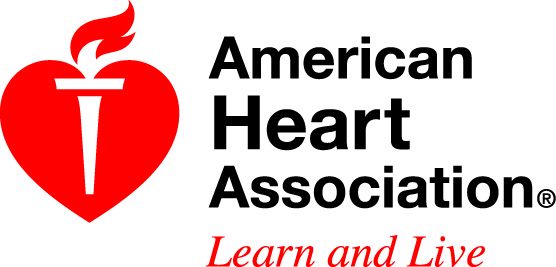 Phoenix, AZ – Women who ate five or more servings of yogurt per week had a lower risk of developing high blood pressure compared to those who rarely ate yogurt, according to research presented at the American Heart Association's Epidemiology/Lifestyle 2016 Scientific Sessions.
"No one food is a magic bullet but adding yogurt to an otherwise healthy diet seems to help reduce the long-term risk of high blood pressure in women," said Justin Buendia, lead author of the study and a Ph.D. candidate at Boston University School of Medicine in Boston, Massachusetts.
«Read the rest of this article»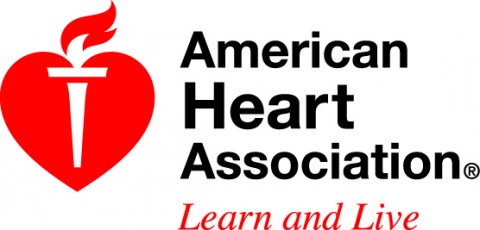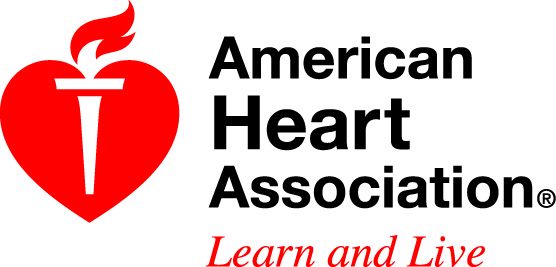 Nashville, TN – It's back-to-school time in Middle Tennessee! Here's your first lesson of the new school year: how to pack a lunch that will keep the kids healthy and happy, increase the fruits and veggies, lower saturated fat, sugar and sodium – and fit your wallet.
The American Heart Association has budget-friendly, creative ideas to satisfy both kids and parents:
«Read the rest of this article»
Plus, runners-up that tasted almost as good and cost a fraction of the price

Yonkers, NY – Willing to splurge for a tasty frozen treat?  Then look no further than Häagen-Dazs – the famed ice cream maker edged out the competition in ShopSmart's recent taste-tests of vanilla frozen yogurts and butter pecan ice creams.
The report, which features the full results of taste-tests of 12 vanilla frozen yogurts and nine butter pecan ice creams, is available in the June 2013 issue of ShopSmart, from Consumer Reports, on newsstands now. «Read the rest of this article»
Tennessee Department of Health Shares Healthy Holiday Cooking, Eating Tips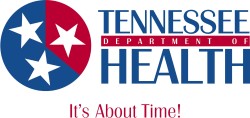 Nashville, TN – If your Thanksgiving plans include lifting weights for 10 hours or going for a seven-hour run after dinner, enjoy your meal without worries. That's how much activity it takes to burn the 4,000 calories many will consume as they work their way through turkey with all the trimmings.
But if you plan to linger around the table and take a nap or spend time on the sofa after eating, your future might hold glucose meters and insulin injections, both part of life for Tennessee's growing number of individuals with diabetes. While blood sugar testing and shots may not seem too difficult to handle, blindness, kidney failure and loss of limbs are the serious consequences for some who develop diabetes. «Read the rest of this article»