Topic: Youtube
Unveils Roku OS 7 with Updated Roku Feed That Now Lets Consumers Follow Movies, Directors, Actors, TV Shows and Receive Automatic Updates on Streaming Availability and Pricing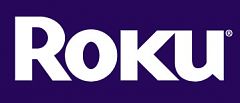 Saratoga, CA – Roku Inc. today announced the highly anticipated Roku® 4 streaming player. Designed for entertainment-­‐loving streamers, the Roku 4 features superior streaming performance and brilliant picture quality for both 4K Ultra HD (UHD) and HD TVs.
With access to one of the biggest streaming channel lineups including 300,000 movies and TV episodes and the industry's most comprehensive and only unbiased universal voice search, finding what to stream is simple with the new Roku 4. Plus, now consumers will no longer need to look for their remote control with the new Remote Finder feature.
«Read the rest of this article»
Further Developing SNHU Women to be prepared for Advanced Positions in Technology
Clarksville, TN – Tara Lovely from Clarksville, an undergraduate student in computer information technology at Southern New Hampshire University (SNHU), has been selected to attend the Grace Hopper Celebration (GHC) of Women.
Held October 14th-16th in Houston, Texas, the GHC is the world's largest technical conference for women in the field and one that is designed to highlight the research and career interests of women in computing.  Senior academic and administrative leaders from SNHU selected 15 students (representing undergraduate and graduate levels), including Lovely to attend the conference. «Read the rest of this article»
Austin Peay Sports Information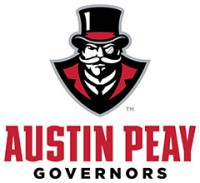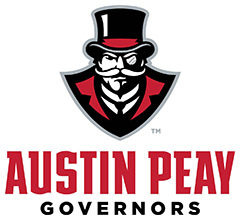 Clarksville, TN – In the waning hours of the 2014-15 season, Austin Peay State University's athletics department worked to unify the department's presence across all its Twitter platforms.
In all, Austin Peay athletics maintains 13 Twitter accounts. In addition to its primary account @LetsGoPeay, each of the department's teams occupies its own space in the Twitter-verse. During the 2014-15 season, those accounts had varying names incorporating either the words Austin Peay or the university's abbreviated name, APSU.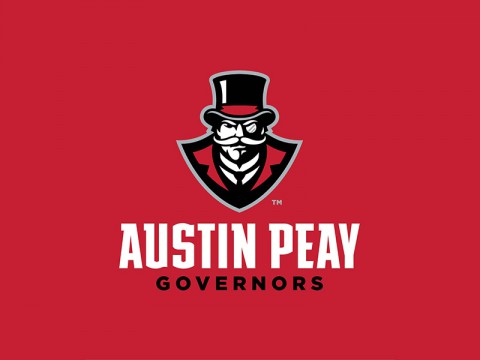 «Read the rest of this article»
Live broadcast scheduled for October 7th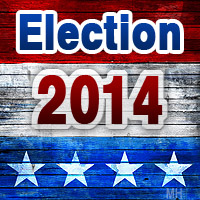 Franklin, TN – In the absence of a traditional candidate debate, local Democrats in Tennessee's 7th congressional district have taken matters into their own hands to organize a debate online for their candidates for US House, incumbent Republican Marsha Blackburn and Democratic challenger Dan Cramer.
Cramer, of Clarksville, previously reached out to Blackburn's office to schedule a traditional debate, but the incumbent refused. At a July debate in Bolivar, Tennessee, prior to the primary, Blackburn's campaign sent a proxy to appear in her stead. At the time, Blackburn cited her responsibilities in Washington as her reason for not participating.
«Read the rest of this article»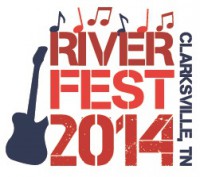 Clarksville, TN – The opening day of Riverfest was summed up in one word, hot! I was sweating from the moment I arrived at 5:00pm, until I left at 11:00pm. A chance of rain had been forecast but thankfully did not appear, or it would've made it even more humid.
Crowds begin trickling in shortly before the 5:00pm opening, and things picked up steadily through the evening. Turnout was lower than expected but that was likely due to people avoiding the heat, and the forecast showers.
«Read the rest of this article»
Initial detox segment demystifies process
Nashville, TN – Nationally recognized alcohol and drug treatment center Cumberland Heights launched today its new, YouTube series designed to speak candidly to people struggling with addiction and those who care about them. The casually shot, rough-cut videos effectively capture the emotions and challenges of addicts, while providing straightforward, honest information from treatment professionals and alumni about the process and what to expect. The initial segment, which will go up on Cumberland Heights' YouTube channel on July 8, demystifies detox and will hopefully alleviate some addicts' concerns about the process, often considered to be one of the hardest hurdles for those seeking treatment.
«Read the rest of this article»

Washington, D.C. – F&M Bank is ranked in a Top 50 List that "highlights the community bank social media trailblazers among the financial industry." On Monday, the Independent Community Bankers of America® (ICBA) released its second annual Top 50 Community Bank Leaders in Social Media.
The listing is based on fans/followers, engagement, content and frequency of posts. According to an ICBA announcement, "These top community banks provide fresh content, thought leadership, advice and consistent touch points to their brands. Community banks are naturally influential within their communities, which translates easily into social media."
«Read the rest of this article»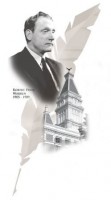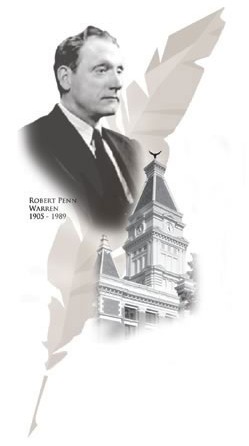 Clarksville, TN – Ellen Taylor, a Master Clinician in the Martha Dickerson Ericksson College of Education and former President of the Felix G. Woodward Library Society, introduced Sue Freeman Culverhouse to approximately 100 attendees of the Thursday luncheon for Clarksville Writers' Conference 2014 at the Morgan University Center of Austin Peay State University. Describing Sue's teaching music at Watauga Elementary School in Ridgetop, Tennessee, Mrs. Taylor said that until one has had 55 kindergarten students playing xylophones at one time, no one can imagine the life of a music teacher.
Taking the podium, Culverhouse spoke on her book, Tennessee Literary Luminaries: From Cormac McCarthy to Robert Penn Warren (The History Press, 2013). Tennessee Literary Luminaries which features biographies of renown Tennessee authors Robert Penn Warren, Alex Haley, Peter Taylor, Eleanor Ross Taylor, Cormac McCarthy, William Gay, Bud Willis, Alice Randall, A. Scott Pearson, Amy Greene and Marshall Chapman.
«Read the rest of this article»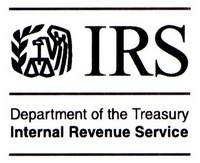 Washington, D.C. – The Internal Revenue Service has released a YouTube message from Commissioner John Koskinen to the nation's taxpayers providing tips and help for the 2014 filing season.
In the YouTube video, now available at IRS.gov and the IRS YouTube channel, Koskinen also discusses how the IRS and its employees will approach the 2014 tax season.
http://www.youtube.com/watch?v=3qaLmrIgZgk «Read the rest of this article»
Nashville, TN – For busy people getting ready to file their taxes, the Internal Revenue Service (IRS) has some short, informative YouTube videos available online in English, Spanish and American Sign Language (ASL).
"You can even watch these videos on your mobile device with the free IRS2Go app," said IRS spokesman Dan Boone. «Read the rest of this article»