Ever wonder what happens inside your cells, the building blogs of your body? The Inner Life of a Cell, an eight-minute animation created in NewTek LightWave 3D and Adobe After Effects by XVIVO and Harvard University, tries to answer that question in a way we can visualize. Below is a 3 minute version of it which was presented at Siggraph in August.
I don't know about you, but I think it's really cool! «Read the rest of this article»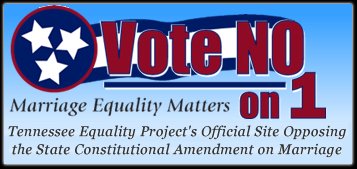 This is in response to a Same-sex marriages open Pandora's Box in the opinion section of The Leaf Chronicle which appearing on Saturday 8/26/06 on the subject of Amendment 1 by Beth Sabel. Here is my response to her letter.
"I was truly saddened to hear of your post on how you feel that this will "open Pandora's Box."
To amend the wording to state "one person and one person" would not change any stipulations on how many persons, which family members, or which species could marry. It would simply change the gender of the two persons marrying. «Read the rest of this article»