Excessive heat and extreme drought conditions have forced Fort Campbell to impose water use restrictions on base, and many local residents are wondering just how long it will be before similar restrictions are imposed citywide.
Unrelenting, record-breaking heat has baked Middle Tennessee and most of the South and Midwest since July, with daytime highs in the mid to upper 90s and often 100+. Heat indexes can add another 5-8 degrees to that even as humidity makes the air feel thicker than a hearty soup in winter. And it's not over yet.
Forecasts indicate that starting Wednesday, the area is in for another three days of 100+ temps, dangerously high heat that to date has cost the lives of at least 49 people across South and Midwestern states. Overnight cool downs to the low 70s do little to abate the warmth, and usually by 10 a.m., the burn is back. «Read the rest of this article»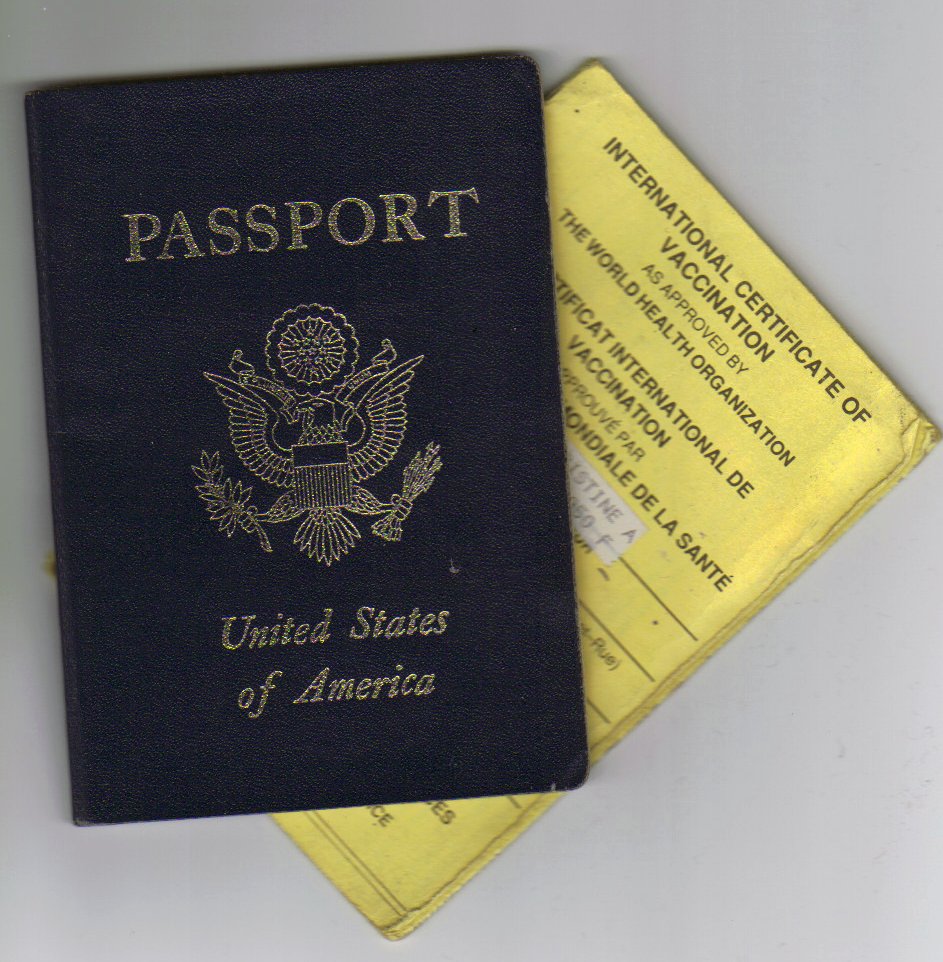 Thirty years ago I resigned myself to the fact that court-ordered child support payments were just not going to happen. I worked multiple jobs days, nights, weekends, jobs with plenty of flexibility that allowed me, as a single parent with a chronically ill child, to care for my daughter and make a living for us — at least enough to keep a roof over our heads, put food on the table, keep us warm in the frigid New England winters, and keep up with the ongoing medical bills.
My ex-husband died at 53, having never paid a dime of the tens of thousands he owed in outstanding child support and medical costs assigned to him, the latter arising when he allowed court-ordered health insurance to lapse.
Which is how, in this new era for single parents, I came to cheer the increasingly frequent reports of families getting windfalls in the thousands and thousands of dollars in back child support as deadbeat dads who want to travel now have to cough up cash to get out of the country. «Read the rest of this article»