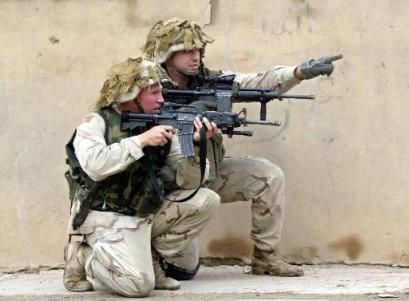 The mandated and much anticipated report on the status of the Iraq war isn't even out yet and already the backpedaling is under way: Pentagon officials are asking for revisions, Bush politicos want the standards set for a democratized Iraqi regime lowered to make the record of insufficient progress look better on paper, and the D.C. powers that be are taking the stance that "more time" is needed to pull the Iraq debacle together. After all, if you can't meet the standards (goals, objectives), dumb down those standards (goal, objectives). Seems to be working for America's Army recruiters …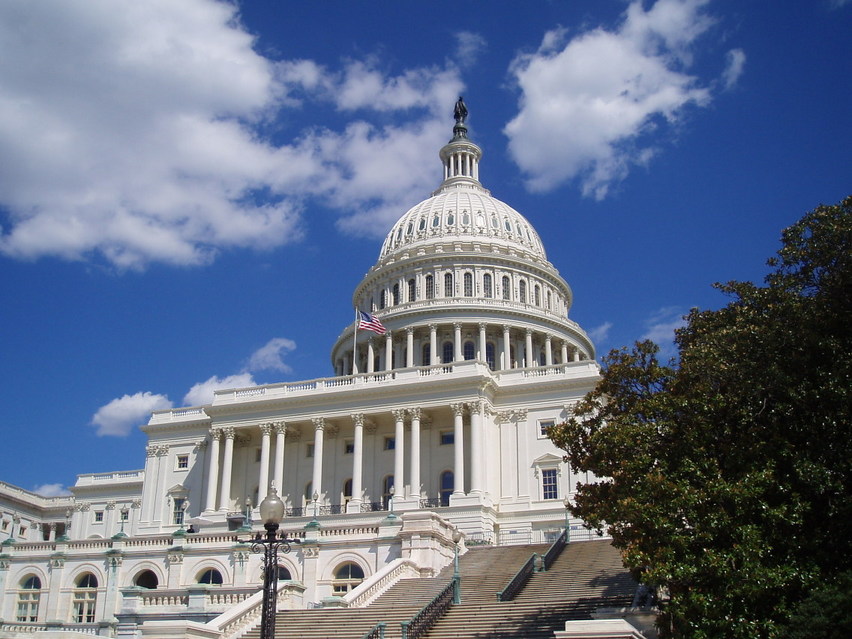 The report will be presented to Congress Tuesday, and President Bush will present his view of the data on September 15th in an attempt to validate his push for continuation of the multi-billion war effort and continued presence on Battlefield Iraq. The report, supposedly the product of military leaders including General David Petraeus in Iraq who are "assessing" the status of post-Saddam Iraq, is in fact being amended, adjusted and otherwise penned by the White House. Petraeus and U.S. Ambassador Ryan Crocker are expected to speak before Congress on the 11th or 12th of September. «Read the rest of this article»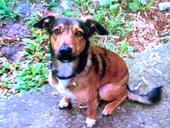 Just a year ago, on a hot muggy summer morning just like this, I was awakened by the yapping, howling, clawing of a manic, panic stricken dog who is credited with saving my life. He persistently prodded me to wakefulness as fire ripped through the central part of our house. I was able to get him out, and wake my son-in-law, who was sound asleep in another part of the house after a very late second shift night. We got out.
We grabbed a garden hose and were pouring water through the front door as firefighters arrived with bigger and better equipment. We watched as the windows that weren't blown out were pulled out with long handled poles. It didn't last long at all, but our losses were great and our extended family split apart.
As we stood beside the Red Cross disaster van, me barefoot in my pajamas with damaged glasses , singed hair and unsuspected burns, my son-in-law shirtless in jeans and barefoot, figuring out where we would all sleep that night, get food, clothing. The Red Cross disaster team helped pull it all together then, and the unexpected generosity of friends and neighbors and strangers did the rest. We are all okay now. And we haven't forgotten, we still appreciate, and we will always remember.
So for all of you, and you know who you are, who showered us with kindness, assistance in many forms, shapes and sizes, I would tell you that we are doing fine. And I would thank you all one more time. From the bottom of my heart. «Read the rest of this article»