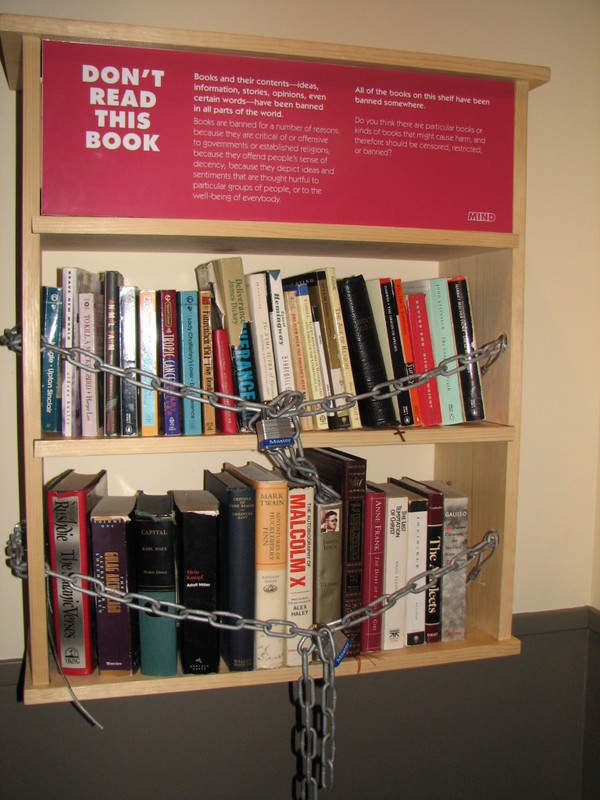 While America Sleeps is "an occasional column" and commentary on the state of Civil Liberties in America.
I 've been following the saga of the removal, regulation and control of access to books by people in prison. Religiously oriented books in particular.
I read with great interest a New York Times commentary by Laurie Goodstein on the systematic purging of books on faith from prison bookshelves by chaplains under the Standardized Chapel Library Project. Those same chaplains are now being asked to review tome by tome any and every requested book before it "might" be returned to the shelves for access by inmates. As if chaplains have nothing else to do but serve as literary screeners (a.k.a. censors) for the prison system. «Read the rest of this article»
There are two types of drinkable coffee in the world: Arabica and Robusta. They are commonly referred to as gourmet and truck stop. Industry insiders call them specialty coffee and canned coffee. There are several reasons why specialty coffee is more expensive.
Arabica coffee naturally has more flavor than Robusta coffee. Surprisingly, it also has about one-third less caffeine than its cheaper cousin. (Yes, that truck stop brew does have more caffeine.) Specialty coffee tastes stronger because it has more natural taste not because it has more caffeine. Also, specialty coffee tends to be roasted darker, which adds more flavor to the beans.
Arabica sells for a premium not only because of its taste, but because of how it is grown and processed. Arabica plants take longer to start producing crop, are more susceptible to disease, are grown at higher altitudes and use much more hand labor, all of which add to production costs. «Read the rest of this article»