After a long summer of consideration I have made the decision to enter the race in Tennessee as a candidate for the US Senate. — Chris Lugo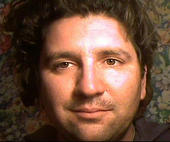 Chris Lugo has decided to toss his hat into the ring of contenders for a Tennessee seat in the U.S. Senate, working from a progressive, independent and green platform that first and foremost is an anti-war stance that advocates an end to the Iraq War and refocusing of energy and tax dollars on domestic issues including public safety, transportation infrastructure, and alternative energy.
"I plan to work to represent a progressive voice in Tennessee in the 2008 elections. As the former 2006 Green Party of Tennessee candidate for US Senate, I plan to build on my experience and knowledge for the 2008 elections. My work as a peace activist working with statewide coalitions to end the war in Iraq for the past five years will be helpful in getting out the antiwar message which is at the core of my campaign. I hope you will consider supporting my effort to be that voice in Tennessee.

"I am the only candidate running for Senate in Tennessee who stands for the progressive ideals that have made this country great. I am truly interested in the needs of the poor, the elderly, women and children, working people, immigrants, gays and lesbians, and the environment. I am the only candidate who stands for peace. I have a long history of service to my community and working for a better Tennessee."
Lugo reminded voters that the Iraq War has passed the four year mark with thousands of Americans killed and an estimated 700,000 to 1.2 million Iraqis killed. Millions more have become refugees. «Read the rest of this article»
We make sense of our lives by telling ourselves stories. The stories explain our role in life and coach our behavior and expectations. They give coherence and meaning to the events that engulf our lives. Stories have great power, because if we truly believe them, they can shape our future.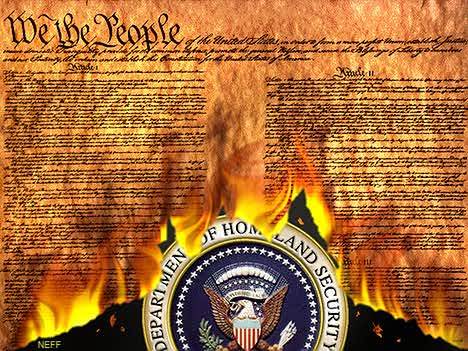 Political leaders are well aware of the power of stories. They manipulate people by trying to control the story, to force the narrative into the channel they desire. Through modern techniques of psychological manipulation and mind control they have become very good at managing the populace. That has never been more true than today, when the American people seem to have turned over their fate to the Bush regime in Washington.
What is the story used by Bush and his minions to lull the people into mindless obedience? It is the strong daddy protector. In this story, we are innocent, helpless children who are threatened by an evil being that want to destroy us. But the strong daddy protector will not allow this to happen. Where the evil being is all darkness and malevolence, the strong daddy protector is all light and good. «Read the rest of this article»