Chimes, often referred to as Charles Dicken's "other Christmas Carol," is an elaborate and intricately staged holiday production told through a mix of narrative and dialogue. The play runs through December 22 at the Roxy Regional Theatre in downtown Clarksville.
This adaptation, written and directed by the Roxy's own John McDonald, also features McDonald in a supporting role as Browley, Lord and ostentacious husband to Lady Browley (Nikki Ferry who has a dual role in this show), both representing a piece of the aristocracy. They are only equaled in this theatrical rendition of the upper crust by the Alderman (Luke Eddy), whose disdainful arrogance for the poor and "unworthy" make one want to jump up from the audience.
Fern and Veck admire Baby Lillian

I hope everyone had a wonderful holiday with family, friends, love, and laughter. This week I'm bringing you yet another wonderfully delicious and terribly fattening recipe. Of course, those are the best kinds of recipes and they happen to be the ones I excel at. This recipe is for cracker candy.

If you're fond of Heath Bars, you're in for a pleasant surprise. The flavor is very close. It's a rich and gooey treat with minimal prep time that will have everyone asking for the recipe. I remember this food growing up around holidays and it always takes me back home when I have a bite. As always, comments and criticisms are welcome in my inbox. Enjoy!

«Read the rest of this article»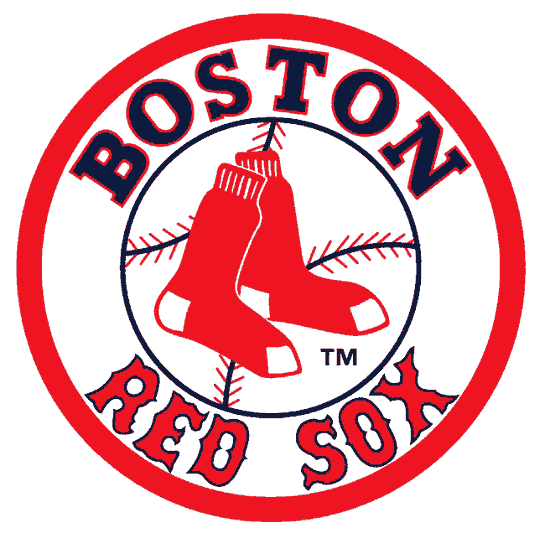 Sitting here in Clarksville, where the Tennessee Titans football is much closer that the World Series winners in Boston, I realize I am a long way from Fenway Park and its famed green monster. Not that I am a baseball fan. Or a fan of football. Or basketball. Or hockey. Or any of those mainstream team games. Don't care. Never did. Never bought the T-shirt.
Nonetheless, as I read last week's edition of my hometown's non-traditional newspaper, and knowing that team sports play big across America, I couldn't help but be captivated by a commentary on the state of ticket prices in major league sports: the announcement that Red Sox tickets would be pricing out at $125 per seat per game for the 2008 season. Wow! «Read the rest of this article»