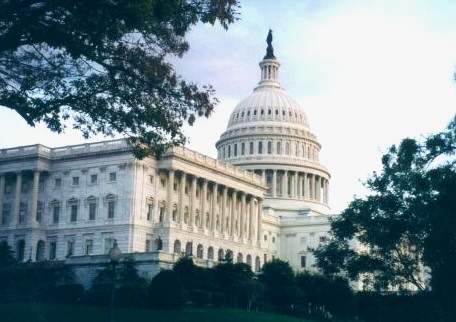 How many perfectly good pieces of legislation have faded to oblivion by virtue of being "attached" to an unpopular bill doomed for failure.
Such is the case with the hate crimes bill, familiar to many as the Matthew Shepard bill, a meticulously drafted act that would have categorized crimes based on gender identity or sexual orientation as hate crimes. Matthew Shepard was a young, gay university student in Wyoming who was beaten into a coma and subsequently died.
The Matthew Shepard Bill was a bill whose time had not only come but was terribly overdue, but being incorporated into a package of military spending (i.e. Iraq War funding) resulted in a kill on the battlefield of equal rights and civil liberties. Matthew Shepard and gays across America have become casualties of war. «Read the rest of this article»
The annual DAC Membership Art Show opens tonight with a gallery reception from 5-7 p.m., featuring music by Red River Breeze. The exhibit showcases the work of sixteen artists.
In addition, downtown shops will remain open through 8 p.m.,  and will showcase the work of an additional six artists.
Participating businesses include Posh,  HodgePodge, Front Page Deli, Rogate's Boutique, and Yesterday's Antiques (both shops).
The Roxy Theater will host a wine tasting, with a virtual walk through of the proposed Center for the Arts, followed by a performance of The Chimes.
The DAC Membership Show will run through December.