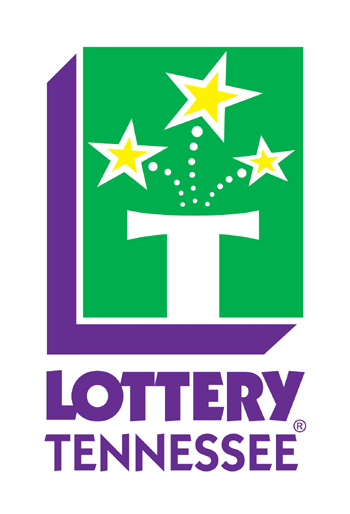 America, a land of many opportunities, has both real and perceived problems in communication between the have's and the have-not's. As citizens of this great country, we must never forget the trials and tribulations our ancestors witnessed as they worked to carve out our heritage. Many worked in the fields while others were viewed as "privileged" to work in the homes of their owners.
One might believe I am only referring to the plight of the blacks. That is far from the truth. Throughout the history of the United States, there were servants of all ethnicities and both genders.
I make this statement as a prelude for my response to Leaf Chronicle editorial (12.31.07). The editorial addressed the division of funds generated by the Tennessee Lottery to fund the HOPE Scholarship program. The apparent position of the writer was that anyone who can not maintain at least a 3.0 grade point average doesn't deserve a chance to achieve a college education. Let me remind that writer that there have been presidents of this country who had less than a 3.0 GPA, and some who had no formal education at all.
«Read the rest of this article»

Imagine living in a country where children are ripped away from their parents, never to see them again, left alone to fend for themselves without any support.  Imagine living in a country where women are raped but are afraid to call the police for fear that they will be arrested.  Imagine living in a country where men are arbitrarily pulled over by the police, arrested, held in squalid detention facilities for months and then deported far from their homes, friends, jobs and families. Imagine what it is like to be an immigrant worker living in America.
The crackdown on undocumented workers has taken a frightening turn in the past several months. Perhaps the most heinous expression of this crackdown is the fear that it has instilled in immigrant women. «Read the rest of this article»