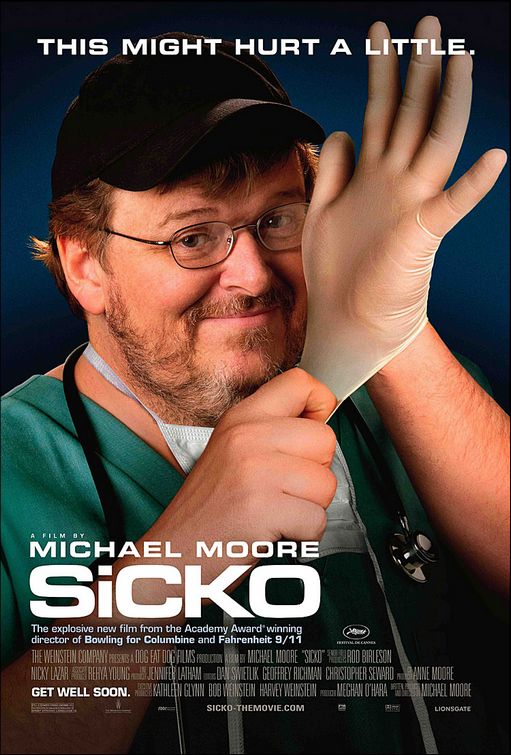 Health care is a major issue facing Americans today. We as a nation pay the highest price for health care and prescription drugs in the world, and you would assume this would mean we get the best possible medical care. While that might be the case if you are wealthy, if you are not you face some tough choices.
Choices like do you get the prescriptions you need to have a decent quality of life, or do you eat? Do you get regular medical checkups, or do you because you can't afford the price of a doctor's visit skip them until a health condition forces you to the doctor, often after it's too late to treat the condition? Do you look after your dental health, or do you have to let your teeth basically rot in your mouth?
I have personally been forced to make some of these choices, and I have friends and relatives who have been forced to as well. Choices no American should ever have to face.
Lets be realistic. The problem with health care in America is the private for-profit companies currently running it. In order to fix our broken system, we must take the profit motive out of it. «Read the rest of this article»
On the heels of Tennessee's Super Tuesday presidential primary, in which voters in 24 states will have the chance to cast their ballots for the candidate of their choice, Montgomery County Democrats will hold a County Convention on Saturday, February 9th, at noon to elect local delegates to the Congressional District Convention.
This is the first step in selecting a Tennessee delegation to the 2008 Democratic National Convention in Denver.
The meeting will take place at 2050 Ft Campbell Blvd (Kennedy Law Firm) with doors opening at 11:00 am. The county Convention convenes at noon. All Democratic residents who are eligible to vote in Montgomery County are urged to attend. At this time, the MCDP will elect delegates to attend the Congressional District Convention on February 23rd, 2008.
For more information, you may contact MontgomeryCounty Party Chair at (931) 645-9159 or (931) 801-6209. «Read the rest of this article»
Editor's Note: Even as Ms. Boen was preparing this article, the issue of soldier suicide exploded on the news front again with these statistics:
Five soldiers attempt suicide everyday
2100 soldiers attempted suicide in 2007, up from 350 in 2002 [before Iraq War] — CNN 2.3.08
Comments by Clarksville, TN therapist Polly Coe's conclude this story.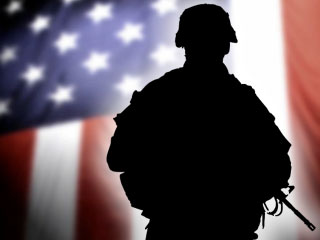 Last fall, there was an article in the Leaf Chronicle [10.12.07] titled, Fort Campbell General stresses suicide prevention. It reported that with nine suicides for the year, and 16 deaths pending investigation, and with three suicides in the last two weeks, the general said:
"This is unacceptable and it must stop. I want everyone associated with Fort Campbell to take pause, and to focus on what we can do as a community to reverse this trend."
According to the Fort Campbell Courier, [12.20.07 vol. 43, no. 51], Maj. Gen. Jeffrey Schloesser, Commanding General at Fort Campbell, made suicide prevention his priority since he took command in 2006. He expanded the "buddy care" program, which has soldiers watching out for each other, to "unit watch," a program used by commanders when a soldier has suicidal thoughts. Now he is training families to recognize signs through "Building Family Resiliency" programs. He was quoted as saying:
"The individual has got to take personal responsibility. They have got to take responsibility for themselves and realize that they can save their own lives. It comes back to the individual."
An army wife spoke out about these articles and about what was going on at the base because of the suicide scares. This is her view, in her words:
I only became aware of these "programs" when there was apparently an increase in suicides in the November/December time frame.

At first I thought they had to be kidding. «Read the rest of this article»