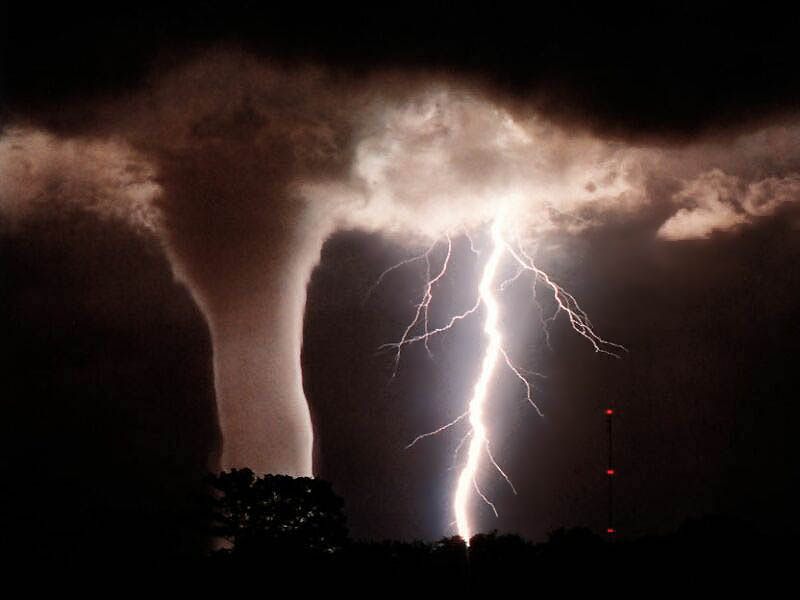 New England's "old timers" used to say "if you don't like the weather, wait a minute…"
It's a thought that is holding true in middle Tennessee, which saw a mix of bone-chilling cold, snow, icy and icy rain — and a snow day for school age children — just last week. With those winter storms still fresh in our minds, we will be shedding our winter gear today as temperatures climb into the 70s by midday, and a summery dewpoint of 60+ is forecast. Tornadoes may on the agenda as well. Supercells for Super Tuesday.
As voters mass to the polls to cast votes in the state's presidential primary, one of 24 primaries held nationwide today, clouds will be massing to the west, ready to roll through faster than bus on the campaign trail.
The National Weather Service has issued a special weather statement for an area including western and middle Tennessee through Tuesday night that calls for high winds, wind shear, and a fast moving cold front that "will be favorable for supercell tornadoes to form during the evening." That cold front is expected to hit the Mississippi River by midnight, will push potentially severe storms well ahead of the actual front. Which means that late day voters should keep an eye on the sky. An an ear tuned to possible tornado sirens.
As the front rolls through during the overnight hours, the potential for thunderstorms, hail and damaging winds will continue, reaching the Cumberland Plateau by daybreak.
The NWS urges people to be aware of the potential for storms throughout the day, but especially by evening and through the overnight hours.
If you have not reviewed your storm plans, this early jump into tornado season is just the time to do it.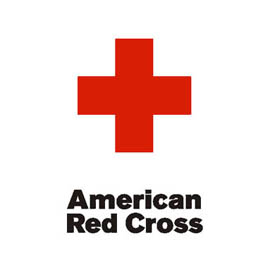 According to the American Red Cross, your emergency kit should have the following items: flashlight w/extra batteries, battery powered radio, non-perishable food for up to three days (including canned juices, bottled water and high energy snacks) extra medication in water proof container or bag basic first aid supplies or first aid kit, a non-electric can opener, emergency space blanket, personal hygiene items, trash bags (which can be used for sanitation or even as disposable rain gear), a change of clothing and footwear with closed toes, paper cups and plates, and other individualized needs [I have a folding cane in my kit).
Though I am more accustomed to preparing for power outages in blizzard conditions, with emphasis on wood for the woodburning stove, thawing frozen water pipes, and staying warm in general, I have adapted to these southern storms. I always prepare for such potential storm scenarios by wearing closed toe footwear — sneakers, boots — which will protect my feet if I need to wade through debris or water, as I did a few years ago when a friend's neighborhood was flooded by feet of post hurricane deluge. Wading through knee deep water in the dark and the rain required protective footwear.]
Families should also create and practice a disaster plan that includes pre-determining a place for all family members to gather if necessary. Families should designate a place outside the home but in the neighborhood, and also select a place or contact point outside their area in the event of wide scale disaster or widespread storm damage. Teach children emergency contact numbers, since not everyone may be at home if and when disaster strikes.
Disaster training and information, and emergencies first aid kits and other supplies are available through your local Red Cross Chapter.