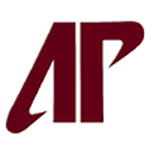 Anomaly, an exibition by Sam Matthews, will be shown at Austin Peay State University Department of Art in the the Don Jenkins Gallery at the Morgan University Center.
Anomaly will premiere at 7 p.m., Monday, April 7 in the Don Jenkins Gallery, located on the third floor of the Morgan University Center with a reception on opening night. The exhibition will remain on display until Wednesday, April 10 and is is free and open to the public. Matthews is an art major on track to receive his Bachelor of Fine Arts in Sculpture in May.
A resident of Clarksville, Matthews's exhibition will consist of several large wood sculptures, which he describes as, "large ambiguous forms meant to entertain the eyes and create visual significance by arousing curiosity in the viewer." «Read the rest of this article»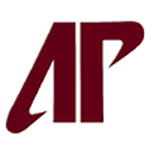 For more than 18 months, Gregg Schlanger, professor of art at Austin Peay State University, has been at the helm of a community-based public art commission in Memphis.
Schlanger was chosen through a rigorous selection process because of his vision for creating brick column entrances to Rugby, a subdivision located in Frayser, a section of north Memphis.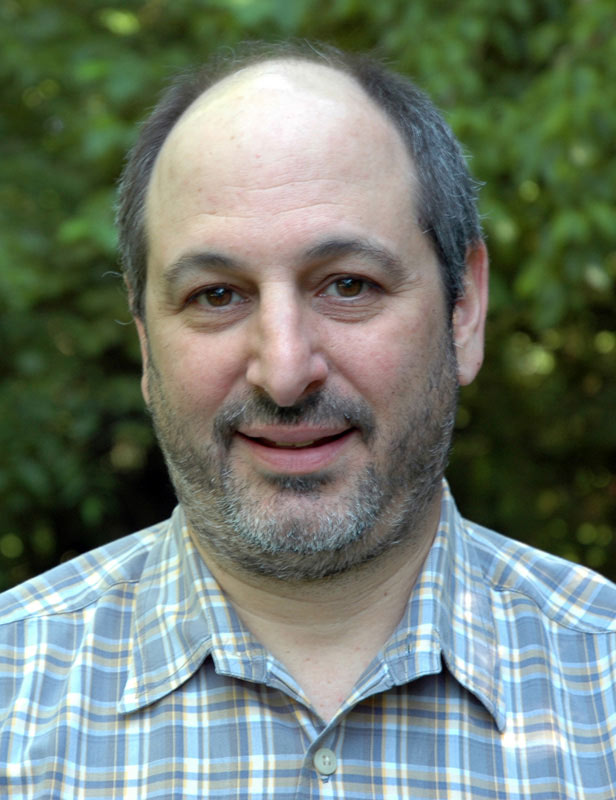 The original brickyards of Memphis were in the Rugby area. "While the brickyards no longer exist, the clay soil is still perfect for brick making. I enjoy the concept of the work being made from the soil it sits upon," Schlanger said.
Schlanger began this labor-intensive project with 80,000 pounds of Memphis clay. This clay will be made into two large, 4 square feet by 20 square feet tall, brick columns, and 10 smaller, 2 square feet by 20 square feet tall, brick columns. The two large columns will have raised letters, which will read "Rugby." All columns will have relief images carved into them. These relief images will relate to the history of Rugby. «Read the rest of this article»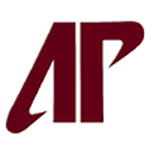 Austin Peay State University capped it's first capital campaign with an appreciation dinner for campaign donors and the APSU Foundation Board of Trustees on March 31 in the Morgan University Center Ballroom. APSU officials  announced that $39,475,943 has been committed during the Changing Minds, Changing Lives Capital Campaign, which kicked off in 2003.
Half of the initial goal of $15 million was surpassed during the silent phase of the campaign—a feat, considering that former President Sherry Hoppe bucked the advice of a consultant who recommended against starting a major fundraising campaign, given the lagging economy of the time, the fiscal uncertainty of Tennessee higher education and the many other local nonprofit organizations already in the midst of fundraising efforts. «Read the rest of this article»