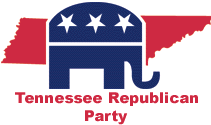 The House GOP Review is a weekly feature that gives Tennesseans an in-depth look at what our Republican state legislators have been working on this week, and a glimpse into what's planned for the coming week at our state house
Consensus reached on cable bill
Legislative leaders reached a consensus this week on the much-anticipated "Competitive Cable and Video Services Act." Legislators held a press conference this week to announce that they had come to an agreement, stating that all parties involved were pleased with the progress that was made, and that consumers would be the real winners of the hard work.
Representatives from the competing cable industries have worked on a compromise with legislative leadership for the past 14 weeks. The bill was put on hold a year ago, with the legislature adjourning before a decision was reached. It passed House Commerce Committee this week, and is now headed to Finance, Ways and Means. Leaders said they believe the passage of the bill will expand competition, jobs, choice for consumers, and investment in Tennessee with broadband infrastructure. «Read the rest of this article»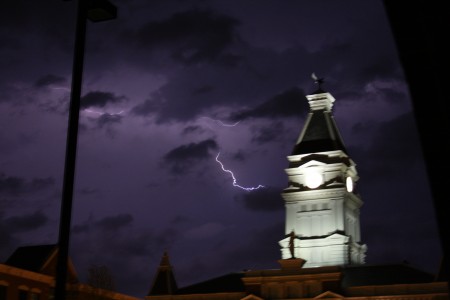 Around midnight a severe thunderstorm passed through Clarksville bringing with it winds of up to 60mph, heavy rain, and lots of lightning.