The US Army has formed an "Army Web Risk Assessment Cell" to spy on the personal blogs and forum posts of soldiers and their families, according to a confidential military document released today by the transparency group Wikileaks.
The cell is to "Conduct routine checks of web sites on the World Wide Web for disclosure of critical and/or sensitive information that is deemed a potential OPSEC compromise."
Web sites include, but are not limited to, "Family Readiness Group (FRG) pages, unofficial Army web sites, Soldier's web logs (blogs), and personal published or unpublished works related to the Army." «Read the rest of this article»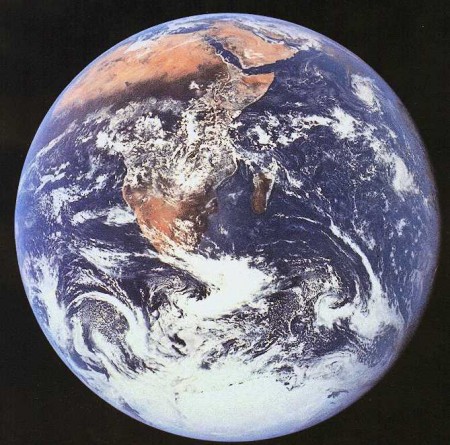 As we are all painfully aware, energy prices are accelerating upward. Geothermal energy is a clean alternative source. Geo-thermal simply means the earth's underground heat. The U.S. Department of Energy says geothermal energy can provide "a stronger economy, a cleaner environment, and a more secure energy future for our nation".
Our county wisely decided to use geothermal heat/air systems at Rossview High, the central office and West Creek Elementary School. The choice to use geothermal when building the new Rossview Elementary school – instead of electric energy from burning coal – is in the hands of our Montgomery County Commissioners. They will vote on this issue on Monday, April 14. A geothermal system will be cost effective overall and better for the environment. «Read the rest of this article»
Extensive research and consultation yields latest update to city's world market projection.
In a well-attended reception on the fifth floor of the new Farmers and Merchants Bank Tower, Clarksville Mayor Johnny Piper jubilantly invited the guests to witness the unveiling of the city's new brand. Branding is a marketing term that encompasses a municipality's slogan and logo as a unified identity characteristic. The invited audience was filled with luminaries of all stripes, to include Jim Durrett, the Mayor's Chief of Staff, State Senator Rosalind Kurita, Mayor Pro Temp Barbara Johnson, APSU President Tim Hall, City Council members Geno Grubbs, Deanna McLaughlin, Jim Doyle and Wayne Harrison, Arthur Bing of the Clarksville Transit Systems, C-MC Schools System Director Michael Harris, CPD Deputy Chief Frankie Gray, as well as Interim Co-City Attorney Tim Harvey.
Mayor Piper opened the reception with welcoming remarks and thanks to the members of the City Council's Communications Committee which had worked so diligently on this project. Council members Deanna McLaughlin and Geno Grubbs gave the story of the development of this new brand. McLaughlin spoke of how the idea of a new brand came to be and development of the concept and focus which it should address. Grubbs added that committee members had worked through an extensive amount of public comment and input and then reviewed that data with the marketing firm of MMA Creative. Mayor Piper he was confident everyone would be impressive with the new brand/logo.
Council members Geno Grubs and Deanna McLaughlin address reception guests.
«Read the rest of this article»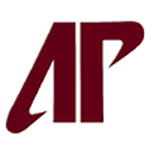 Four Austin Peay State University students were among 24 Tennessee college students who interned in Washington, D.C., during the Spring 2008 semester.
The internships were offered through The Washington Center for Internships and Academic Seminars. Anthony Haddock worked in the U.S. Department of the Treasury. Jessica Lance interned for Freedom's Watch. Frankie DeJesus was an intern for U.S. Rep. Leonard Boswell (D-Iowa), and Diana Darks worked for U.S. Rep. Tammy Baldwin (D-Wis.). «Read the rest of this article»