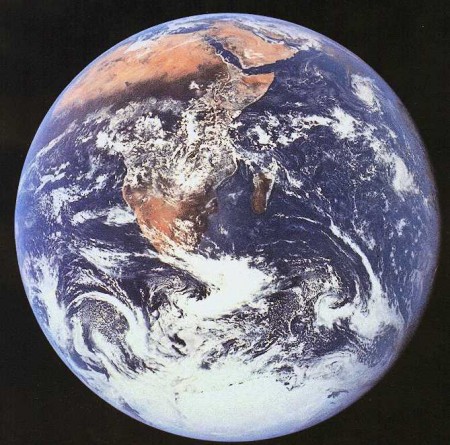 As we are all painfully aware, energy prices are accelerating upward. Geothermal energy is a clean alternative source. Geo-thermal simply means the earth's underground heat. The U.S. Department of Energy says geothermal energy can provide "a stronger economy, a cleaner environment, and a more secure energy future for our nation".
Our county wisely decided to use geothermal heat/air systems at Rossview High, the central office and West Creek Elementary School. The choice to use geothermal when building the new Rossview Elementary school – instead of electric energy from burning coal – is in the hands of our Montgomery County Commissioners. They will vote on this issue on Monday, April 14. A geothermal system will be cost effective overall and better for the environment.
In 2008, the Lung Association ranked Tennessee as the worst place to live if you have asthma. We produce enormous amounts of pollution because over 60% of our electricity comes from burning coal. This was shocking to me because Knoxville, Nashville, and Chattanooga were rated worse than New York and Los Angeles.
"Unless citizens of Montgomery county speak to their commissioners, they will NOT approve using this cleaner form of energy. I had a difficult time finding my Montgomery County Commissioner on the web, so below I provide a list which I created by combining 3 other lists.
"It may well be that our means are fairly limited and our possibilities restricted when it comes to applying pressure on our government. But is this a reason to do nothing? Despair is nor an answer. Neither is resignation." – Elie Wiesel
A List of elected officials for Montgomery County Tennessee at the Election commission web site.
Related links