On the second day of Rivers and Spires persistant rain hampered the turnout somewhat. People congregated in nooks and crannies, basically anywhere a dry space could be found. While some vendors, many of the rides for children, and several stages were closed there was still plenty to see and do.
Clarksville Online was on the scene, soaked to the skin, capturing many of the day events — and the people — on camera. Here is a gallery of those shots. «Read the rest of this article»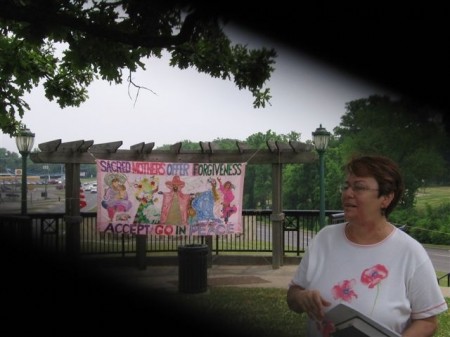 Early in 2005 I started the group, Clarksville Freethinkers for Peace and Civil Liberties. Christine was in the local Democratic group. We joined forces. I would call Christine and tell her what I was thinking of doing, and her instant response was, "When do you need me there? What can I do to help?" She lived out by the base, and when we had a downtown vigil, she hopped on a bus to get to it. She made things happen. She made no excuses. She took over planning vigils and calling the media.
Our most memorable, binding event happened when we heard that President Bush was landing at Fort Campbell in Tennessee, the home of the 101st Airborne, to travel to Hopkinsville, Kentucky, where he would talk to people (Republican supporters only) about his desire to seriously change social security. We tried without success to get onto the audience list, but Christine found out the exact line of travel that the Bush motorcade was going to take. We spent a day looking for places to 'greet' the motorcade. We made a list of possible places to stand, but when the day came for the presidential visit, the police tailed us, and kicked us out of all but one. «Read the rest of this article»
Jillian Legg Romano's will be presented at the Trahern Gallery on April 21 at 7 p.m. The event, which is free and open to the public, is sponsored by the Austin Peay State University Department of Art.Romano is a 1990 graduate of Steinmetz Academic College. Currently, Legg Romano is an art major at APSU, and is on track to receive her Bachelor of Fine Arts in Photography in May.
"My process begins with a photograph. I then manipulate the images. This series includes hand-colored silver gelatin prints, photo and mixed media collages, digitally altered photos and scans and painted photographs."
A prominent feature of A Passage is the incorporation of the triptych—a prevalent format for religious art. «Read the rest of this article»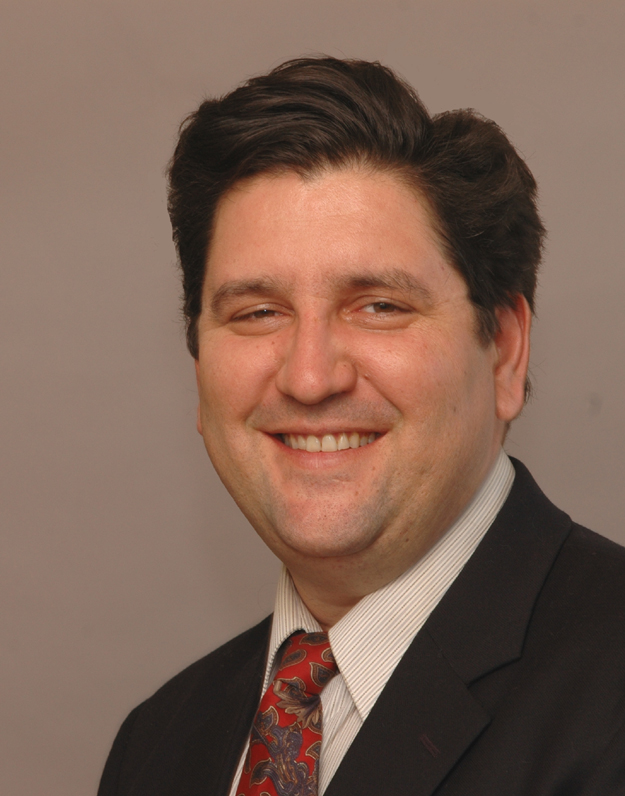 My father is a Vietnam Veteran. He was an officer in ROTC in 1968 while he was in college and went to Vietnam as a Lieutenant the year I was born. My father felt an obligation to his country and a duty to serve when called. I was born in a snowstorm in rural Minnesota while my father was halfway around the world in the jungles of Vietnam. I am proud of my father and his service to my country.
When I was a teenager, going to private Catholic school, I was approached by military recruiters. I was encouraged to join the military and to enlist in the ROTC program, much like my father had been. For whatever reason, I declined. I was not yet a peace activist like I became after the first Gulf War, but something in my instincts told me that I could not serve in the military the way my father had served.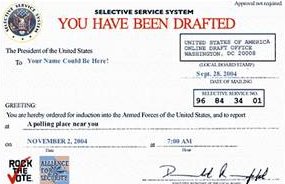 In 1990, while I was enrolled at the University of Minnesota, George Bush Sr. began beating the drums of war. I was enrolled in the selective service program at that time in order to get student loans to go to college. I remember clearly the night the bombs began to drop in Iraq for the first time. I was living in the student district of Minneapolis and there had been anti-war activity on campus leading up to the invasion. Students were busy organizing against the campus military center, sometimes called the stockade, holding demonstrations and putting anti-war material in front of the recruiting and training center. «Read the rest of this article»
April is the season of bluebirds. We watch streaks of blue dart across the sky as the bluebirds seek a nesting site for the summer. These colorful birds need our attention and care; we can help them to flourish by setting out bluebird houses, available at many local outlets. If you are handy, mechanically inclined, you can build a bluebird house.
Bluebirds raise two or three broods, beginning in May. After each brood has left the nest, clean out the old nest; it's also okay to lift the top of the house and take a peek at the baby birds or the nest filled with eggs. Just don't put any food directy into the bluebird house.
Bluebirds are perfectly capable of caring for themselves and their babies. After taking your weekly peek at the little ones, be sure to secure the lid. You need not be afraid of frightening away the parent birds; they will return. «Read the rest of this article»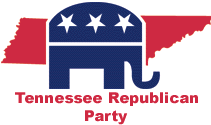 The House GOP Review is a weekly feature that gives Tennesseans an in-depth look at what our Republican state legislators have been working on this week, and a glimpse into what's planned for the coming week at our state house
House GOP leaders pleased with Supreme Court verdict upholding lethal injection
House GOP leaders said this week that they were pleased with the opinion issued by the U.S. Supreme Court in the Baze vs. Rees case that upheld the use of lethal injection as a means of execution. In a 7-2 ruling Wednesday, the Supreme Court held that Kentucky's three-drug protocol did not amount to cruel and unusual punishment.
In September of 2007, U.S. District Judge Aleta Trauger ruled that Tennessee's method of lethal injection was unconstitutional. Soon after, Governor Phil Bredesen issued a moratorium pending the outcome of the death penalty case facing the U.S. Supreme Court. As a result, two executions were put in jeopardy of not being carried out. Pervis T. Payne was scheduled to be executed on December 12, 2007, for two counts of murder stemming from a brutal stabbing he committed in Shelby County. Mass-murderer Paul Dennis Reid gunned down seven victims execution style, killing more people than anyone else on Tennessee's death row, and drawing seven death sentences. «Read the rest of this article»

The House Democrat Review is a weekly feature that gives Tennesseans an in-depth look at what our Democratic state legislators have been working on this week, and a glimpse into what's planned for the coming week at our state house. 
House Passes Property Tax Relief Increase for Disabled
Representatives also tackle predatory mortgage lenders & long-term care
NASHVILLE (April 17) – On Monday the House of Representatives unanimously passed legislation to expand the availability of Tennessee property tax relief to more homeowners who are totally and permanently disabled.
"During these tough economic times many people are struggling just to keep food on the table, and have little to no money left over," said Finance Chairman Craig Fitzhugh (D-Ripley). "By raising the maximum income requirement, more people will be able to take advantage of this tax relief opportunity and hopefully be able to utilize that money for more immediate needs." «Read the rest of this article»