Significance of Parliamentary Law and procedures upon everyday activities often unrecognized!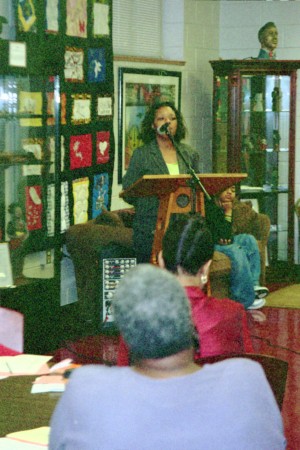 Have you ever been in a meeting and heard the phrase 'in accordance with Robert's Rules of Order' or 'parliamentary law' spoken? Did you understand the action or question that was being considered? Do you know what it means when the presiding person, "calls for the question?" Did you understand what was being referred to? Ofttimes, we all have heard these terms in some group setting and may well have wondered just what does it all mean. "Robert's or Demeiter's? Which is better?" "Is there a 'Dummies Book' for that?"
Perhaps you've attended a business meeting where a vote was taken but you were not certain that it was done correctly. Ever attended a city council meeting and questioned whether the discussion was conducted properly? Maybe you belong to a civic or social group and want to be more active, perhaps even seek office, or serve as secretary, but are silent because you are unfamiliar with parliamentary law. These are not uncommon occurrences. "RRONR, anyone?"
The general public is woefully uninformed about Parliamentary Law and procedures. How do you overcome this deficiency? Glad you asked!
«Read the rest of this article»
Controversy erupted last week in one South Carolina town over the posting of a politically-based query on the Church's outdoor sign, a sign usually oriented to the more generic posting of denomination-sponsored events or church services.
Did Pastor Robert Byrd of the Jonesville Church of God step over the line in Jonesville, South Carolina, when he posted the following words outdoors on a church sign for all to see: "Obama, Osama, hmm, are they brothers?" Pastor Byrd maintained it was not intended to be racial or political and claims it was meant to foster thought about having a non-Christian, non-Christ follower, leading the country. Byrd says he doesn't know if Obama is Muslim or not but wanted to pose the question. Quite frankly, I don't see what spiritual direction or choice has to do with one's ability to run the business that is the United States of America. I wasn't a Romney fan for many reasons, but his Mormon faith was a non-issue. Funny how no one questions religious affiliation to Christian candidates such Mike Huckabee, who is now out of the race too. «Read the rest of this article»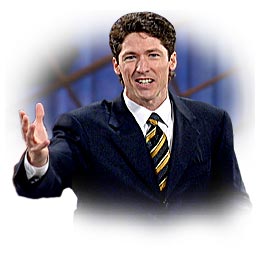 The Reverend Joel Osteen is highly admired by his colleagues in the ministry. This popular preacher/pastor is a best-selling author as well as the spiritual minister to hundreds upon hundreds of people. In addition to the phenomenal growth and development of this spiritual organization, Pastor Osteen earns respect for his political views. He quietly lives his principles on politics and the church and clergy, and it is policy worth emulating by all churches. His policy on religion and politics is a dignified example.
Though he is concerned about out society, he doesn't use the pulpit to endorse candidates for political office. Of Senator Clinton, Senator Obama and Senator McCain visited his congregation, they would be introduced but not given the opportunity to speak, and it would the same for any other dignitary or social leader. «Read the rest of this article»