Unannounced $524,000 City Hall security package heralds Council's return to former chambers.
Rejection of resident participation on redevelopment review board slams public demand for representation.
The Clarksville City Council returned to its Council Chambers, delivering two thunderous slaps to the public's collective face in a single meeting.
Before delivering the back-to-back punches, and with the smell of fresh paint still lingering in the air, city departments, staff and council members were praised for their response to the recent tornado touchdowns in our community. Mayor Pro Temp Barbara Johnson gave city certificates to Council Members Deanna McLaughlin, Geno Grubs and Bill Summers for their personal efforts in aiding with the clean-up.
«Read the rest of this article»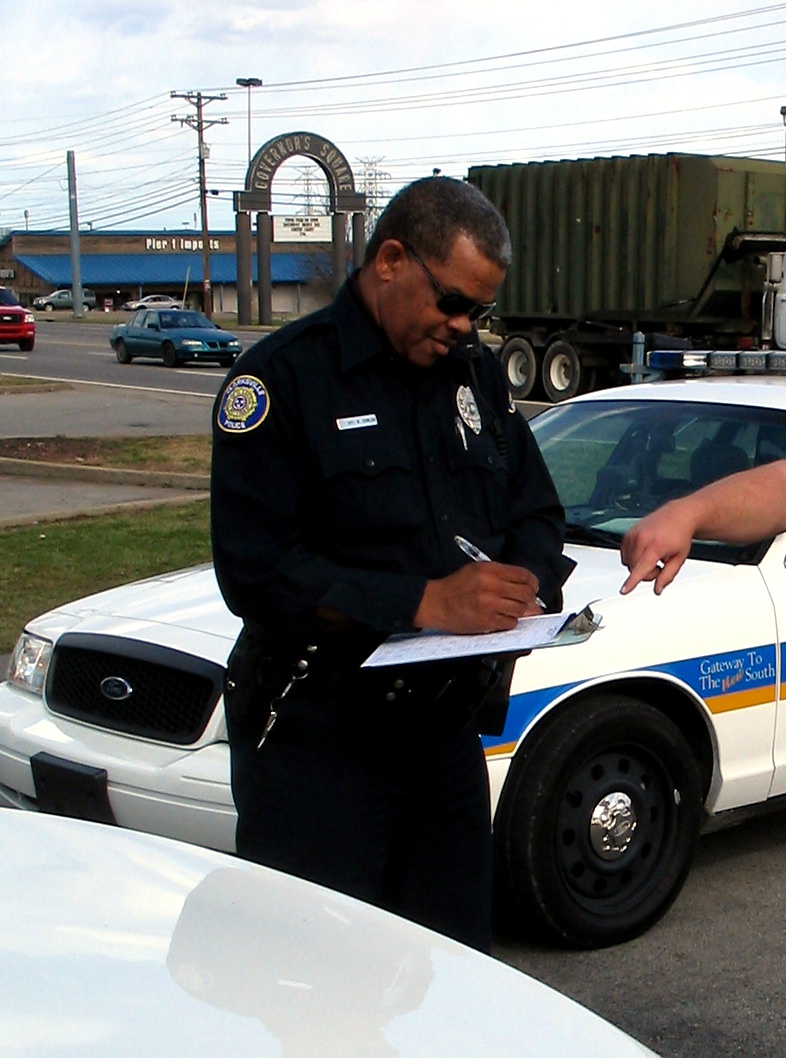 The Clarksville Police Union will be hosting the annual Officer David Scott Top Gun Competition on Saturday, May 10th, with the shooting portion beginning at 8:00 am at the police range.
The event is part of a series of activities celebrating National Police Week., a designation that began in 1962 when President John F. Kennedy signed a Presidential Proclamation that set aside May 15th as National Peace Officers' Memorial Day and the week of May 15th as National Police Week. This year, National Police Week will run from Sunday, May 11th through Saturday, May 17th.
The Clarksville Police Department has organized several events beginning with the Top Gun Competition. Everyone present on the range for that event will be required to wear ear and eye protection during the competition and with safety in mind, no small children will be allowed on the range while the competition is taking place. «Read the rest of this article»