In the absence of an "art" theater or a movie house willing to show anything other than mainstream movies, Clarksville Online takes a look at screenings slated for Nashville's Belcourt Theater.
Body of War, an award-winning film which opened May 9, is the story of Tomas Young, 25 years old, paralyzed from a bullet to his spine, wounded after serving in Iraq for less than a week. This coming home war story is about the evolution of one man who life was changed with a single bullet to the spine; he must re-invent himself in light of a permanent disability and as a powerful voice against the War [in Iraq]. The film, produced and directed by Phil Donahue and Ellen Spiro, features original music by Eddie Vedder; it is a naked, honest portrayal of what it's like inside the body, heart, and soul of this extraordinary and heroic young man. Showtimes, Trailer and Tickets at Belcourt.Org.
«Read the rest of this article»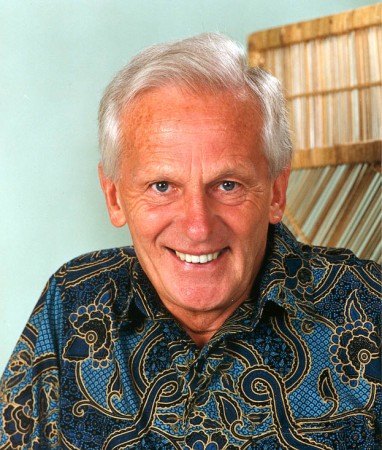 In the 1970s, this person was idolized for his disobedience and what can be called "illegal activities." He flagrantly disrgarded laws of given countries to further his purpose and for his mission. His role model was the Rev. Martin Luther King Jr., who also violated unjust laws and confronted prejudice with civil disobedience. The prophet was Brother Andrew.
Brother Andrew was identified as "God's Smuggler" in the 70s, and his objective was the distribution of the Bible to communist countries, an unpopular move with officials in these sanctuaries of atheism.
Brother Andrew dropped out of the media limelight for years, but his efforts today are receiving renewed attention. He is a Dutch-born evangelist with a spirit-directed mission now concentrated on the Muslims of the Middle East and the broader Islamics of the world. Islam is now his mission. «Read the rest of this article»