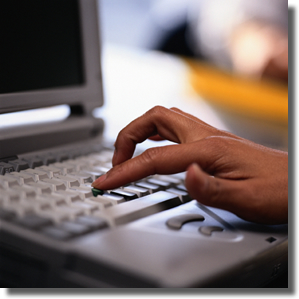 Accessing public information is now a little bit easier for citizens without personal computers thanks to a grant from AT&T. The City of Clarksville received a $6,000 AT&T Excelerator grant that provided new computers to the city's community centers. AT&T Excelerator is a competitive grant program for projects that use technology to help nonprofit organizations build stronger communities.
Even though the grant was originally applied for to finance the purchase of four computers, the City was able to use the grant to purchase six new computers, two for each community center, because of special pricing obtained at the time of the grant award.
These computers provide vital public information with access to the City's website and other public Internet sites, as well as enable youth and college students to utilize the computer labs for homework and other school or college assignments. «Read the rest of this article»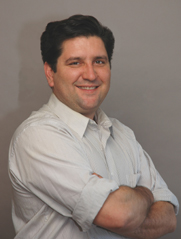 America faces a housing crisis that it has not seen the likes of since the great depression. Hundreds of thousands of families have lost their homes due to the mortgage crisis in the past year and more are at risk if we don't act now. That is why the US Senate must support some version of the Foreclosure Prevention Act, which passed this past week in the US House. This legislation, which is on its way to the Senate next week has been threatened with veto by President Bush.
As usual, the President is wrong. The President has said that he would veto the legislation if it comes to his desk because he doesn't believe that certain types of people should be rewarded for their bad decisions. What the President means is that poor people shouldn't be protected from predatory lenders and that the government shouldn't have any regulatory responsibilities when it comes to mortgage lenders. «Read the rest of this article»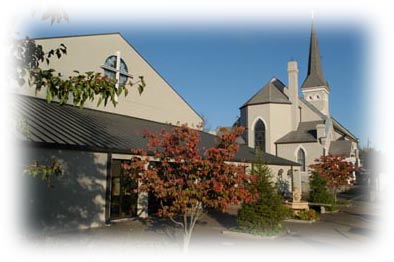 Immaculate Conception Church will host their twelfth annual International Festival, which will feature food and live entertainment representing several cultures from around the world. The one day festival begins on Sunday, May 18, at noon, following the 11 a.m. Mass.
The Mass on that day will incorporate an international theme and include representatives from several countries who will deliver readings in their native language. All patrons are invited to worship prior to the festival. The festival is open to the public and will end at 5 p.m. «Read the rest of this article»