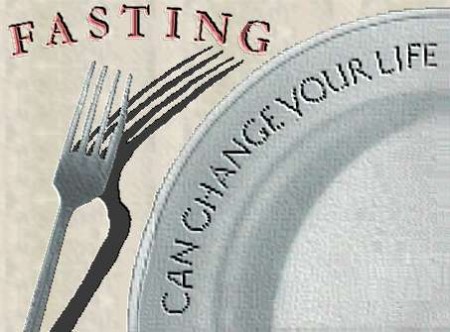 Fasting is a ritual practice common to the major religions of the world. In the Christian faith, we hear more about the custom during the holy season of Lent, when we practice self-sacrifice to regain a renewed spiritual perspective for daily living.
fasting is a sacrifice where a person voluntarily abstains from consuming food or drinking liquids. I grew up in an evangelical church environment that suggested and encouraged regular fasting as a means of spiritual growth.
As a teenager in St. Louis, I accepted the challenge of abstaining from one meal a week, a challenge for a 16-year-old boy with a typical appetite. For me, I purposely opted to abstain from the Friday school lunch. To heighten my appreciation for this weekly event, I retreated to a quiet place in the high school for an hour of meditation and reflection. This discipline became a spiritual growth hormone for me. This sacrifice aided my efforts to a good teen and to say no to the temptations of being a junior in high school. «Read the rest of this article»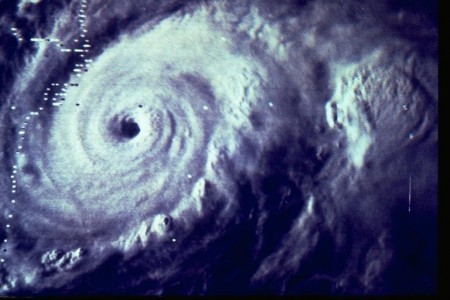 An average season has 11 named storms, including six hurricanes for which two reach major status, and that what professional forecasters are calling for in the summer of 2008.
NOAA's Climate Prediction Center "projected climate conditions point to a near normal or above normal hurricane season in the Atlantic Basin this year. The prediction was issued at a news conference called to urge residents in vulnerable areas to be fully prepared for the onset of hurricane season, which begins June 1." NOAA's Atlantic hurricane season outlook will be updated on August 7, just prior to what is historically the peak period for hurricane activity. The season runs through November 30. «Read the rest of this article»