At approximately 6:20 a.m. on Tuesday, June 3, a small truck ran into a telephone pole at the Kroger parking lot on Madison Street, breaking the base of the pole and almost knocking it onto the busy street. Rescue and repair crews arrived within minutes of the crash. Photo by Debbie Boen.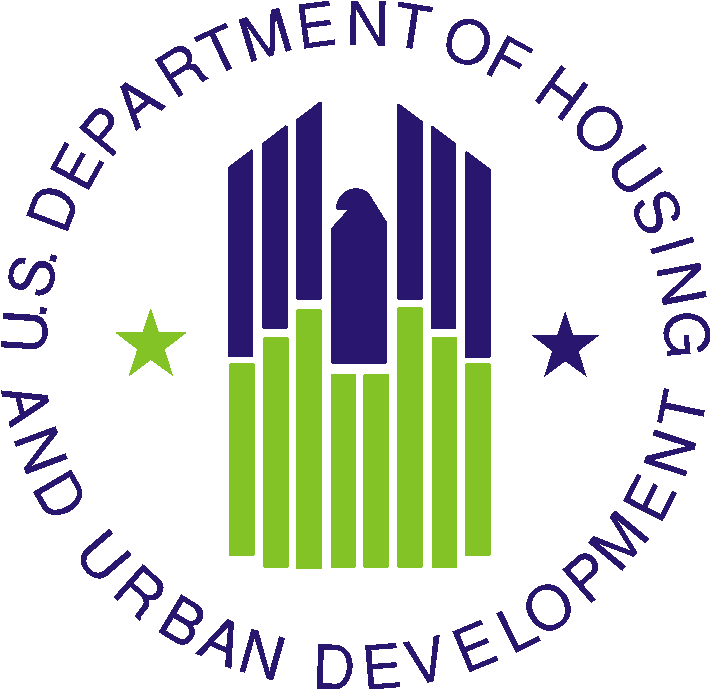 The U.S. Department of Housing and Urban Development (HUD) in response to a complaint filed by the Clarksville NAACP found numerous flaws in the Clarksville Center Redevelopment and Urban Renewal Plan voted into law by the City Council with full support of Mayor Johnny Piper.
HUD authorities could not find any proposed objectives that would provide protection for low to moderate income residents and their property mentioned in the voted on ordinance.
The Clarksville NAACP first bought these issues to the attention of the U.S. Department of Justice and HUD after feeling that the civil rights and the federally protected rights of the Majority Minority Voting Ward was in jeopardy of being dismantled under this voted on redevelopment plan. «Read the rest of this article»
Now that Barack Obama has won the democratic nomination what does this mean for the country? For Clarksville-Montgomery County? Well, our city is only the home of Fort Campbell and the 101st Airborne division.
Have we forgotten that we are still at war in two foreign countries Iraq and Afghanistan? And that over 4,000 troops have died so far and over 21,000 injured in a war that has been proven to be over nothing more than oil, greed and power? While the rich get richer through billion dollar government contract deals in both of these countries the rest of us have to suffer through an economic crisis under yet another president Bush.
And in case you haven't noticed but our local economy is suffering double jeopardy due to the deployment of over 3,000 troops from Fort Campbell to these countries, not to mention how it is affecting military family members — and the list goes on. «Read the rest of this article»
Walking through the downtown area Saturday, on my way to the Roxy Theater to review Tuesdays with Morrie, I took a first hand view of Legion Street in progress, its roads and sidewalk tumbled bits of dirt and broken asphalt. Such things always look worse before they look better.
I couldn't help trying to imagine a refurbished Legion Street, with a fountain, perhaps some trees and shrubs, a cascade of flowers somewhere. Not bad. Then I wondered, who's going to use it? Festivals a few times a year?
A block away, Franklin Street holds some if the most interesting shops and building facades in Clarksville. Their back doors and loading zones open to Legion Street. Somehow, it is hard to picture a Budweiser truck unloading beer or a panel truck dropping of carton of clothes or a load of antiques on a street ahead of its time, though I hope its time will come — soon.
I think a lot about downtowns. And downtown development. And community development as a whole. Studied it. Lobbied for user-friendly communities. Found user-friendly communities all over the country, communities that mixed heritage with progress to the benefit of its citizenry. «Read the rest of this article»
Americans United for the Separation of Church and State is dedicated to preserving the rights of individuals under the U.S. Constitution. They are committed to focusing especially on the matter of individual religious expression.
AU is sometimes criticized for representing and supporting individuals whose constitutional rights are being violated. Their mission is to protect Christians, Muslims, Jews, Buddhist Americans and others from civil and religious leaders who restrict the rights of others based on religious belief or disbelief.
Recently the AU defied tradition in two South Carolina school districts where school were allowing religious proselytizing in their schools.
How the AU responded at the request of parents demonstrates their commitment and understanding that the Constitution applies to everyone. This story illustrates their mission in protecting the rights of children regarding proselytizing.
A baptist minister began with merit to help schoolchildren by supplying shoes to the most needy. Such a project up to this point is in keeping with the teachings of Jesus and other faith founders. That's a positive action deserving of praise. Such a distribution is a holy and sacred act. It is sacrificial compassion.
So you may ask, where is the rub? What is there to object to since good is being done? «Read the rest of this article»