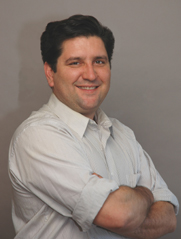 Chris Lugo, author of this position statement, is the Green party Candidate for the Tennessee State Senate.
According to a recent report from the Center for Disease Control and Prevention, at least one in four teenage girls nationwide have a sexually transmitted disease. Clearly abstinence only school programs do not deter young people from sexual activity, but in fact this direction actually deters young adults from access to information that they need to make responsible and safe choices. We must act immediately to withdraw funding for this program and allow teachers to present sensible sexual education curriculum.
As a candidate for federal office I believe that young people must be presented with all the facts available to them. Instead of relying on religious rhetoric and the value system of a fundamentalist minority, I believe that we must look clearly at human behavior as biological fact. The school system is not an avenue for proselytizing about various belief systems. Sexual activity is a fact of life, much like any other human activity and young people need to know the facts before it is too late. «Read the rest of this article»
The work of APSU Professor of Art Kell Black will be featured later this month at the Frist Center for Visual Arts in Nashville. Black is one of four artists whose black-and-white drawings are part of an exhibition, titled "Shades of Gray: Four Artists of the Southeast." The show opens June 20 and continues through Sept. 21.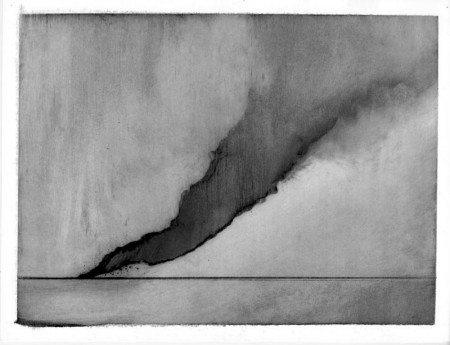 Kell Black,Drawing for Boys (Crash), ca. 2002, Charcoal, graphite, and olive oil on paper, 8 ¼ x 10 3/4 [Courtesy of the artist}
The work was conceived to counter the exhibition, "Color as Field: American Painting 1950-75," in which form and content are unified through the broad application of brightly colored areas of paint. Artwork in "Shades of Gray" includes gray, white and black, with the picture plane suggesting spatial ambiguity, mystery and personal and social narratives. «Read the rest of this article»