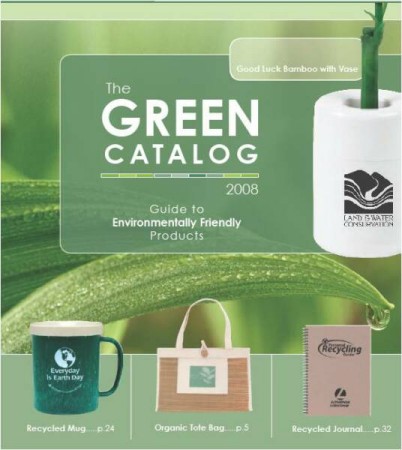 Amanda Davis Weiss, owner and promotional marketing consultant, launched Promote Green this month in the Clarksville and the Fort Campbell/Hopkinsville, Kentucky areas.
Promote Green, a promotional marketing and logo merchandising firm, launches this month offering a full line of eco-friendly custom imprinted advertising specialties. Promote Green aims to give businesses an environmentally responsible alternative to the traditional promotional product.
While attending a local Earth Day celebration this April, Weiss remembers, "I heard the conservation message many times but saw little evidence of the message in the promotional products and giveaways handed out." According to Weiss, reflection on the issue led to her realizing the need of a local entity enabling all businesses to easily purchase environmentally sound marketing products for everyday use. «Read the rest of this article»
It seems that so many people in the celebrity spotlight of my youth are passing away. Designers, singers, actors, activists, even politicians — they've crossed that line that marks the last decades of their lives, and then they are gone.
The often irreverent and always funny George Carlin is the latest name on the list. Carlin died Sunday of heart failure at age 71. From the vantage point of youth, 71 was "old," distant, beyond comprehension. From the vantage point closer to 60, his 71 years now seems pretty young. I remember Carlin first as "the hippy dippy weatherman" — a tamer version of Carlin in those early days.
In the very early 60s, Carlin's comedy was tame. Then he fell under the spell of controversial Lenny Bruce, whose ribald and often vulgar comedy inspired and led Carlin in a new groundbreaking direction. Combined with the social unrest of the Vietnam era, Carlin quickly broke new ground using comedy to make his message clear. part of that message was simply to make us think. «Read the rest of this article»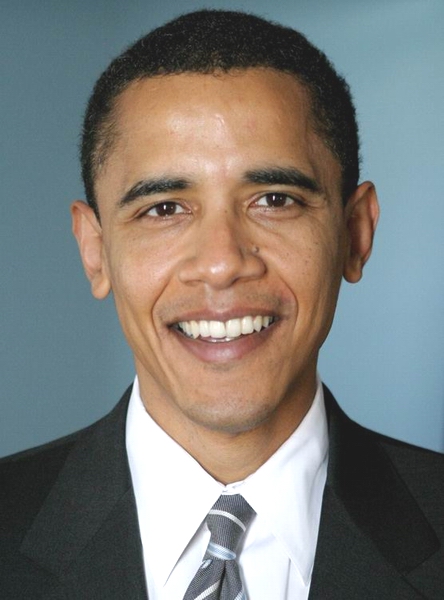 "Clarksville for Obama" will join groups in all 50 states for Unite for Change, a nationwide event occuring on June 28 at 5:30 p.m.. The local contigent will meet at Lassiter's Coffee and Tea shop, 2250 Wilma Rudolph Boulevard.
This two-hour event is about bringing people together for change! All those blue dog Democrats, those who supported Hillary in the primary, and Republicans and Independents hungry for change — are welcome. We have an opportunity to make real change happen in America.
Unite for Change is an opportunity to learn more about the democratic presidential nominee Barack Obama and to find out what you can do to help Barack defeat John McCain this fall.