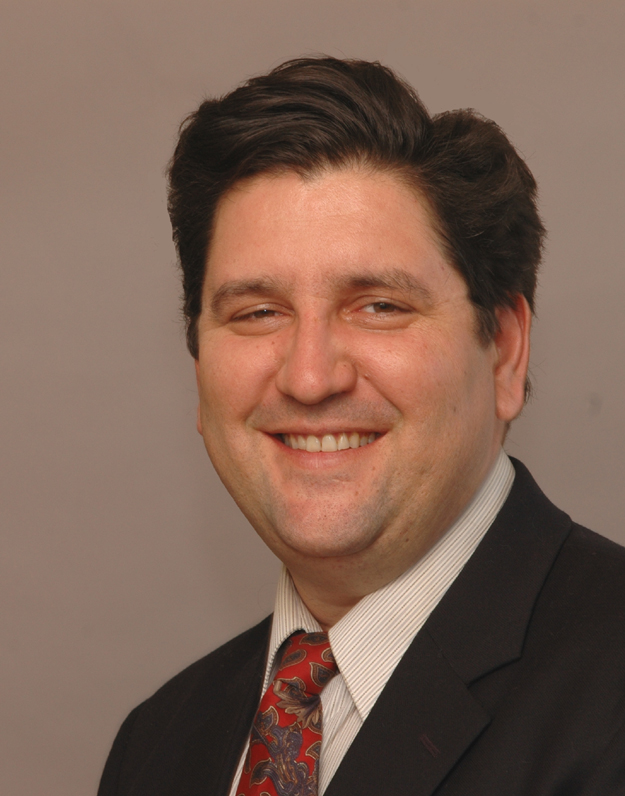 Americans believe they have one of the best, if not the best, standard of living in the world. Indeed, some Americans have a fantastic standard of living, while millions of others live in near third world conditions. Many people who are poor, infirm, elderly or sick will turn to their family or community for aid and support in times of need. When that is not available they will turn to the government for help.
The public welfare tradition of government support is a relatively new tradition, started in full force during the great depression of the 1930's through the recognition of government as a positive force for social change. Since that time, there has been a continuous dialectic between supporters of government as a basic safety net and detractors of government who feel that family is the basic social unit of society, and that government interference weakens the family and diminishes America. «Read the rest of this article»
The Downtown Artists Co-Op in beautiful downtown Clarksville is happy to announce a new art exhibit by long-time member artists Nada Fuqua and Betty Liles. The opening reception will be tonight, July 17, from 5:00 p.m. through 8:00 p.m. at our gallery located at 96 Franklin Street. The new works will be on exhibit through August 12. Hours are Wednesday through Saturday from noon until 6:00 p.m. with no admission charge.
Nada and Betty are both from Hopkinsville, KY, and both work primarily with oil paints but do a variety of works in other media. Nada says that she loves the way oil paint moves, even how it smells. Nada says that painting has been her bobby for many years and she never stops learning and developing new techniques. «Read the rest of this article»

The Clarksville Fox are working hard to raise funds for their trip to Chicago for the upcoming battle for the IWFL Tier Two Champsionship game.
They recently defeated New England Intensity 32-0 in the IWFL Tier Two Conference Wildcard Game. The Fox had a great offensive game accompanied with a defense that was "Off the Chain" only allowing 12 total yards of offense by the Intensity WOW. The Fox are working hard during this break before traveling to Chicago to play in the IWFL Tier Two Championship Game July 26th at 3:00 PM. «Read the rest of this article»