Business trip unveils an American big city and a wondrous experience!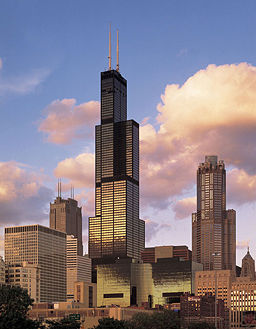 An unexpected business trip resulted in this writer traveling to the famed 'City of Broad Shoulders!' Chicago was our destination and The Sears Tower, our business epicenter. Chicago truly is 'An American Big City.' Make no mistake, the city center is absolutely impressive with skyscrapers aplenty, social amenities, commercial ventures and a swift hustle and bustle everywhere. The people of Chicago are as diverse their city's business environs.
«Read the rest of this article»
In the cyber shorthand of my grandchildren, OMG!!!
That was my first reaction to Mama Mia, the new pop music turned Broadway hit turned silver screen mega … something??? The OMG does not necessarily denote pleasure.
Mama Mia is a musical rooted in the Abba top-forty playlists of a few decades ago. And yes, the music was toe tapping and hummable, huge hits for the group. In Mama Mia, the music dominates the show; it's the lynchpin upon which to hang a lightweight story that reaches for words like "rollicking" and "sentimental" and "exuberant" but never makes the real connection. Or rather, it makes it from time to time but doesn't let you pause to enjoy it. The music goes beyond domination, rolling into subjugation, rather like a steam roller flattening everything in its path. Come on. We need breathing room to separate and tame this relentless tide of song. «Read the rest of this article»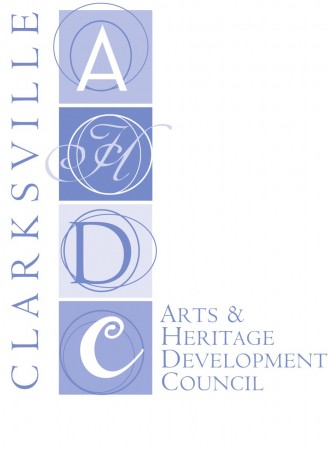 The Clarksville Arts & Heritage Development Council invites organizations seeking funding for artistic and cultural projects that benefit the community to apply for an Arts Build Communities (ABC) grant. A free grant workshop and information session will be held in the auditorium of the Customs House Museum, 200 S Second Street, in downtown Clarksville on Thursday, July 31, at 3:00pm for interested applicants. While this workshop is not mandatory for applicants, first-time applicants are strongly encouraged to attend.
Arts Build Communities (ABC) is a program funded by the Tennessee General Assembly and administered by the Clarksville Arts & Heritage Development Council (AHDC) in cooperation with the Tennessee Arts Commission (TAC). ABC grants offer financial support for arts projects in all disciplines such as dance, music, opera/musical theater, theater, visual arts, design arts, crafts, photography, media arts, literature, interdisciplinary, and folk arts. «Read the rest of this article»
The University of Tennessee College Democrats, and organization that includes many students from the 22nd Senate District, has given its endorsement to Tim Barnes. In a recent statement, citing the group's decision as and "unusual move," UT College Democrats President Zak Kelley said:
"After long thought, we of the University of Tennessee College Democrats Executive Board have decided to support Tim Barnes in the Primary Race. Tim Barnes is a statesman, not a politician. He is concerned first and foremost with his constituents. Barnes has no hidden agenda or lust for power; he simply wants to serve his community. In particular, Barnes is dedicated to education, an issue extremely important to the College Democrats. He supports the continued expansion of the HOPE Lottery Scholarship Guidelines to include as many students as possible. In addition, he supports efforts to expand vocational opportunities and increase funding for education so that Tennessee's schools become second to none."
This move is "unusual," Kelly said, "but considering the recent actions of Senator Kurita (D-Clarksville), we believe it to be warranted." Kelley charged that Senator Kurita "has chosen to advance herself over the best interest of her district." «Read the rest of this article»