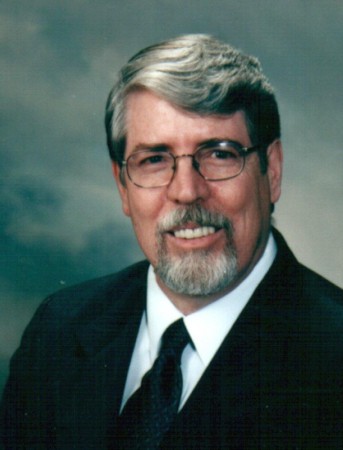 Voters are invited to "meet and greet" Ward 5 City Council candidate Lewis Baggett at the Anchor Mortgage Company meeting room, 107 Center Point Drive, on Saturday, August 2, at 5:00 P.M. In 2006, Baggett made an unsuccessful bid for the mayoral seat in Clarksville.
"It is time for thoughtful leaders, and long past time to end the "yes" mentality to spending. We can no longer afford to have bobble-head council representation. The future will be what We make it, and we will not leave it to others to decide! Self-interest must never be allowed to be a consideration when conducting public business."
— Lewis Baggett, Ward 5 City Council candidate

Noting that 'experience matters," Baggett cites his prior work as a two-term former County Commissioner. He is a retired Army Major with the Corp of Engineers, having enlisted in the service in 1964, retiring as a major in 1992. he has worked as a Probation Parole Manager for the State of Tennessee. he is married and the father of two adult children. Baggett was born in Montgomery County, attended school here and is a graduate of Austin Peay State University.