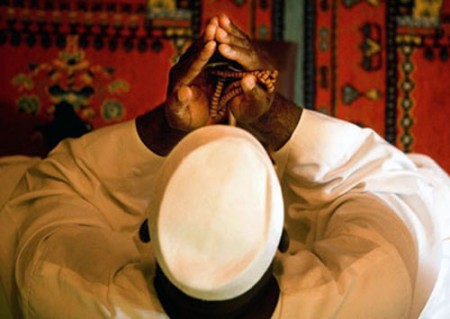 SHELBYVILLE, TN: Tyson Foods in Shelbyville is rocking the boat for approximately 500 workers accustomed to the traditional Labor Day holiday on the first Saturday of September.
In its new five-year contract, Retail, Wholesale and Department Store Union has opted to ditch the familiar paid holiday in favor of a change that will please the plants 700 Muslim workers: Eid-al-Fitr, which occurs at the end of Ramadan. The contract contains the same number of paid holidays as before; the holidays have simply changed. Eid al-Fitr, which this year happens on Oct. 1, ends the Muslim faith's month of fasting.
Ramadan or Ramadhan is the holiest month in Islam, when it is believed the Holy Quran "was sent down from heaven, a guidance unto men, a declaration of direction, and a means of Salvation". Ramadan is the ninth month of the Islamic lunar calendar.
The Union in a press statement said the plant employs 700 Muslims, many of them Somalis, and called the decision a "contractual agreement" rather than a "religious accommodation," adding that it was a majority rule decision. The Tyson Plant in Shelbyville is also the only Tyson facility that has a Muslim Prayer Room for the convenience of its workers. According to reports, the new holiday applies only to Union workers; other employees will retain their usual Labor Day holiday.