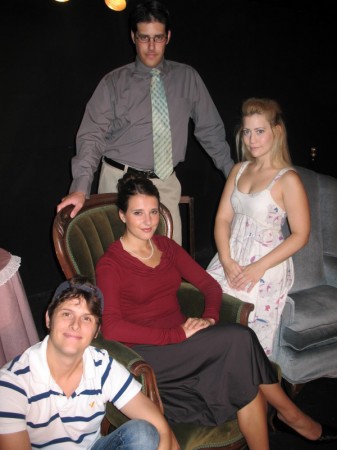 Bradley Vile from the Roxy Regional Theatre has written and is currently directing a one-act piece entitled Fostered Ideal, which will be presented in theotherspace on August 15-16 at 6 p.m.
The play concerns the Foster family and their perpetual struggle to maintain the ideal family image throughout the last five decades. They ravenously defend their obligatory family relationships despite their total lack of communication or recognition of love.
The play features (pictured at left) Bryan Davis as the Son, Harmony Livingston as the Mom, Brendan Cataldo as the Dad, and Beth Koperwhats as the Daughter.
theotherspace at the Roxy is a smaller theater dedicated to presenting alternative plays and staged readings of new anddeveloping oworks, and has hosted some superior works in development .
East Tennessee conference focuses on service-disabled and veteran small business opportunities and assistance.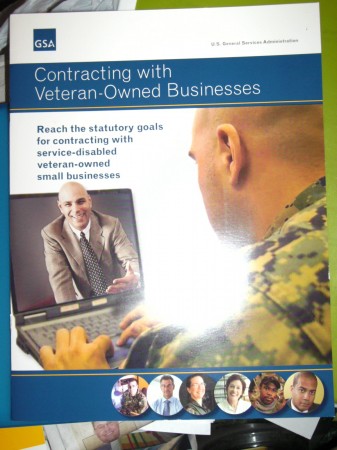 "Support the troops!" has some meat behind it in Oak Ridge. "We're here for the veterans!" is the rally cry of East Tennessee's veterans business outreach programs. That is the consensus of three Clarksville citizens who, along with over 250 others, attended the all-day Oak Ridge Veterans Business Conference. Dr. James H. Cossingham, President, Gold Eagle Corp. and his associate, Turner McCullough Jr.- contributing writer for this publication, attended the conference at the invitation of Herstle Cross, CEO, Cornerstone Equipment, Supplies & Consulting. Cornerstone is an SBA-8A Native American company at the Oak Ridge National Nuclear Security Agency.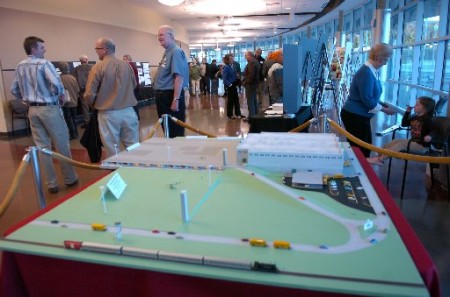 Ms Felicia Johnson, newly named director of the Clarksville Small Business Development Center at Austin Peay State University also attended. She was seeking to establish contacts with her counterparts in East Tennessee and especially Oak Ridge, which could enhance opportunities for her future clients in Clarksville and Montgomery County. The conference was held at the Y-12 National Nuclear Security Agency Complex's New Hope Center, 602 Scarboro Road, the new visitors and conference center at the Oak Ridge Y-12 Complex.
«Read the rest of this article»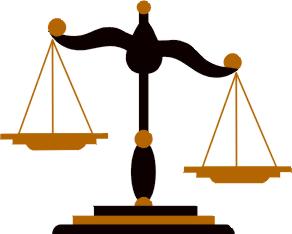 In June, 2008, a Clarksville, Tennessee high school teacher received a 120 day jail sentence for rape of a student and two years probation. I cannot understand why such leniency was given by Clarksville Judge John H. Gasaway for rape of a minor to a repeat offender, Bryan Dale Farmer.
Since reading about this case, whenever I hear about any conviction I compare the jail time the person receives to this case. For example, a 'blue collar criminal' received three years in prison for embezzlement; to me, and I'd think to most people, that is a much lesser crime. Therefore, raping a minor should have had at least that long of an incarceration. I'm shocked that 120 days is even remotely considered a 'valid' sentence for a severe crime, especially rape. «Read the rest of this article»