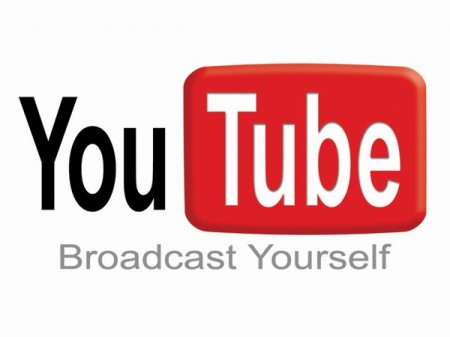 This is a presentation given by Mike Wesch, Assistant Professor of Cultural Anthropology at Kansas State University, at the Library of Congress on June 23, 2008. He decided to forgo the standard PowerPoint presentation and instead worked with his students to prepare over 40 minutes of video for the 55-minute presentation. This is the result.
It's interesting and highly entertaining to watch, and might give some people who support draconian copyright regimes reason to rethink their support.
«Read the rest of this article»
Despite repeated calls to CPD, streetwalkers still plague the New Providence community.
There seems to be a settled group of prostitutes practicing their trade in a small area of New Providence. They concentrate on the Walnut/Power Street intersection, Power Street as it runs along the rear of Vacation Motor Motel and the connecting alleyway between the Mapco and Shell convenience marts. Many citizen-residents have called the CPD to report the presence and activities of these women in these areas. The 9-1-1 logs are filled with reporting calls from area residents complaining about the situation. CPD dispatches police cruisers to the call, yet the women remain a blight on the community. Why? «Read the rest of this article»
It's common knowledge that the taxes we pay are necessary to support our military, social services, social security, education, police and fire services, legislative salaries, teacher salaries, and myriad other programs. Our infrastructure, the basic facilities and installations on the continuance and growth of a community depends on and is driven by the taxes we pay. Taxes are essential, and on that, everyone agrees.
Periodically we need to investigate how our taxes are being spent and the organizations that are being supported by our taxes. It is our duty and responsibility to pay our taxes but also our obligation to not just request but demand and expect accountability. It is our duty to demand publication of who receives our taxes, and those religious organizations receiving tax dollars for their ministries must be expected to keep within the laws that guide how tax dollars are expended. «Read the rest of this article»